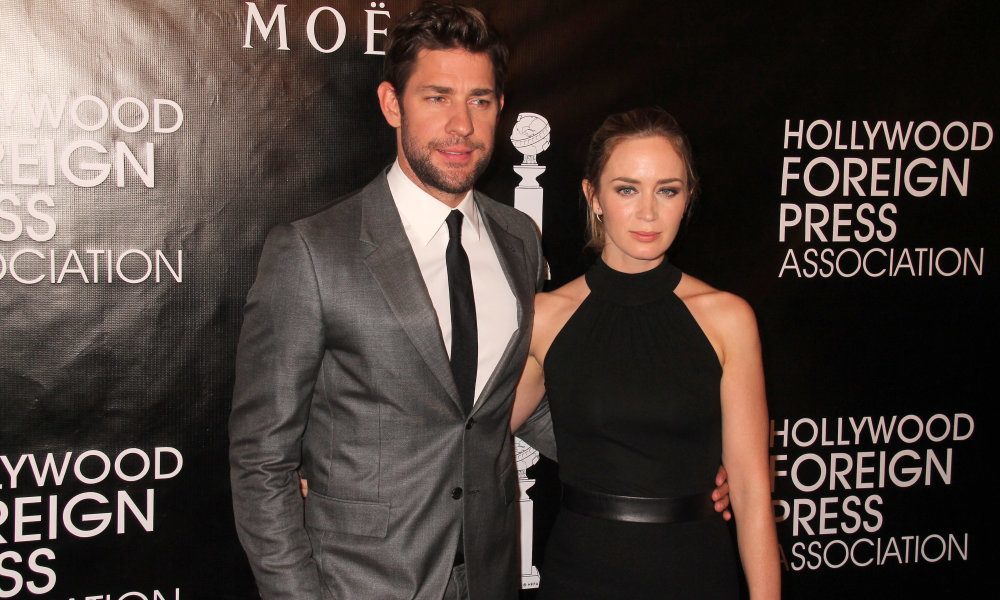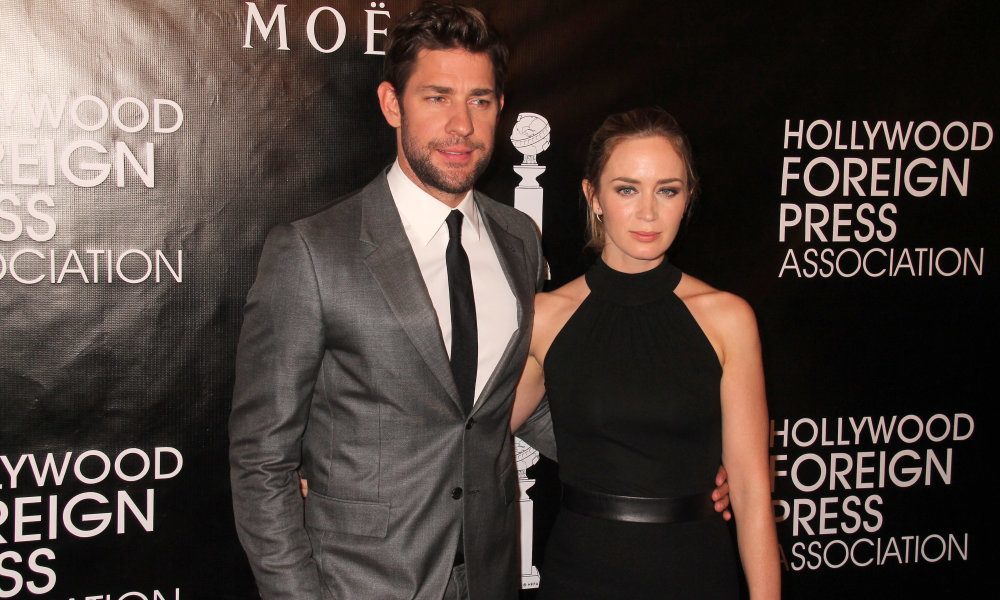 Reps for the couple have confirmed that Emily Blunt and John Krasinski are expecting their second child. They already have one daughter together, Hazel, who was born in February of 2014.
This news comes at a time when Emily is currently filming the movie The Girl On the Train which was developed from a bestselling Paula Hawkins novel. The actress was also filming the last time she was pregnant, on the movie Into the Woods. At that time she was playing a character whose costume gave her some room to hide her growing baby bump.
John is currently in Sundance promoting his film The Hollars. While there he has spoken about the experience of having his first child, who was born right before he started working on this project.
"I had my daughter [and there was this] existential crack that happens to everybody in a different way — it's a mirror that you hold up to yourself and who you are and who you want to be. I think those are amazing, challenging moments. That you all of a sudden relate to your parents more, you relate to my brothers more, you relate to your friends more," he said.
"So I arrived on set with a whole new understanding of life in a way. I was so excited to explore and I was also probably very emotionally open and raw."
Emily as well as spoken about the experience of motherhood, with some very similar sentiments, saying:
"You don't know what to expect because it's just completely, existentially out of anything that you've ever experienced before, and it's quite indescribable."
Congratulations to this growing family.