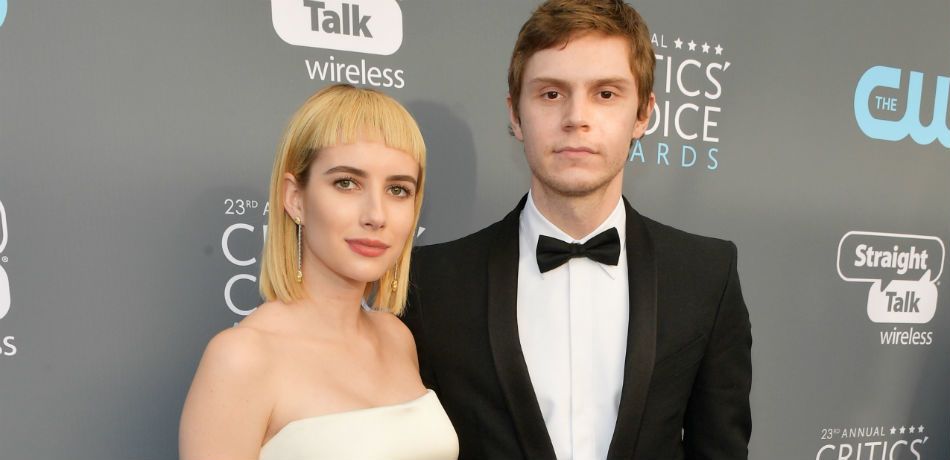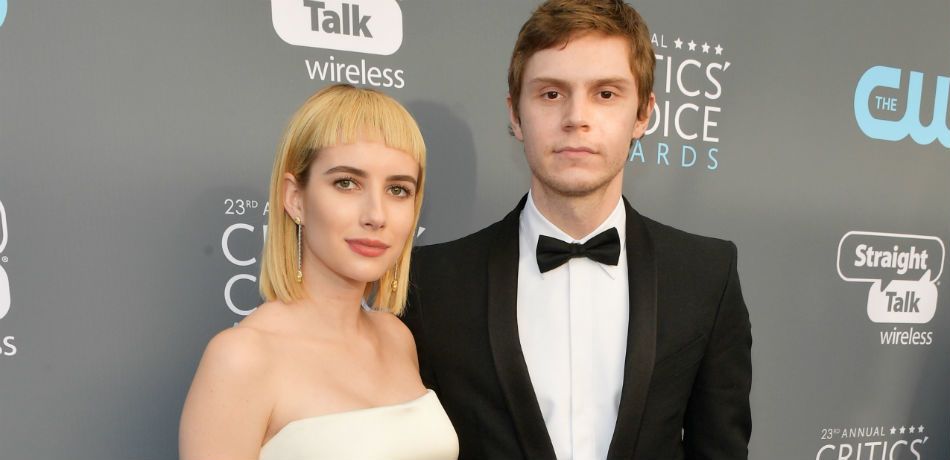 After nearly seven years together, the American Horror Story actors have officially broken up. A source confirmed to Us Weekly that the couple quietly went their separate ways weeks ago.
The pair who began dating back in 2012 while filming the indie flick Adult World, became engaged in 2013. But, their relationship has been rocky at times. Before their engagement, Emma was arrested for domestic violence, after allegedly beating Evan. Their relationship somehow survived the incident, and they later called it a "misunderstanding."
In 2017, Roberts reportedly had an affair with costar Hayden Christensen and it was supposedly the reason he split from his baby momma Rachel Bilson.
But, this time it seems like the two have really split for good, as Roberts was already seen canoodling with another man. The 28-year-old was seen Monday night looking very cozy with Triple Frontier star Garrett Hedlund. An eyewitness said the actor "had his arm around [her] for a bit and then they were holding hands." Another said the two shared a sweet kiss as they left a cafe.
Do you think Peters and Roberts will be able to reconcile?