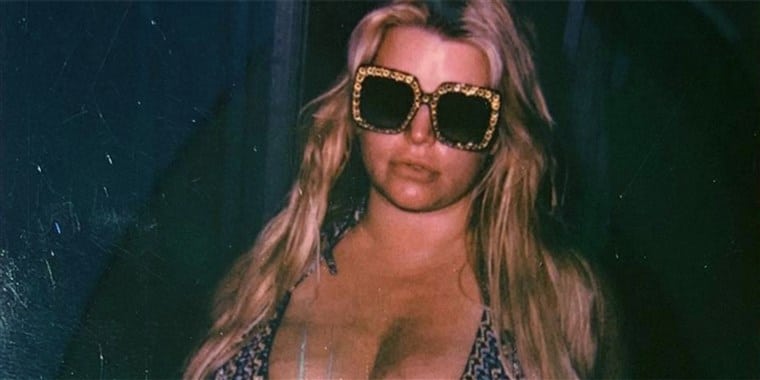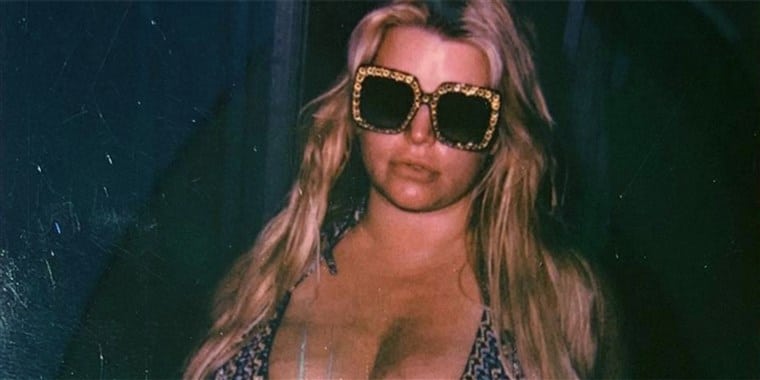 Jessica Simpson and her husband Eric Johnson welcomed their third child, daughter Birdie Mae on March 19. Birdie joins big brother Ace Knute, 5, and older sister Maxwell Drew, 6½.
Baby Birdie weighed 10 lbs., 13 oz.
Simpson took to Instagram to share: "We are so happy and proud to announce the birth of our perfect daughter," posting a black-and-white photo of her older daughter meeting the new addition.
The singer endured a number of pregnancy woes, ranging from broken toilets to a trip to the hospital.
At the beginning of March, the singer and fashion designer announced that she had returned home after spending a week in the hospital recovering from a bout of bronchitis. She reportedly suffered from bronchitis four times during her pregnancy.
Simpson has been chronicling various health problems throughout the nine month journey including severe pregnancy acid reflux, a month of sciatica pain and an extremely swollen foot she endured in January. She mentioned cupping as a remedy to improve her blood circulation.
After all of these complications, we're glad Jess was able to deliver a healthy baby. Congrats to her and her family!