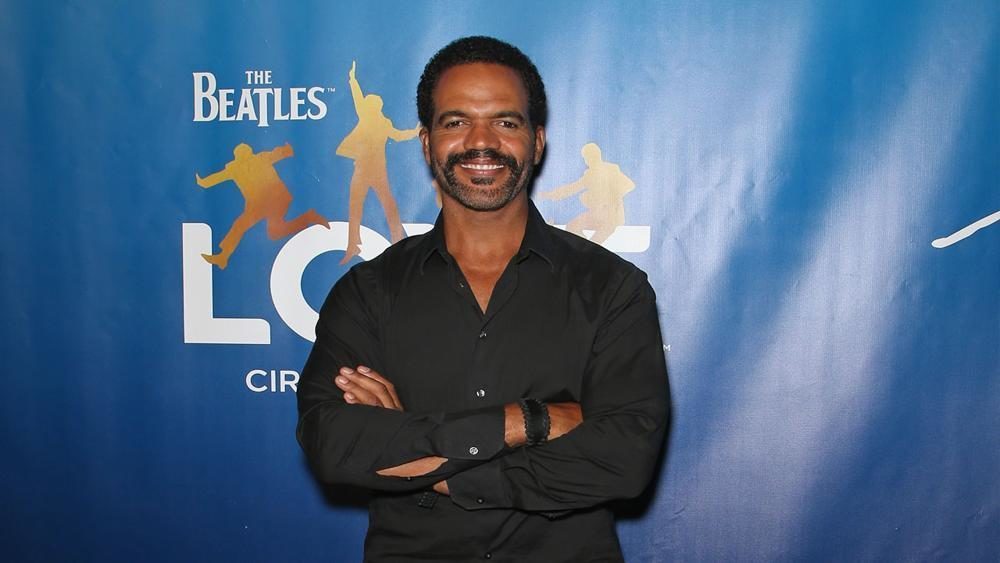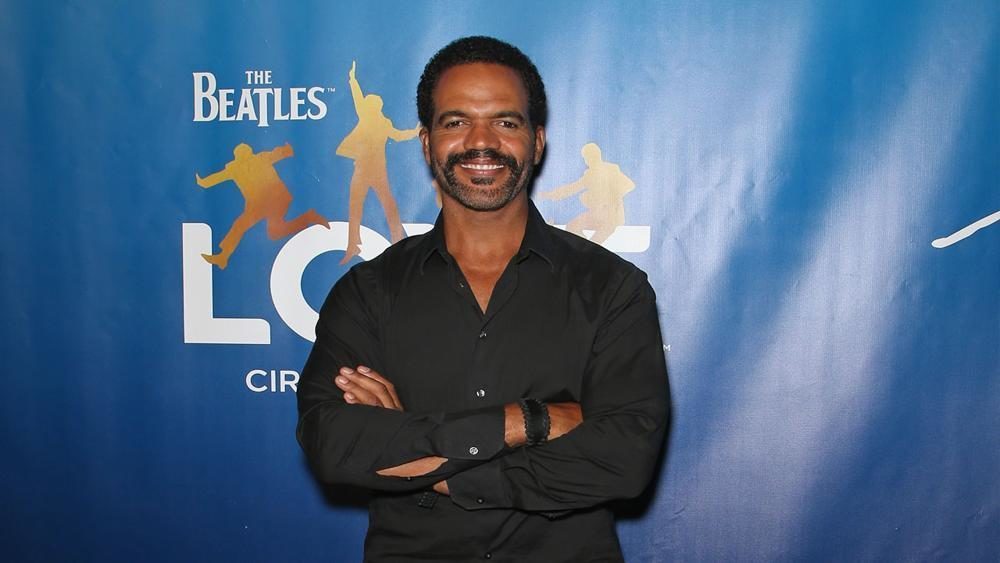 The Young and the Restless actor passed away on February 3, but his cause of death was only confirmed yesterday. The 52-year-old reportedly died from heart disease exacerbated by the use of alcohol.
Although, St. John's death has been categorized as an accident because of "hypertrophic heart disease … and effects of ethanol," according to the Los Angeles coroner's office, it was also revealed that the two-time Daytime Emmy Award winner had been released from a mental health hospital just two days prior to his passing.
His coroner report read: "According to the available information, the decedent is a 52-year-old black male who was found dead in his residence. He has a history of alcohol abuse, bipolar disorder and suicidal ideations. He was released from a mental health hospital on 02/01/2019 following a 72-hour hold. No suicide note was found. No trauma is noted and no foul play is suspected in this case."
In 2014, St. John and ex-wife Mia sued a mental health facility after losing their son Julian to suicide at the age of 24 while he was receiving treatment there. Following Julian's death Kristoff and Mia founded the El Saber es Poder (Knowledge is Power) Foundation to battle mental illness.
In 2017, around the three-year anniversary of his son's death, St. John was placed under psychiatric hold after threatening to commit suicide.
St. John had starred on the daytime soap as makeup executive Neil Winters since 1991, a role which earned him nine Daytime Emmy nominations and won him 10 NAACP Image Awards.
On March 19, Entertainment Weekly confirmed that beginning April 23, the Young and the Restless plot line for the week will address the longtime cast member's passing, including a special tribute episode on April 29 featuring stories from former and current stars.