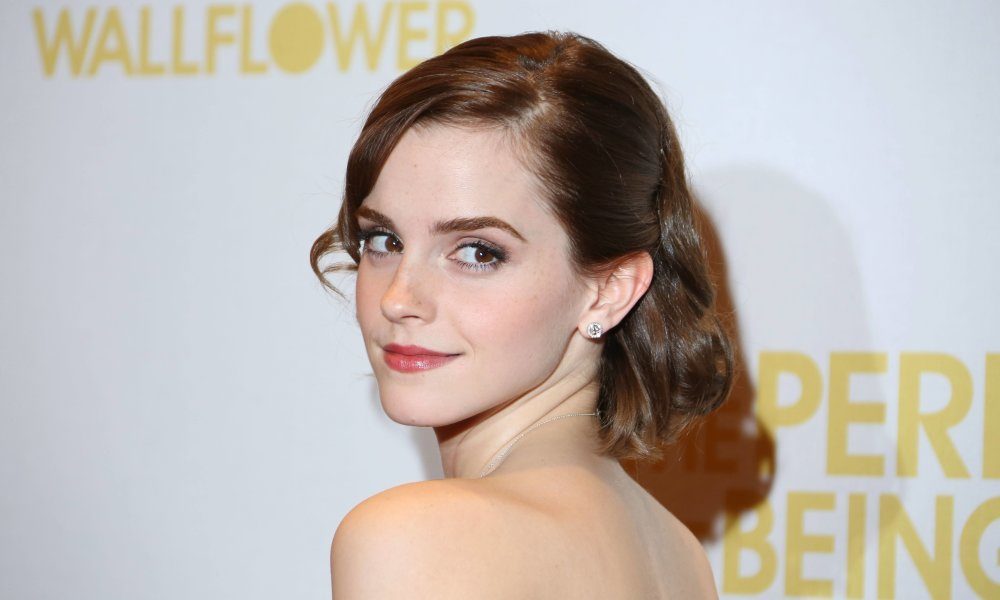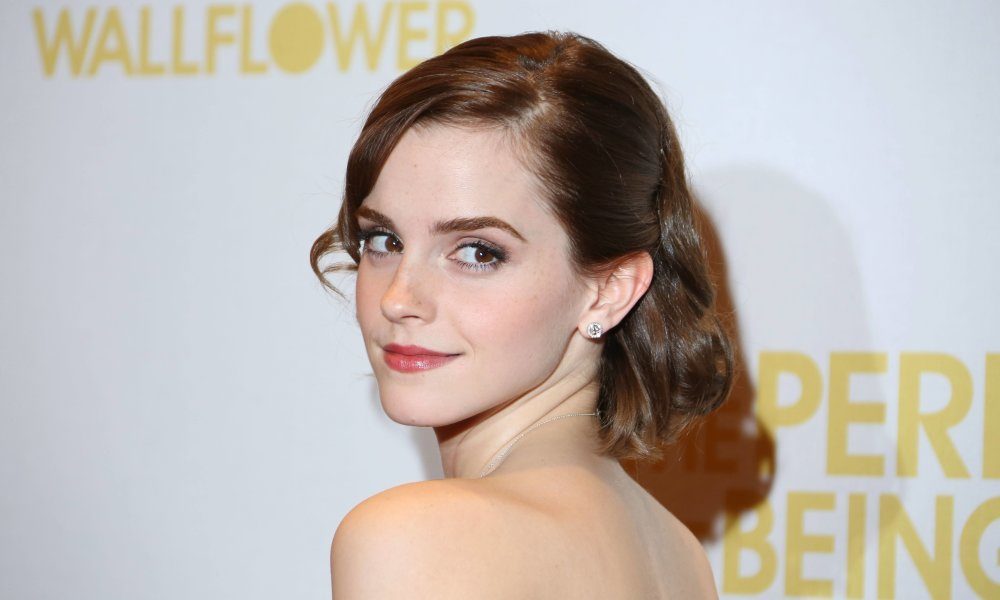 Emma Watson recently posed partially topless for a photo shoot, and while nothing was exposed the actress has been in the line of fire because of it. Many people have attacked her choice and claimed that she can't be a real feminist for doing so.
Emma said that critics "were saying that I couldn't be a feminist and have boobs. Feminism is about giving women choice. Feminism is not a stick with which to beat other women with. It's about freedom. It's about liberation. It's about equality. I really don't know what my tits have to do with it."
Emma has spoken out about challenges with the word feminist in the past.
"I think the word is really difficult because it seems to inherently address a preferential treatment of the feminine over the masculine because it has the feminine in the word, and I think that's a real oversight and misunderstanding. This isn't just girls are better than boys, boys are better than girls. This is just everyone deserves a fair chance."