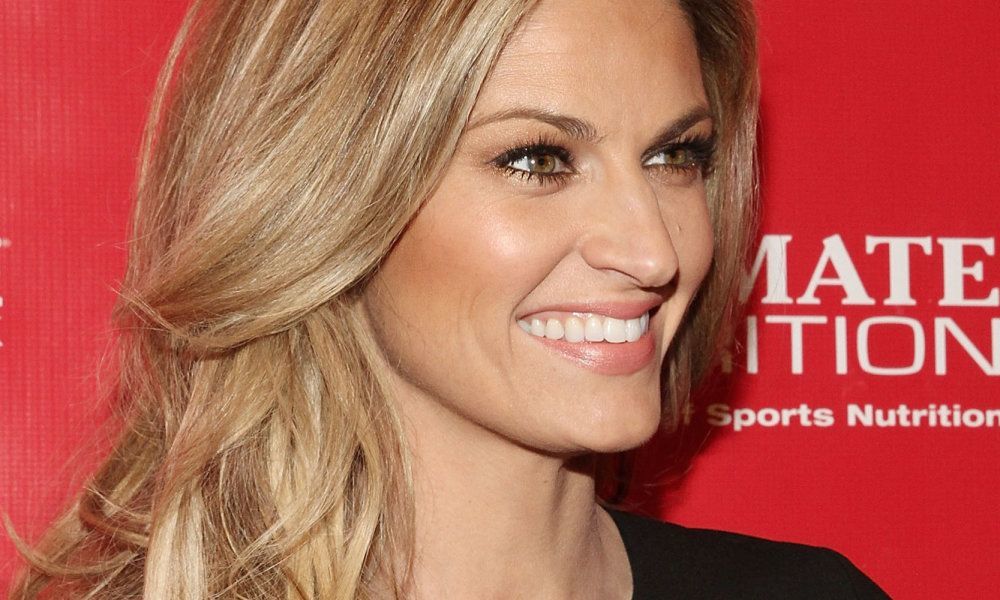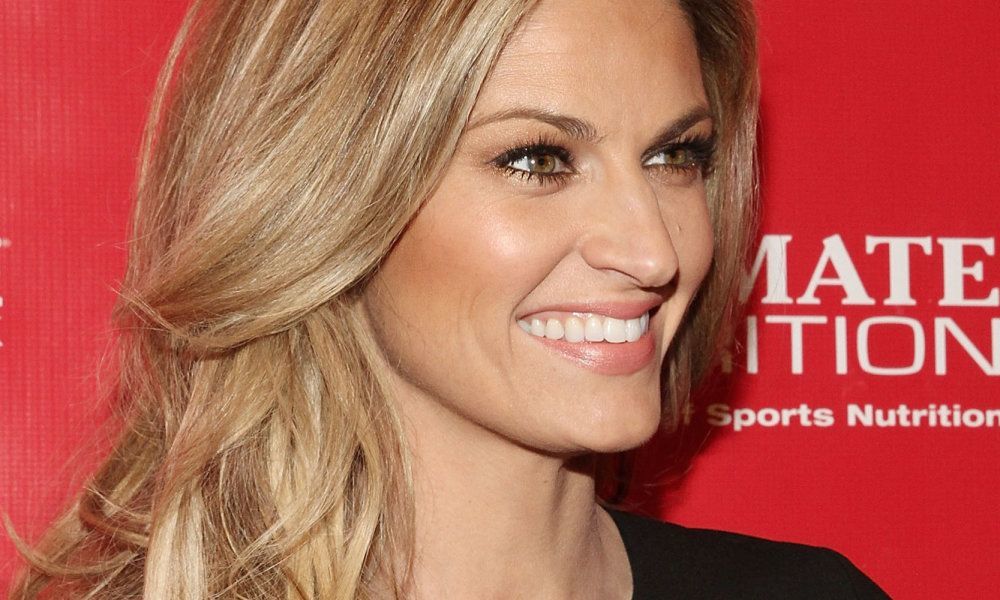 Erin Andrews recently won her case against the peeping Tom who illegally recorded her through a hotel room wall and released the footage online. Now the Fox Sports broadcaster and Dancing with the Stars co-host has made her first public appearance since being awarded $55 million for the offense.
On Wednesday night, Erin stopped by Jimmy Kimmel Live! where she thanked her fans for all of their support through the ordeal.
"This is kind of my come out of hiding. Why would I not want to be here," she began.
"I want to thank everybody there were so many people that actually reached out all over the world, really, were so supportive. Mean tweets – they're just a dime a dozen… but there were so many nice people that have reached out."
Many people were curious about the amount of money that she was awarded in the case, but it is possible that she won't actually see the lump sum total. Just over half of those damages at 51 percent were ordered to be paid by the guilty party Michael Barrett, and one might assume that he doesn't have that sort of cash lying around.
Erin also sued the owners of the Nashville Marriott hotel on the claims that they didn't protect her from the incident. Either way, she did win a case that brought her to tears during her testimony in court.
One anti-sex crime advocate told People that the ruling was "priceless" because it "gets the nation talking about [sex crime] issues."