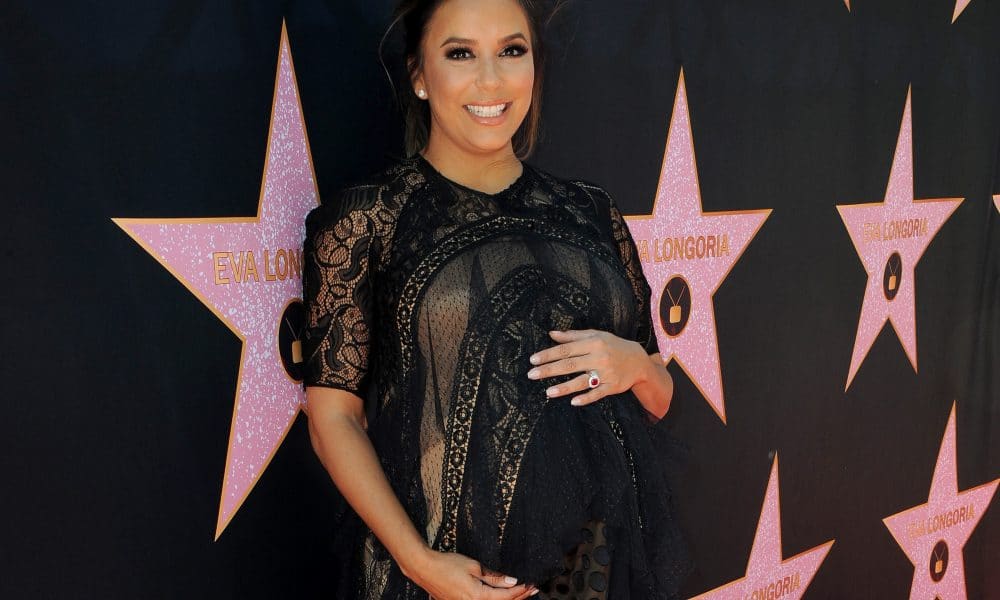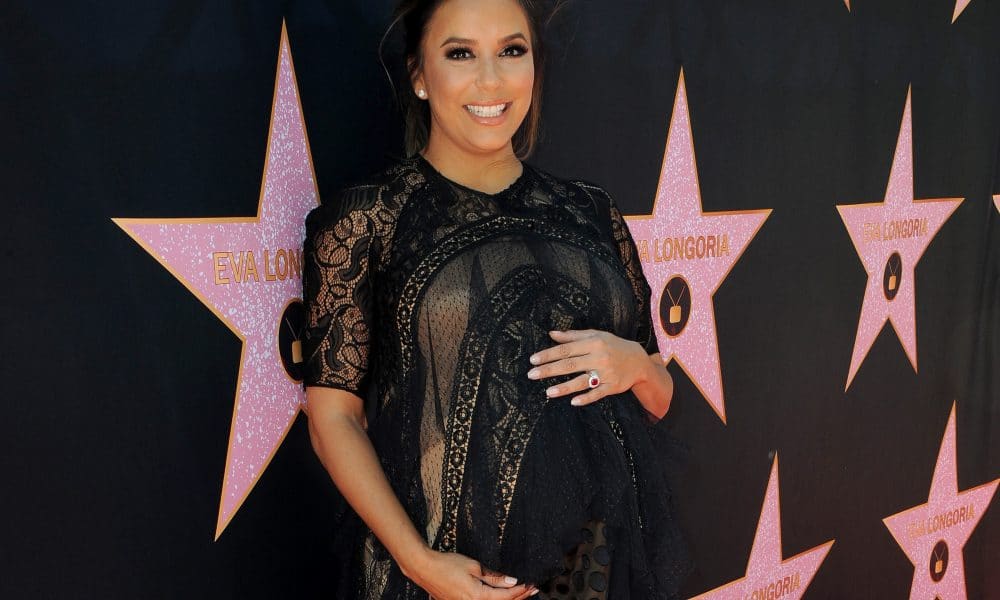 Eva Longoria has reportedly welcomed a baby boy with her husband Jose "Pepe" Baston. The actress shared the news about the birth of Santiago by releasing photos of the new baby, who was born on Tuesday.
EXCLUSIVA MUNDIAL #HOLAUSA#EvaLongoria ya es mamá!
Eva y su esposo #PepeBastón, nos comparten los detalles y la primera foto de su bebé: Santiago Enrique Bastón. https://t.co/6S8x5IAmmg pic.twitter.com/FJOxCmwnkB

— HOLA! USA (@USAHOLA) June 20, 2018
It is the first child for Eva Longoria and the fifth child for Baston, who has two sons and two daughters from a previous marriage. The couple shared that they were expecting in December of 2017 after getting married in May of 2016.
Longoria previously expressed her growing excitement about the new addition.
"I can't wait to meet him. I just can't wait to see what his personality is like, what he looks like, how much hair he's going to have. There's so much to look forward to, and it's becoming more real every day."
The 43-year-old did not reportedly prioitize having children in the past, but when she became a stepmom to her husband's children she realized that she would like to add to the family. Longoria was previously married to actor Tyler Christopher and NBA player Tony Parker, the latter of which she divorced when she found out that he was having an affair with a teammates wife. Of her relationship with Baston, she has said "we're always like newlyweds."
"Some days we feel like we've been married for 40 years and other days we feel like we've been married for two seconds — just depends on the day!"
Baston is the president of Televisa, which is the largest media company in all of Latin America.