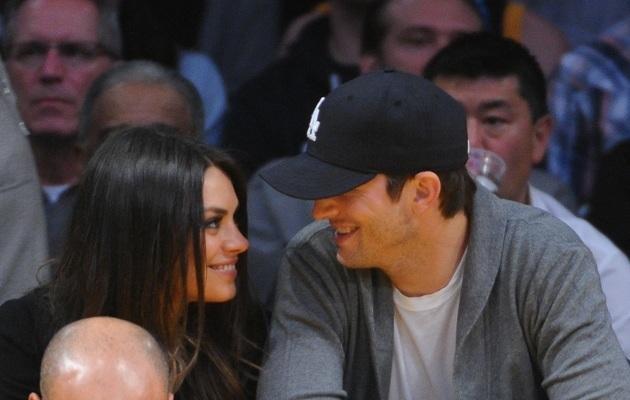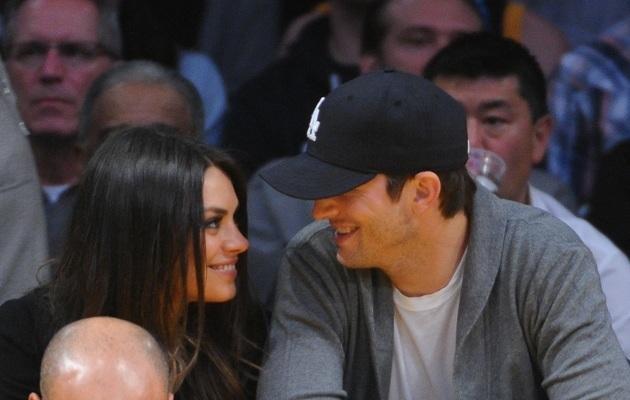 Happy first birthday to one of the luckiest little girls in Hollywood, Miss Wyatt Isabelle Kutcher. In celebration of her special day we're taking a look into little Wyatt's first year of life.
A source close to Ashton and Mila says the couple have adjusted very well to becoming parents.
"Ashton and Mila include Wyatt in everything. They take her on hikes, out to breakfast and to the beach. She loves being outside so that's a big part of their routine. They also do baby classes and take her on play dates with their friends who have kids. They've done a lot of road trips and think she's very adaptable and easy going."
Ashton and Mila, who wed over Fourth of July weekend, even included their daughter on their honeymoon road trip up the west coast. They've also fine-tuned their relationship by maintaining a healthy balance of time together and time apart. The insider explained,
"They've also been able to take time for themselves. Mila loves to work out and see friends. Ashton has occasional meetings and guys' nights. They also do date nights at their favorite sushi places in the Valley and they've recently taken a few weekend trips just the two of them."
Mila has just started getting back into projects, after taking a year off with the baby. She's voicing a character in the animated film Hell and Back, due out at the end of the year. While Ashton has kept busy with Two and a Half Men and his tech companies Katalyst and A-Grade Investments.
But the insider reveals that the pair are preparing for a sibling for Wyatt. "They definitely want to add to their family and won't wait too long to do it. They both love being parents and the joy and fulfillment it brings to their lives."
We can't wait for the Kutcher family to grow! Leave your thoughts in the comments section below.