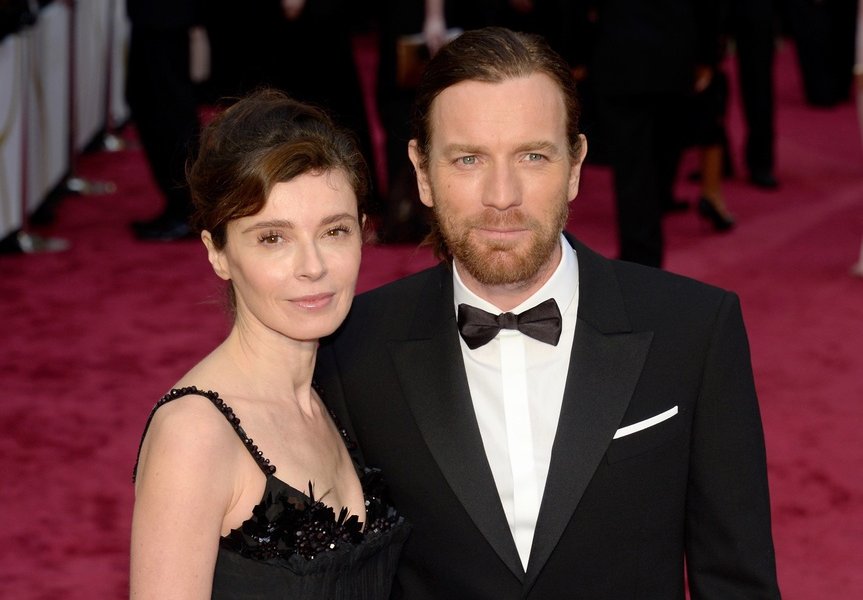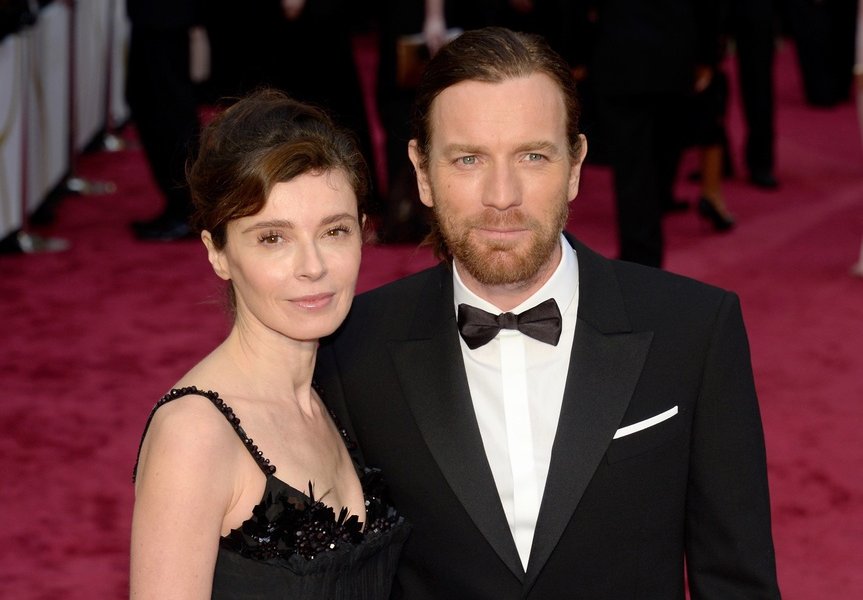 Ewan McGregor has announced a split from his wife of 22 years.
Ewan and Eve Mavrakis met met in 1995 on the set of Kavanagh QC. They married the same year and have four daughters together, one of which is adopted. Sources say that the two split up back in May.
It seems as through Ewan has already moved on, as he was spotted in London kissing his Fargo costar Mary Elizabeth Winstead. Mary also recently announced a split from her husband of seven years, Riley Stearns.
The two have been playing a couple on Fargo after they both joined the series in the third season. Naturally fans have to wonder if being cast alongside one another led to the dissolution of their marriages.