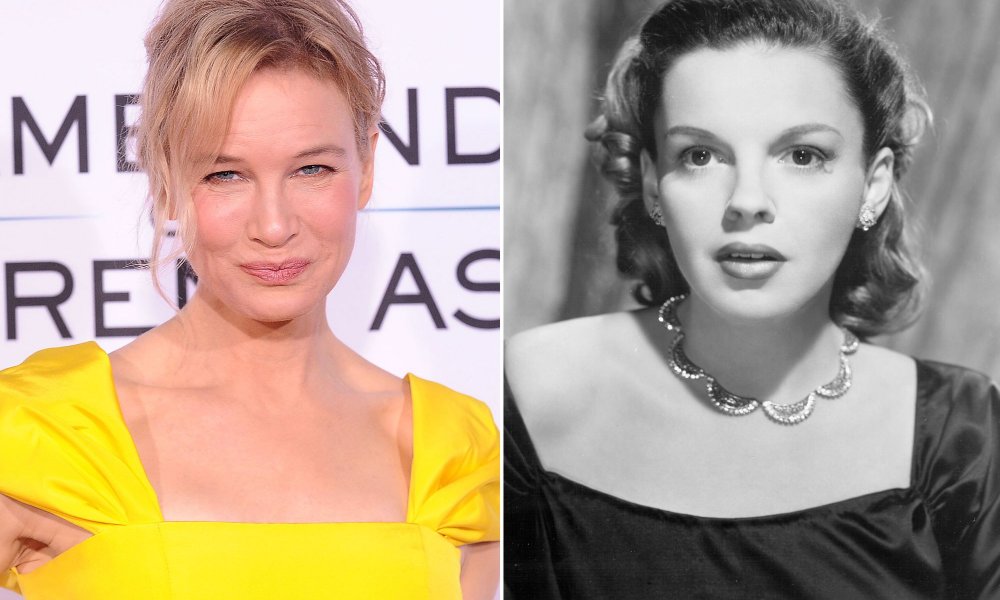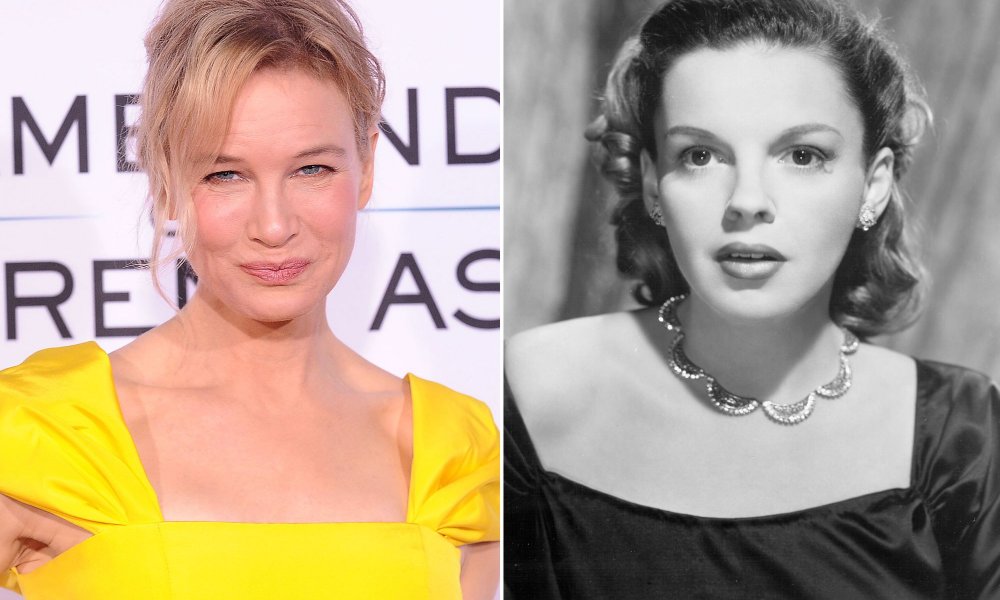 Renee Zellweger will be playing Judy Garland in an upcoming biopic. Judy will focus on the last concerts of Judy Garland's life, which were in London in 1968. It was following that tour that Judy passed away of an accidental barbiturate overdose at the of 47.
The film will look at Judy's troubled relationships and issues with management, bringing up questions about whether she should have been on the road at that point. The biopic is being written by The Crown's Tom Edge, and it will be directed by Rupert Goold.
Renee is currently starring in the drama Same Kind of Different as Me, which hit theaters on Friday. Prior to that her last project was the comedy Bridget Jones's Baby.