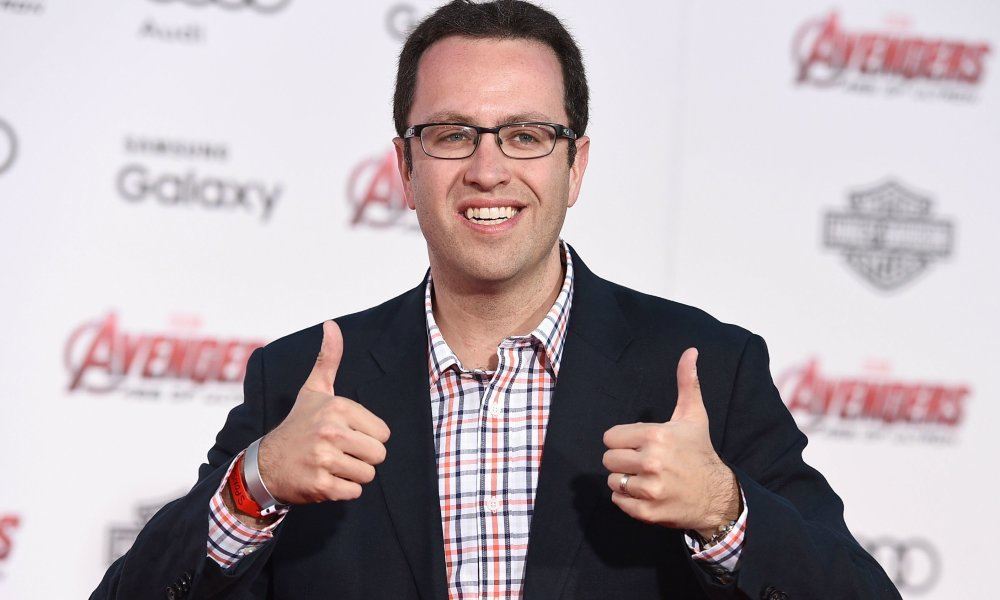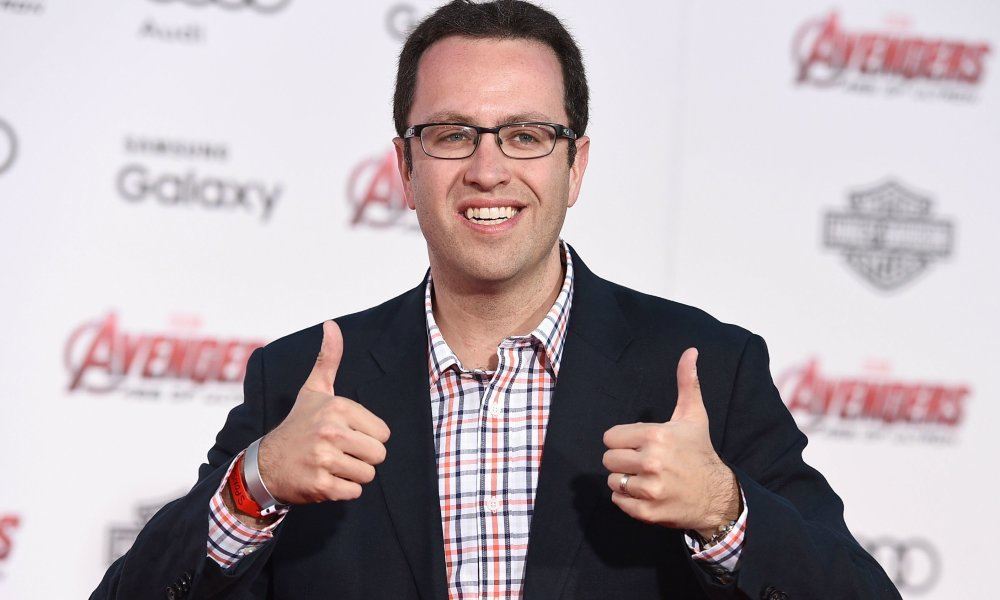 He may be gone, but he's not forgotten. Popular Subway pitchman Jared Fogle made headlines today after reports surfaced that the convicted pedophile had been attacked in the yard at Colorado's Englewood FCI, a low-security prison in Litton.
According to authorities, Jared was pretty mangled after a convicted armed robber named Steven Nigg, 60, "tackled Fogle during the brawl and pummeled his face in the facility's recreation yard." Fogle was apparently left with a swollen face, scratched neck and a bloody nose. Nigg, on the other hand, walked away without a scratch on him save for a cut hand (that he likely injured on Jared's sharp nose). Prison authorities sentenced Nigg to solitary confinement, while Fogle was left with the knowledge that he had to be himself for the rest of his life (punishment enough).
According to the Daily Mail, Steven Nigg — who's in prison until 2024 — is serving time for the illegal sale of some firearms that he inherited in the late nineties. Typically that wouldn't have been too big a deal, but Nigg previously served a 14-year bid for armed robbery, which kicked his charges up another notch.
Fogle, as most everyone knows, is serving 13 years in the wake of allegations that he owned child pornography and had sex with underage prostitutes. In other words, not too many people are weeping over the news that Jared had an unpleasant experience in the yard.