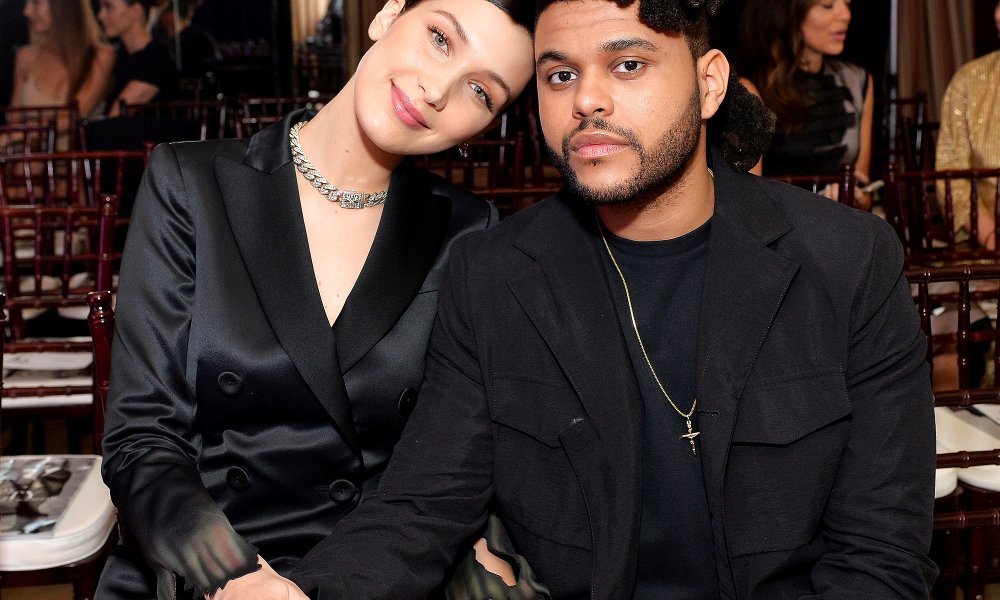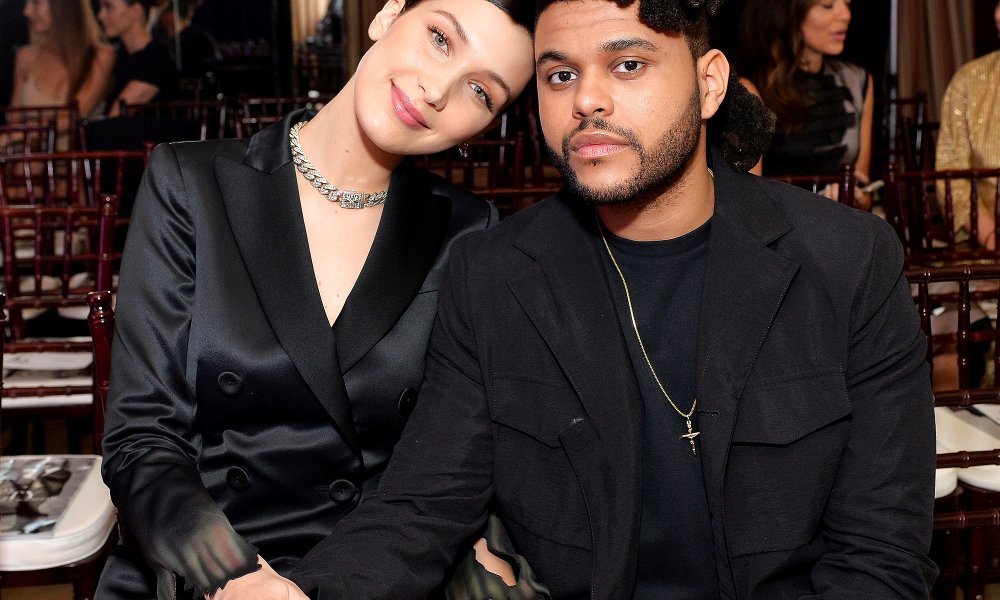 The Weeknd and Bella Hadid are reportedly hanging out again following The Weeknd's split with Selena Gomez. The Weeknd and Selena broke up just two weeks ago, but the rapper was reportedly seen leaving Hadid's NYC apartment on Tuesday night.
Sources say that the two have in fact been spending time together again. They are not back together at this point, but the same feelings remain that were there to begin with. Another source added that 'Nothing Without You' singer still loves the 21-year-old supermodel and that he apologized for hurting her. Bella is reportedly stronger than she was before but is going to take it slow if she considers getting back together with him.
"She still loves him but has her guard up. She never really got over him. She is not looking to be exclusive with him now, just to be his friend. His schedule won't allow him to stay focused on her—she knows this from past experience. She also knows he is talking to a few girls still. She reads what is put out in the news and that affects her."
Selena has also moved on. Immediately after her split from The Weeknd, Gomez was spotted spending time with ex, Justin Bieber.