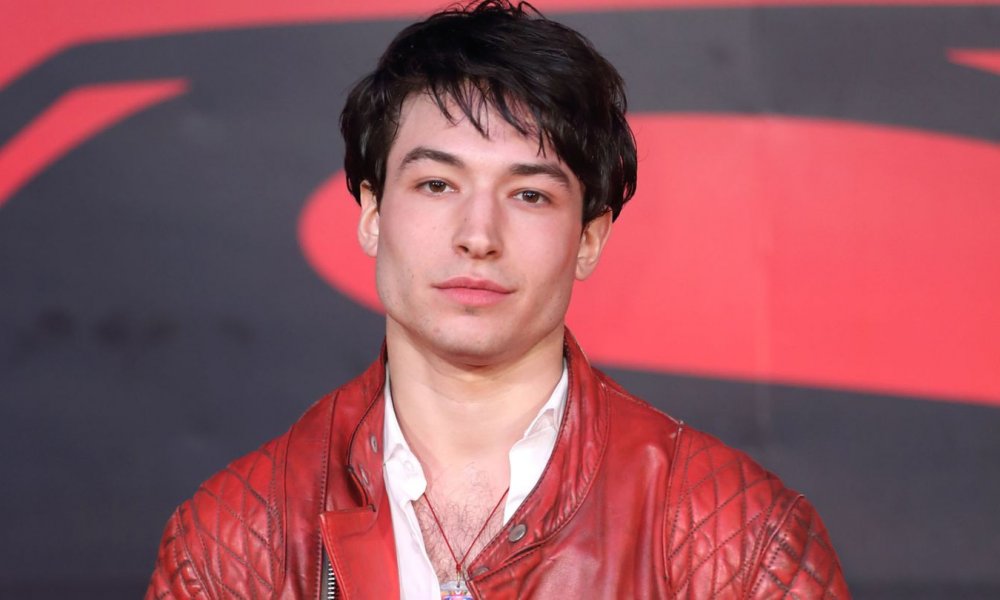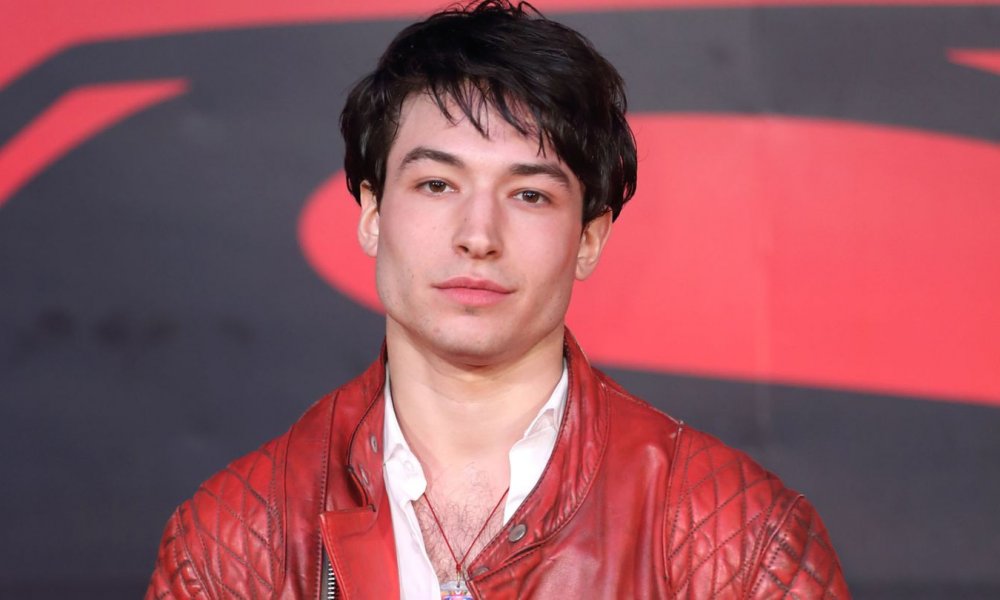 Justice League star Ezra Miller says that he was not encouraged to come out. Miller identifies as queer and said that when he expressed that openly to the world "I was told by a lot of people I'd made a mistake."
Miller went on to say that a lot of people had serious talks with him about how he might be hurting his chances at booking leading man roles. He first came out in a 2012 interview and was told he made the wrong decision. He said that it was challenging to hear about how limiting Hollywood could be, but ultimately that he knew he was doing the right thing by being honest about who he is.
"We are the ones. It's up to us… us to manifest the world we want to exist in. But we're ready. Humans are ready."
The 25-year-old actor has also starred in films such as The Perks of Being a Wallflower and Fantastic Beasts and Where to Find Them. Justice League hits theaters on November 17.