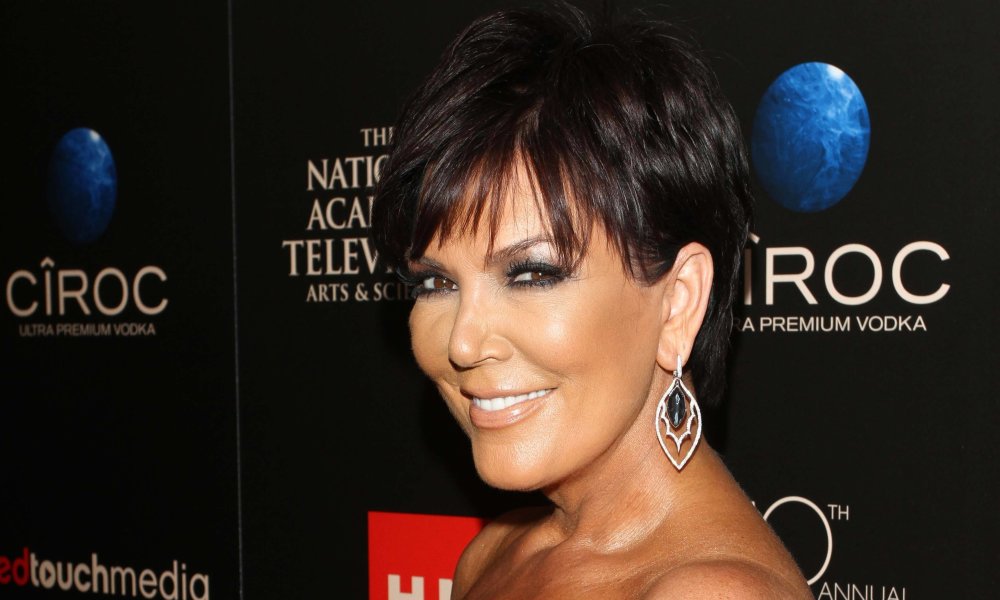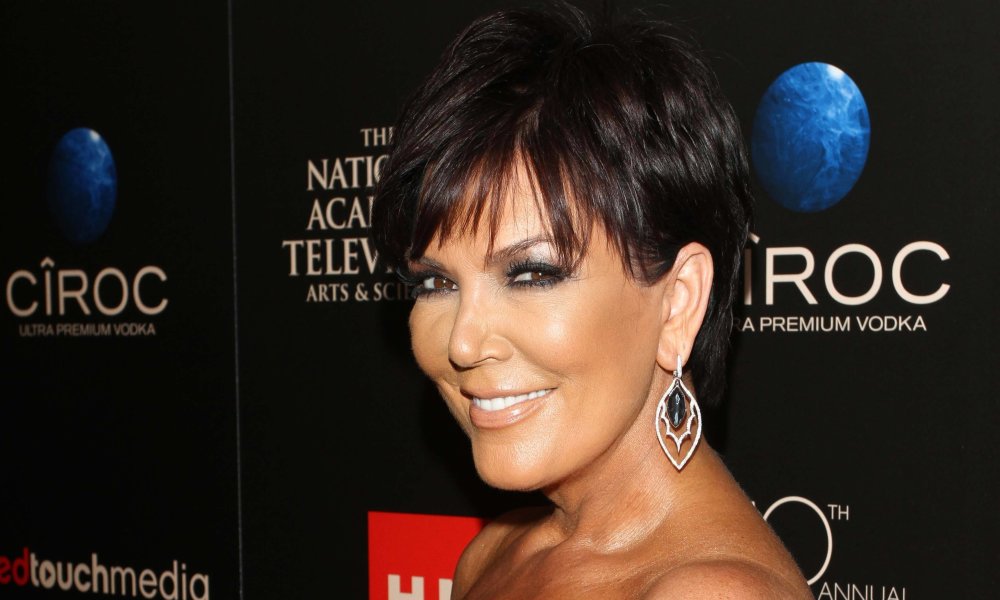 The Kardashians had a pretty scary thing happen recently…an intruder successfully broke into Kris Jenner's house while Kim was home with her young children. The incident happened on December 15 while the house was being decorated for Christmas, and Kris actually saw the man who broke in after he just simply walked into the house.
A crazed fan trying to break in isn't entirely surprising, but the fact that they did it successfully with Kris' 24 hour security detail on hand is. She ended up firing all of them for not only failing to stop the intruder but for not having an explanation about how they could make such a mistake.
The man allegedly just said that he had a meeting with Kris and was allowed onto the property by the community security. Once he entered the house, he walked right into Kris' office where she naturally called the police. The man was reportedly from out from state and was detained and put on psychiatric hold.
Since Kris fired her security team, Kanye brought his over as a temporary fix while Kris finds an alternative squad.
Undoubtedly the whole group was a little shaken up by the experience, but Kim has been pretty business as usual throughout the rest of the week. Later in day after the break-in Kim posted photos and a live stream of the Christmas decorations in her home, which included three giant Christmas trees in an entryway covered in oversized candies, garlands, and lights.
Hopefully the rest of the excitement for the holiday season is the good kind for the family.