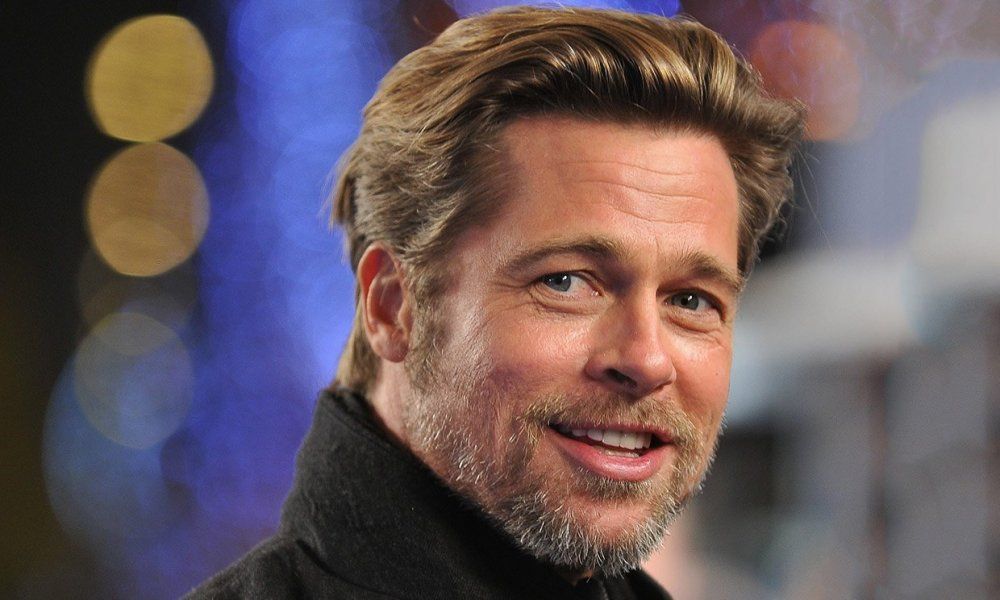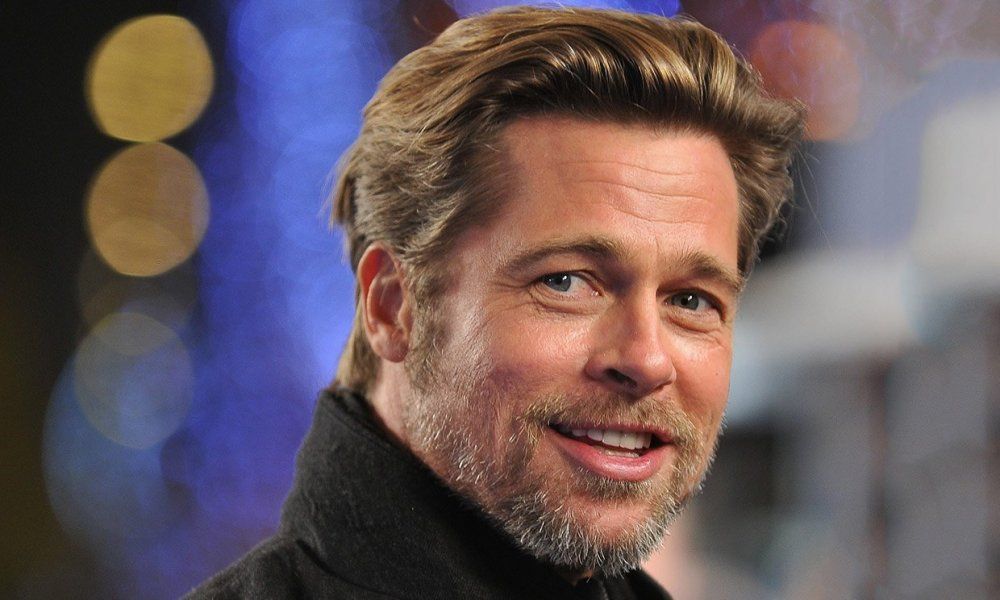 The FBI has closed it's child abuse allegations on Brad Pitt and no charges will be filed. A spokesperson shared that the alleged incident that occurred onboard a private plane between Brad and his son is no longer in question.
"In response to allegations made following a flight within the special aircraft jurisdiction of the United States which landed in Los Angeles carrying Mr. Brad Pitt and his children, the FBI has conducted a review of the circumstances and will not pursue further investigation. No charges have been filed in this matter."
Brad was also cleared of child abuse allegations earlier in the month by the Los Angeles Country Department of Children and Family Services.
Brad recently made his first public appearance following the divorce when he attended the premiere for his film Allied. He stopped to answer a few questions on the red carpet while he was there.
"Everyone has been really kind out here. It's really nice to have all the support."