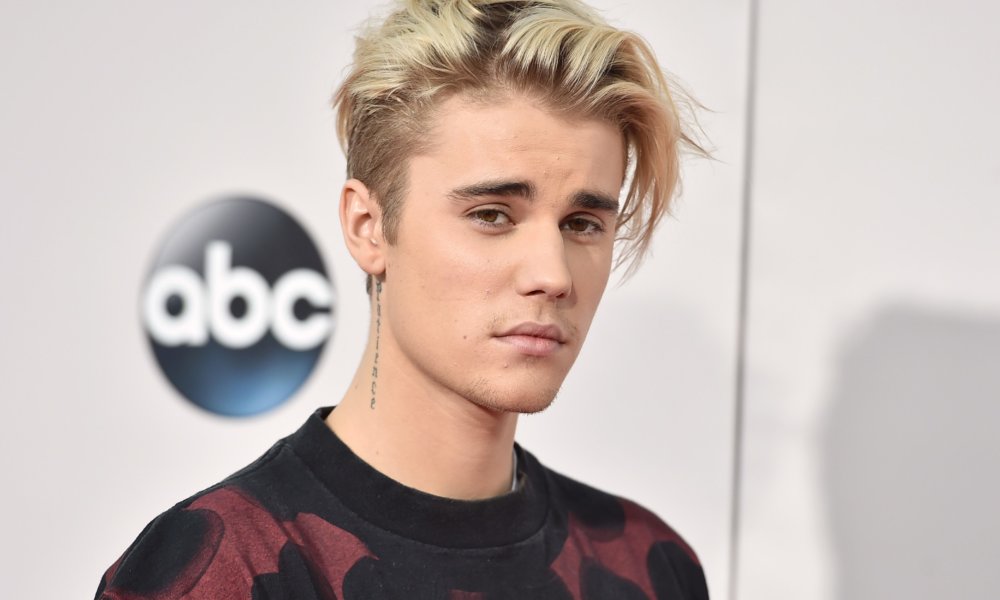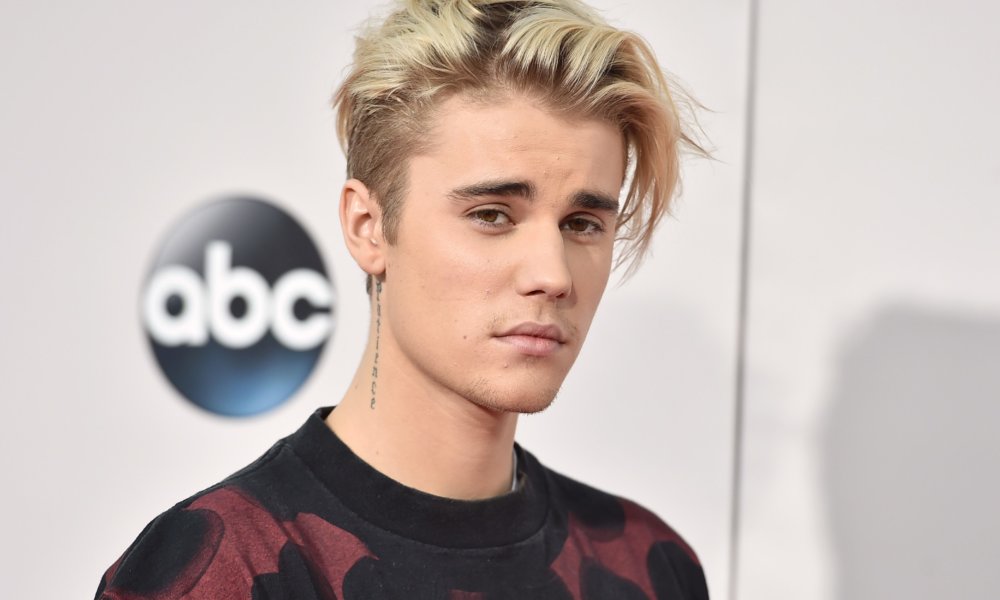 Justin Bieber has been caught on tape punching a fan in the face before a Purpose tour concert in Barcelona on Tuesday night. Justin was riding in the back of car at the time pulling up to Barcelona's Palau Sant Jordi stadium, when a fan reached in and tried to touch him. Justin ended up swinging at the guy, who pulled back and had a visibly bloodied lip.
The last time Justin was caught on tape fighting was at a Cleveland hotel earlier this year, when he was filmed arguing with a man outside his hotel. In that instance, Justin was hit and taken down to the ground.
Justin is no stranger to the drama in general, he has also had a few onstage tantrums while on this particular tour. At a couple different points he asked his fans to stop screaming because it was "obnoxious." It's a change from his calm demeanor that was reported by a source in October.
"Justin was giving out flowers to all the girls in the line. He was with a pack of mates and saw a flower seller and bought a massive big bunch of roses and started handing them out to all the girls that were waiting outside. It was really nice. He was quite chilled — really polite and relaxed. He just saw an opportunity to make some people happy and went for it."