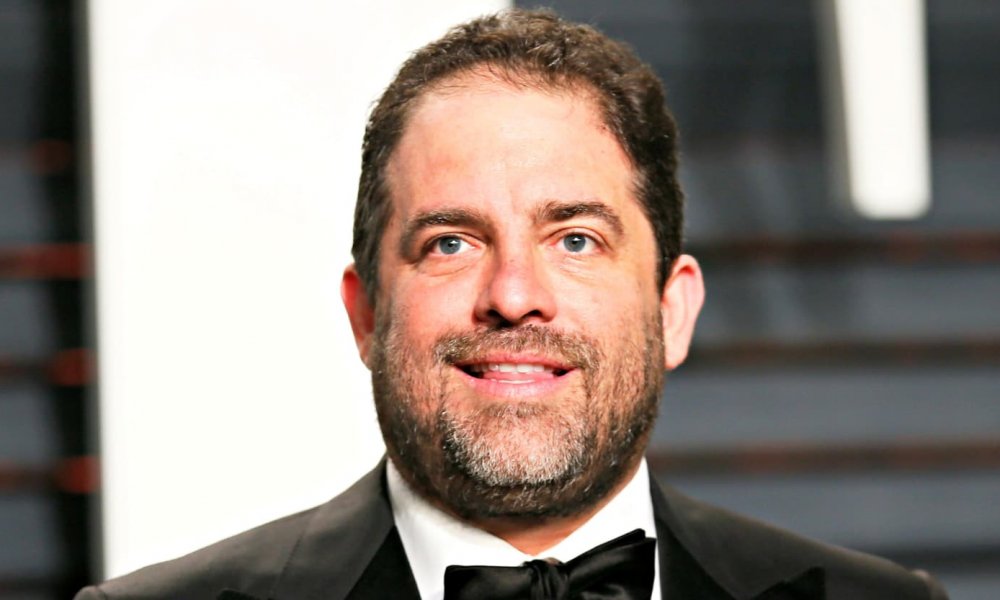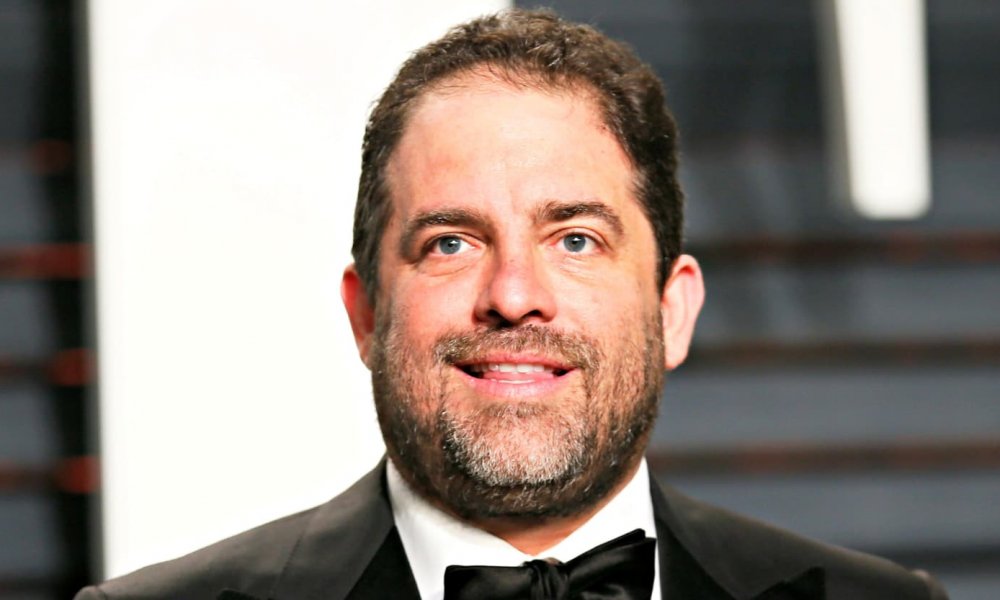 Filmmaker Brett Ratner is the latest man in Hollywood to be accused of sexual misconduct. Six women have already come forward with accusations against him from throughout the years, none of which was officially reported to the police.
Actress Natasha Henstridge came forward with one story that took place when she was 19 years old. She said that Brett strong-armed her at a party and forced her to perform oral sex on him. Olivia Munn said that Brett once masturbated in front of her when she was on set delivering a meal at the point in her career that she was still an aspiring actress. She wrote about the incident in 2010 but didn't name him in the essay.
Olivia has explained that she has made a conscious effort to not ever work with Brett and detailed a variety of experiences over the years, calling him the "same bully at school who just won't quit."
Brett's lawyer Martin Singer has spoken out on his behalf, claiming that the stories are not true.
"I have represented Mr. Ratner for two decades, and no woman has ever made a claim against him for sexual misconduct or sexual harassment. Furthermore, no woman has ever requested or received any financial settlement from my client."