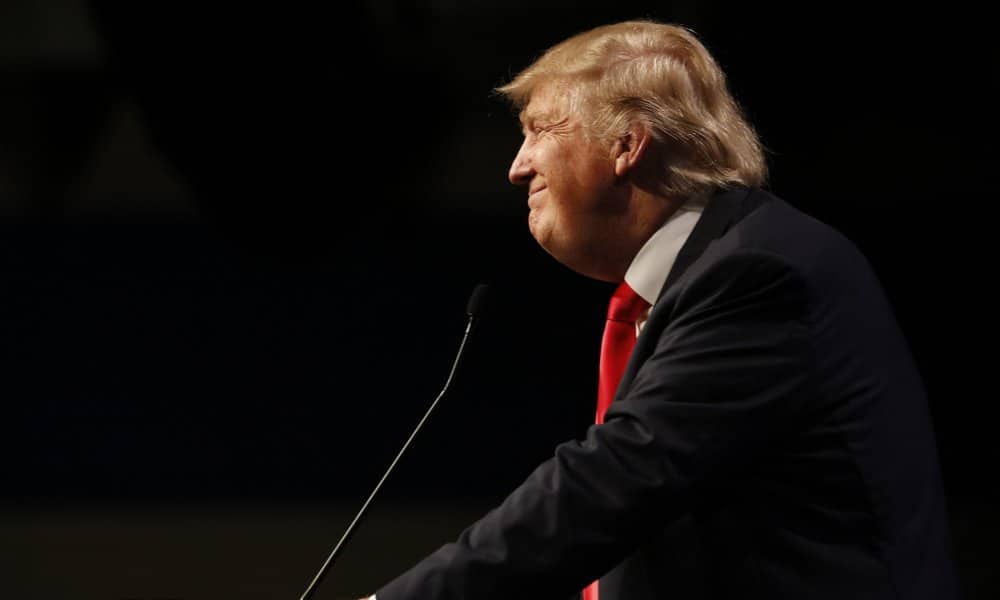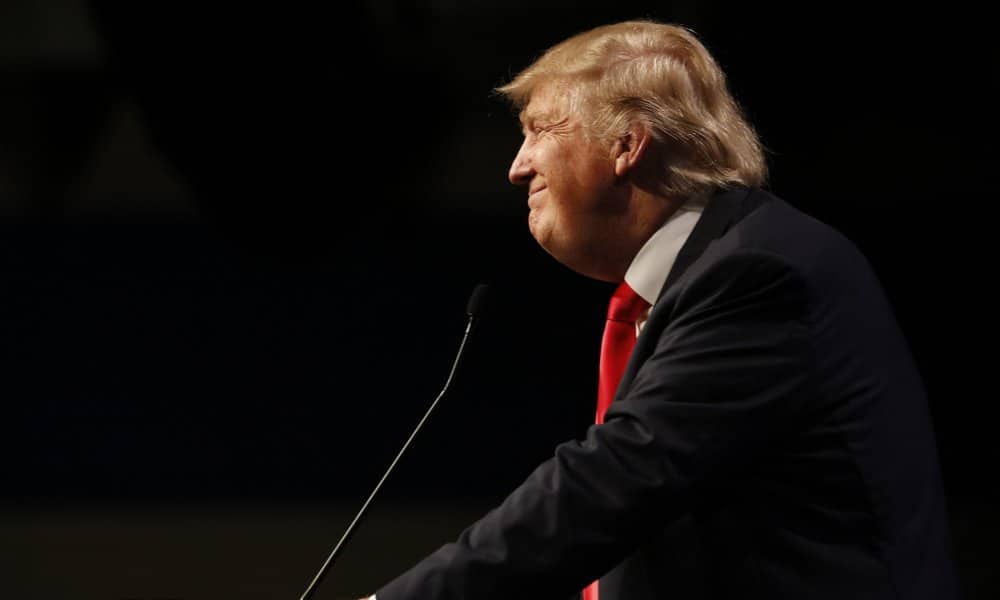 It's only January, but 2018's most controversial book is already on shelves, and Endeavor Content is betting there are more people ready to roll around in the dirt. They've optioned the book for an as-yet unnamed TV series. They're probably right about people's interest in the series, but that doesn't make this potential new show a good idea.
Written by Michael Wolff, Fire and Fury is the story of the Trump campaign and the early days of the Presidency. Wolff collected the accounts of several senior White House advisors in an attempt to form a sketch of Trump's inner circle. For the record, Wolff has publicly stated that several of the accounts conflict with public fact, while others are "baldly untrue."
That doesn't mean it's not good, muck-raking drama, though. Fire and Fury is stuffed with fun anti-Trump stories, some of which may even be partially true. Maybe.
During the campaign days, no one (not even Trump) believed the real estate magnate would beat Hillary Clinton. When Trump won the presidency, Melania was a wreck. The current President has a crippling fear of being poisoned. Fire and Fury even contains the secret recipe for Trump's iconic coif:
"An absolutely clean pate – a contained island after scalp reduction surgery – surrounded by a furry circle of hair around the sides and front, from which all ends are drawn up to meet in the center then swept back and secured by a stiffening spray. The color, she would point out to comical effect, was from a product called Just for Men – the longer it was left on, the darker it got. Impatience resulted in Trump's orange-blond hair color."
The TV series undoubtedly has the potential for great comedic and dramatic heights. It might also be the most irresponsible television show currently in the making because it peddles half-truths under the guise of legitimately damning information. The result will be a program that makes anti-Trumpers look just as shady and deceptive as the administration they oppose.
Fire and Fury: The Show might be good, it might even be great, but it's also not doing either side any favors.