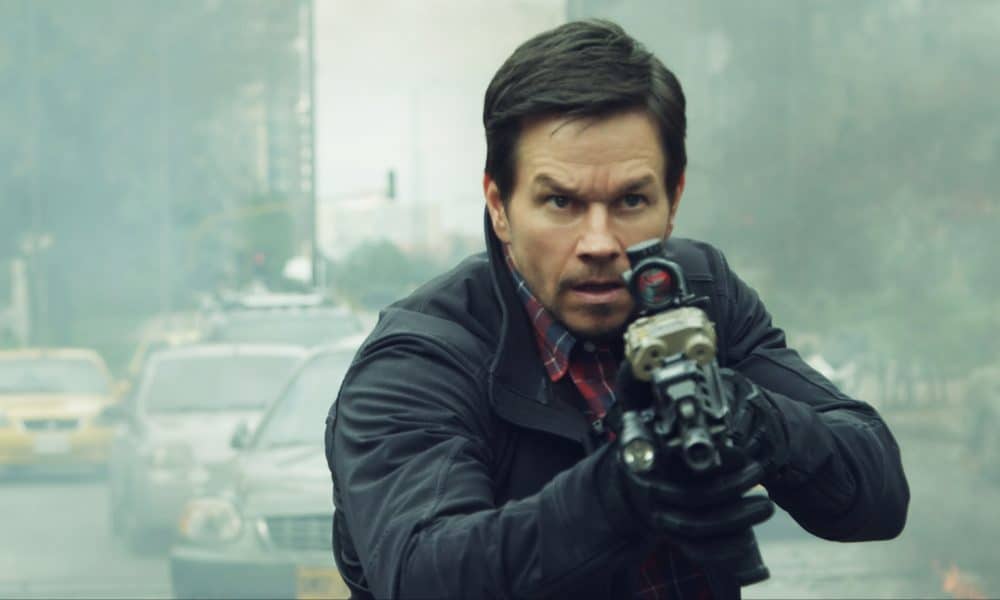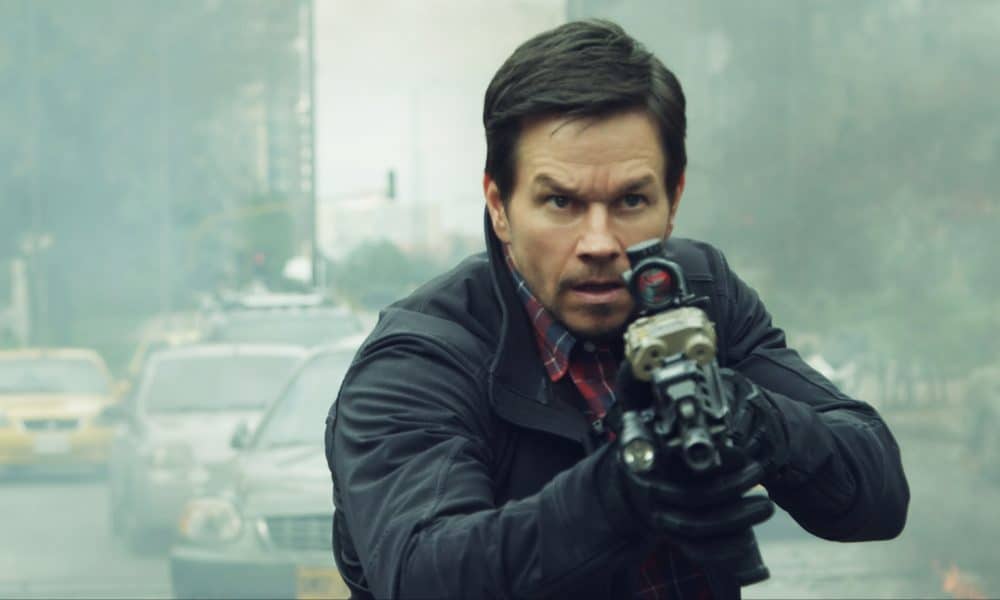 On Tuesday, STX Films released the first images of its upcoming action movie Mile 22 starring Mark Wahlberg and Iko Uwais.
Though little is known about the plot details of Mile 22, the flick is shaping up to be something special. Sitting in the director's chair is Peter Berg, a man who has acquitted himself neatly in films ranging in tone from the Rundown to Deepwater Horizon. What's more, over the past several years, Berg has demonstrated a keen ability to get the most from Wahlberg. The film star likely understands that, as well, because Mile 22 marks the team's fourth collaboration in five years (Lone Survivor, Deepwater Horizon, and Patriot's Day being the first three).
Of course, from the perspective of action fans, the real treat here is the Hollywood debut of Iko Uwais, the immensely talented Indonesian martial artist who first showed his stuff in 2011's The Raid: Redemption, and who managed to turn heads on the festival circuit with 2016's Headshot. Mile 22, however, could very well represent a lot of US moviegoers' first opportunity to see Uwais kick a little butt. Get ready to be impressed.
Be aware that the following scene is extremely violent. And awesome.
Mile 22 finds Mark Wahlberg headed to Indonesia to team up with a local officer (Uwais) to take down police corruption in the country. Sure, it may not be the most novel of stories, but it's a tried-and-true set up for some solid action.
Thanks to an assist from action vets like Ronda Rousey and some acting cred courtesy of John Malkovich, Mile 22 should be very well worth its runtime when the film hits theaters on August 3.