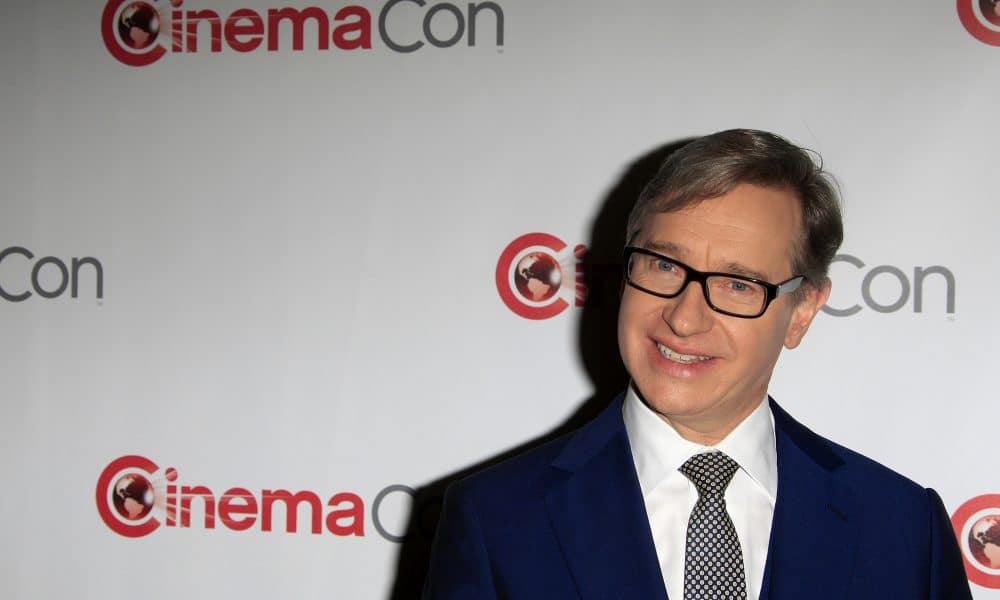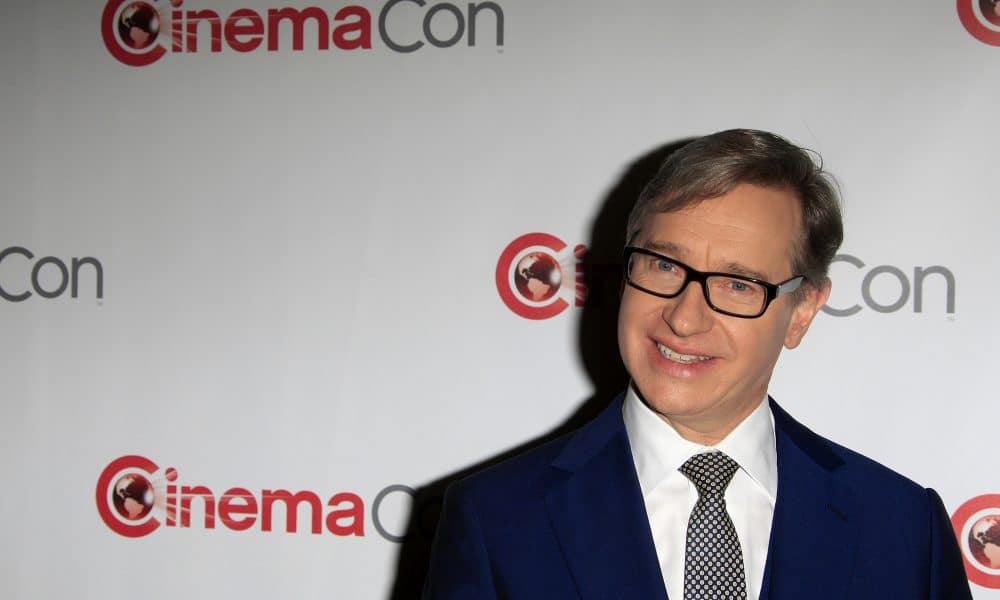 On Wednesday, the first poster for Paul Feig's new movie, A Simple Plan, was released. The minimalist take on the subject matter is an all too tantalizing glimpse at a film that seems to defy definition.
A Simple Favor follows mommy blogger Stephanie Ward (Anna Kendrick) who does her best friend, Emily Nelson (Blake Lively), a favor by picking up Emily's child at school. When Emily fails to show up and collect the kid, Stephanie finds herself digging into a multi-layered murder plot with more twists, turns, and double-crosses than Donald Trump's twitter feed. When the original novel was released, it was called "Gone Girl on steroids."
Don't make the mistake of dismissing A Simple Plan as a straightforward Gone Girl knockoff solely because it involves murder among attractive people living in a small town. Feig is a distinguished director who is more than capable of bringing fresh ideas to the table. Even if he isn't planning to infuse the reputedly dark subject matter with this patented brand of humor, A Simple Plan still promises plenty of surprises. And hinging the plot on a talented star like Anna Kendrick is never a bad idea either.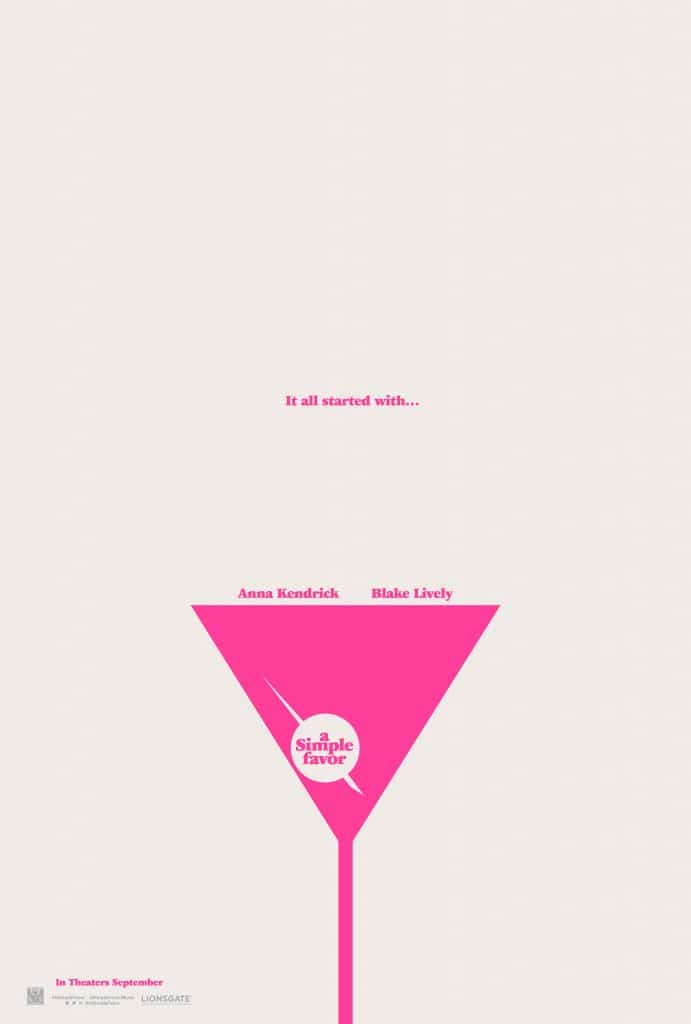 Production studio Lionsgate apparently has a lot of faith in the movie. They recently opted to postpone the release of Taron Edgerton's Robin Hood in favor of propping up Feig's noir thriller.
In addition to Kendrick and Lively, Henry Golding, Sarah Baker, Jean Smart, and (hooray!) Linda Cardellini round out the cast.
A Simple Favor arrives in theaters on September 14.