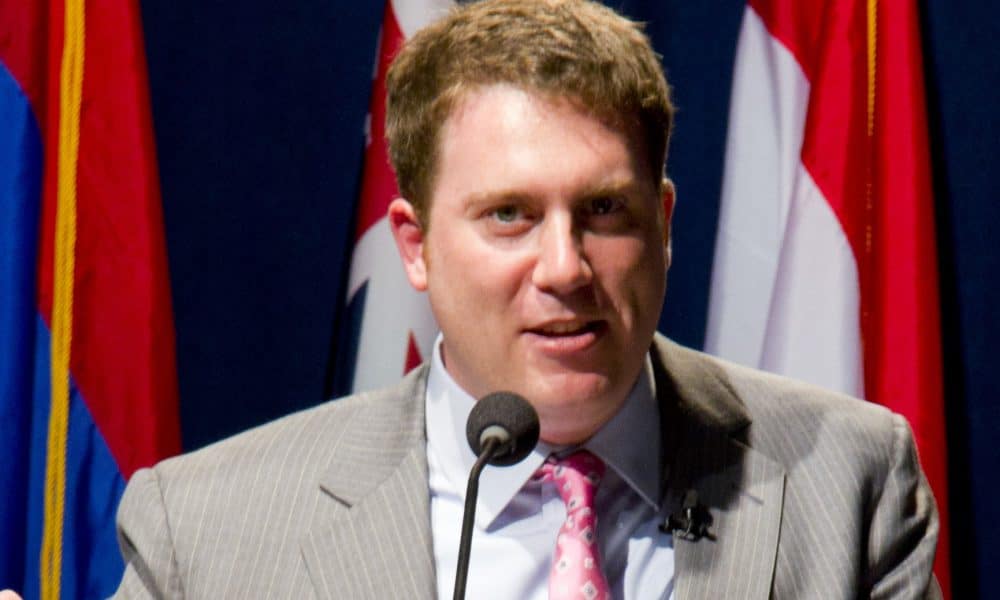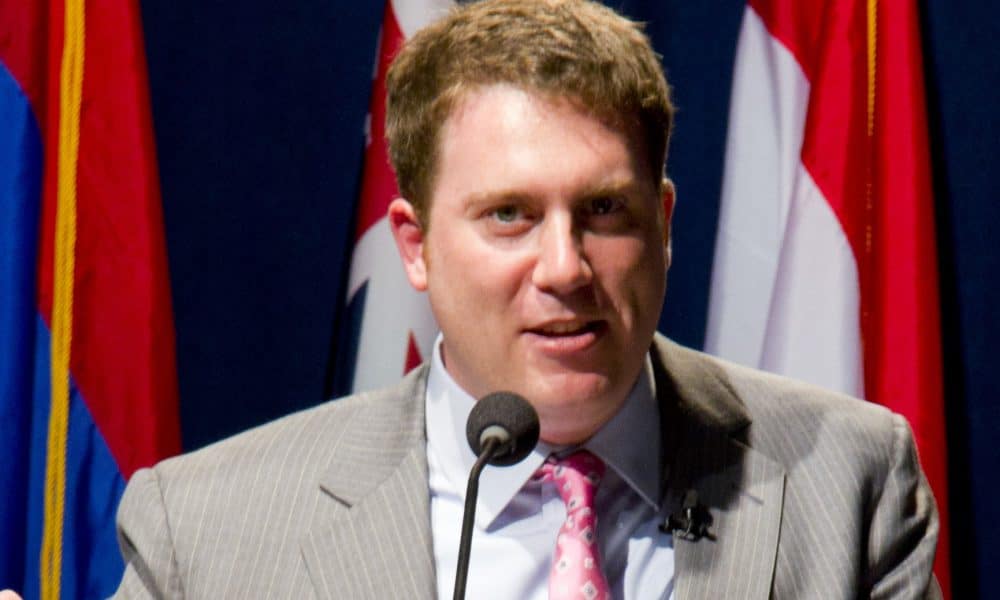 Today, Netflix and Buzzfeed announced a partnership on a new short-form documentary series, Follow This, scheduled to premiere on July 9. The new weekly program features Buzzfeed journalists as they delve into a variety of news topics. So far each of the twenty episodes already created is around 15 minutes long.
"We're thrilled that Netflix saw the drama in the work of our journalism and the stories we tell," said BuzzFeed News Editor-in-Chief Ben Smith. "And we're so pleased to have brought what we've learned to Netflix's unmatched audience."
The first episode focused on reporter Scaachi Koul as she examines autonomous sensory meridian response (ASMR) videos and their growing popularity. With more than 11 million ASMR videos available on YouTube, Koul seeks to better understand this phenomenon and its ability to serve as a stress reliever.
The first season of Follow This includes reports from a number of other Buzzfeed staffers, including senior culture writer Bim Adewunmi, senior national correspondent John Stanton, reporter and podcast host Ahmed Ali Akbar, science reporter Azeen Ghorayshi, BuzzFeed India editor-in-chief Rega Jha, and senior tech writer Charlie Warzel. Only the topic for the inaugural episode has been revealed, so the rest remain a mystery until the premiere.
Both Buzzfeed and Netflix have pioneered their respective industries. Buzzfeed transformed the digital journalism world, offering reading traditional news stories along with unique lifestyle content in innovative new ways. Netflix dominated the streaming market until Hulu and its ilk caught up with the trend. The partnership is a brilliant match, combining the insight, creativity, and forward thinking to shift how viewers consume news media.
Catch the first episode of Follow This on Monday, July 9 on Netflix.