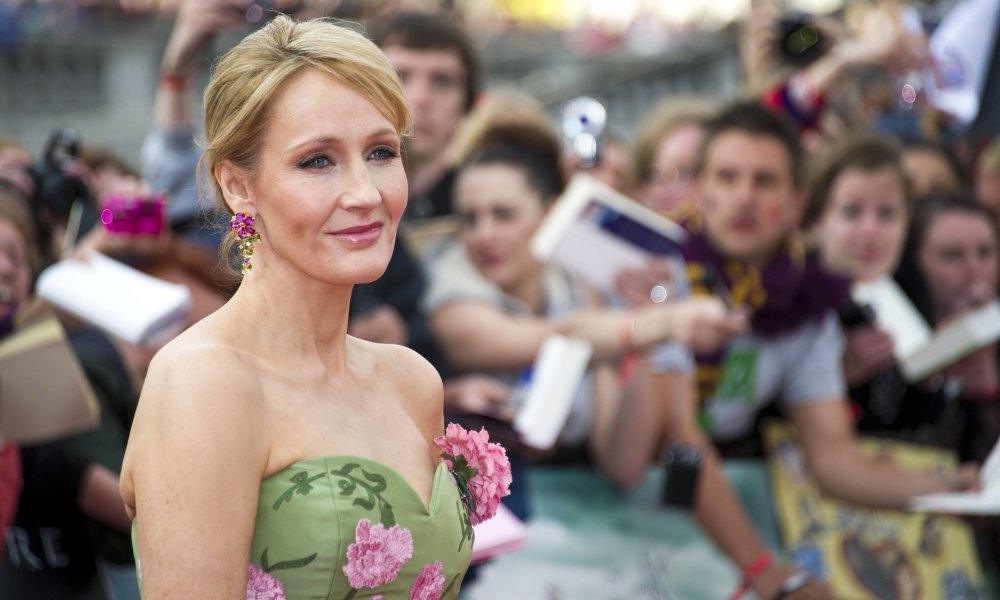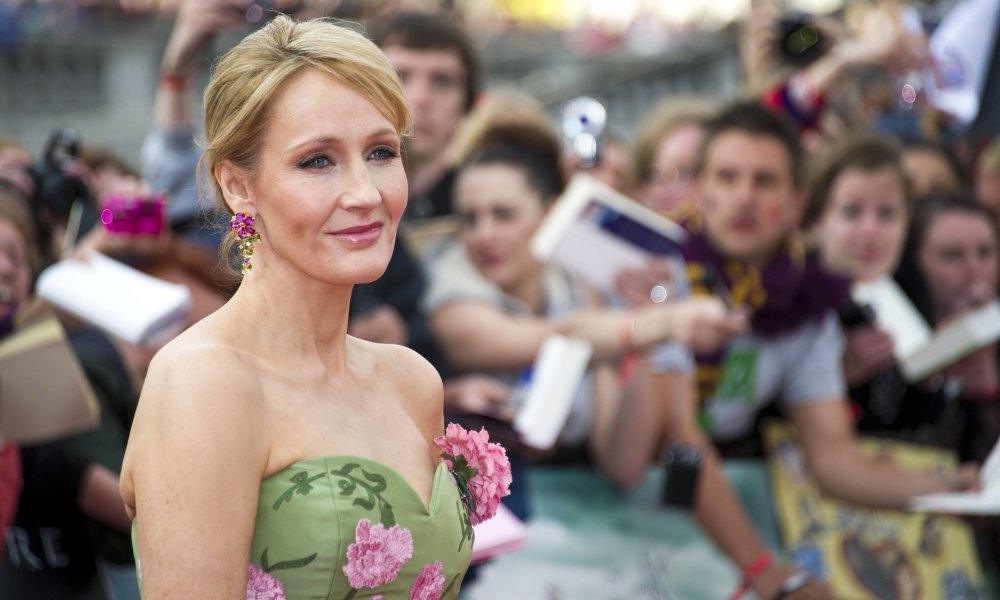 Muggles the world over just got a wonderful holiday present from Warner Bros. and J.K. Rowling. Today, the first trailer for Fantastic Beasts and Where to Find Them has been released. While we only get the smallest glimpse of the story in this pseudo teaser trailer, the premise alone is alluring enough to get fans of Rowling's wizards hungry for more.
The new film takes place several years before the exploits of the Boy Who Lived, following future textbook writer Newt Scamander through the wizarding world of 1920's New York as he hunts down a missing flock of magical beasts. Though the story may take place seventy years earlier and a continent away from the previous series, fans may be comforted to know that the established aesthetic is still very much locked in.
Of course, that's not surprising considering the film's pedigree. Fantastic Beasts is being produced at Warner Brothers and directed by David Yates, the man who helmed the last four films in the series (beginning with Order of the Phoenix). Clearly, Yates — who will also be releasing The Legend of Tarzan next year — has developed a love for the wizarding world. The affection he feels for the source material was clearly displayed in his efficient but effecting adaptions of the Harry Potter series. His inclusion in the film is a real vote of confidence in Fantastic Beast's first time screenwriter.
Of course, when your first time screenwriter is J.K. Rowling, you have to expect good things. After having seen her first several books adapted for TV and film, Rowling has officially crafted her first original screenplay for Fantastic Beasts. Fans of the prolific writer have their hopes pretty high that Rowling will deliver something special.
Honestly, even if the script is mediocre, it's being brought to life by a slew of talented actors like Oscar winners Eddie Redmayne and Jon Voight who will be tracking down beasts alongside Samantha Morton, Colin Farrell and Ron Perlman.
Keep an eye out for more information about Fantastic Beasts and Where to Find Them as the film continues production before its November 18 release next year.