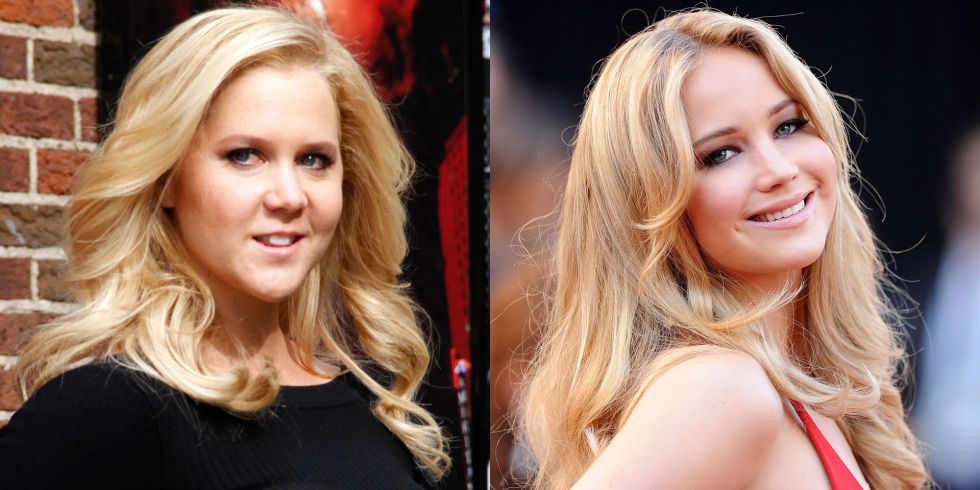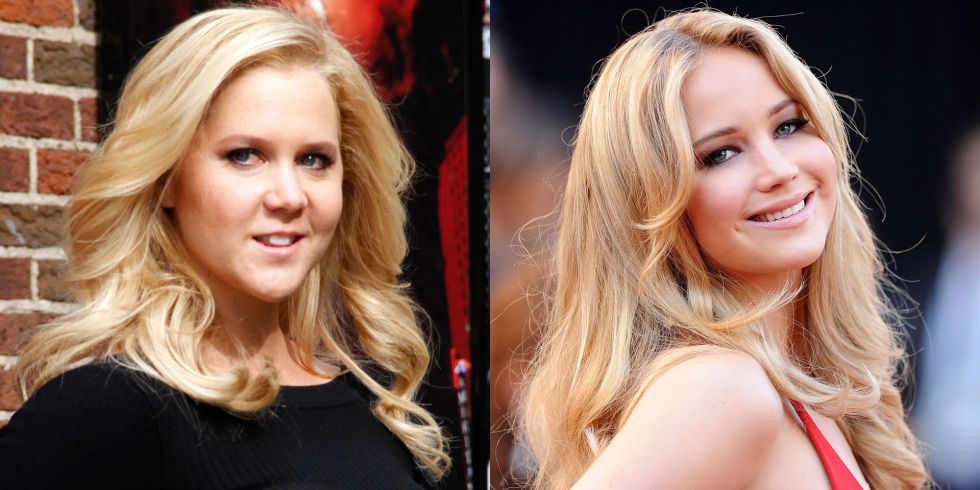 It's entirely possible that Jennifer Lawrence and Amy Schumer are a match made in heaven. Ever since the two ladies crossed paths, their blossoming friendship has been the talk of the town. The world's most popular young actress (who also has a widely publicized goofy streak) and the world's most popular young comedian made headlines a few days ago after they both received Golden Globe nominations in the Best Leading Actress in a Comedy.
Soon after the nomination, Joy actress Jennifer Lawrence joked to E! News, "We're going to try to figure out how to wear the exact same thing. That's my mission. I really want us to wear the same thing."
Of course, after social media lost its collective mind at the possibility of these two stars pulling a Twins, the Internet was equally crushed when J.Law set the record straight this morning on Live! With Kelly and Michael, saying, "I don't think Dior has a sense of humor … They have a great sense of fashion!" (That last part being something you say when you're being paid millions to rep said brand.) Either way, it seems there won't be a head-to-head "Who Wore It Best" this year at the Golden Globes.
Of course, that hasn't dampened Lawrence's enthusiasm for the show. She's made no secret of the fact that she's rooting for her best friend (and current collaborator), who was nominated for Trainwreck. As the actress explained, "I genuinely don't want it. I would love to see her sweet ass up on that stage … Selfishly, it would be good for our movie if she won, so vote for Amy!"