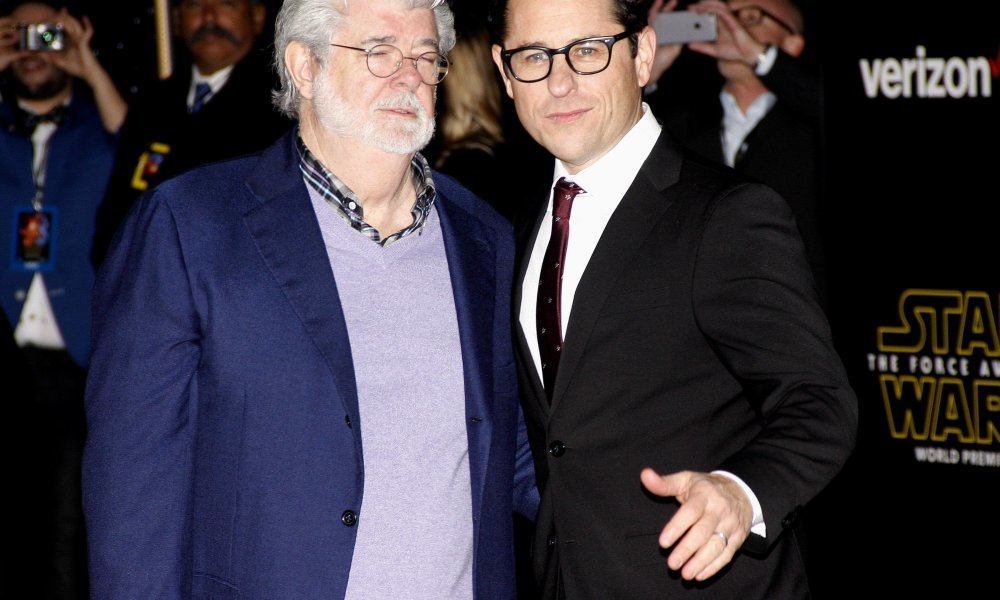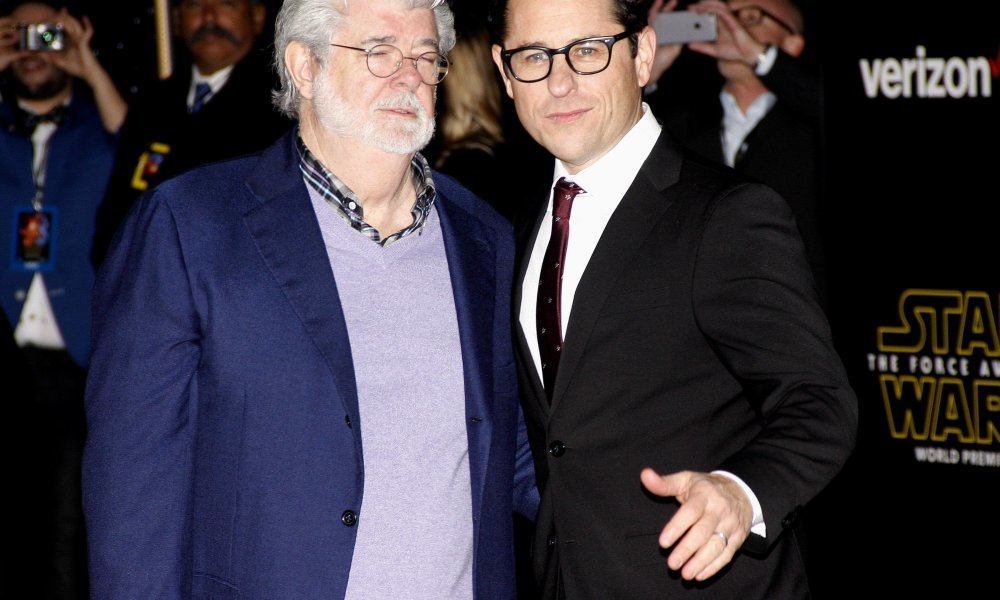 You know, the person to feel bad for here is Colin Trevorrow. The director was a virtual unknown when his series reboot Jurassic World stormed into theaters earlier this year, edging out Marvel's The Avengers — which had held the title for a solid three years — for biggest opening weekend ever. Jurassic World managed to dethrone Disney's superhero film by a mere 1 million dollars. Still, though, it was an impressive and unexpected feat, one that actually netted Trevorrow the directing job for Star Wars: Episode IX, oddly enough. Unfortunately for the fledgling director, his record was short-lived. Of course, that's what happens when you try and go toe to toe with a Star Wars film.
To the surprise of pretty much no one, the seventh installment of the Star Wars series (which, like The Avengers, is another Disney property), Star Wars: Episode VII – The Force Awakens pulled a Jedi mind trick this weekend, essentially taking over every aspect of pop culture across the world. The frenzy over the film's release helped it to an incredible $238,000,000 opening weekend, a number that topped this June's Jurassic World by more than $30 million.
Even by today's inflated standards, that's a jaw-dropping accomplishment. It's incredible to compare that opening weekend to the fact that Star Wars: Episode V – The Empire Strikes Back (long considered the best film in the franchise) took more than three months to earn $100 million.
While The Force Awakens still has about $420 million or so to take the spot as top earner of 2015 (Jurassic World grossed a little more that $652 million), with the Christmas holiday fast approaching, it seems like J.J. Abrams' film has more than enough time to topple another of Trevorrow's hard won records. Of course, the director will have another chance to reclaim his title in 2019, when his take on the Star Wars universe is revealed.