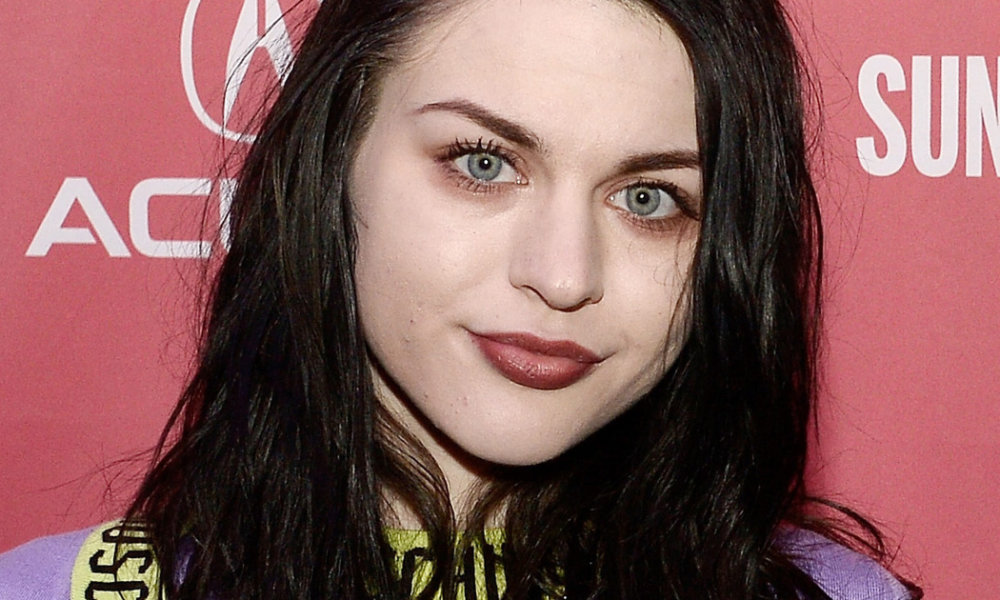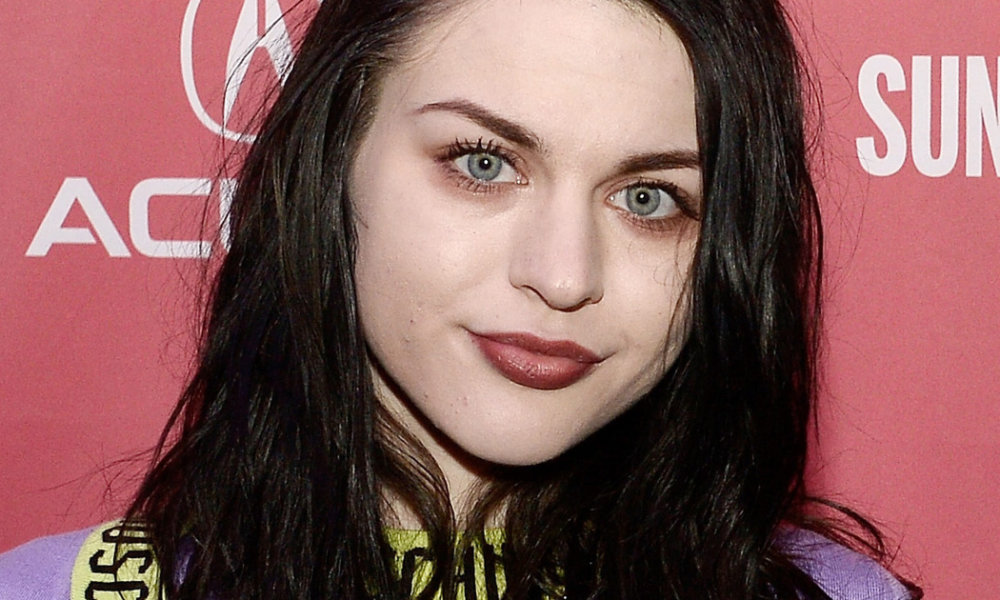 Frances Bean Cobain is calling it quits with her husband just shy of two years of marriage. Frances and The Eeries frontman Isaiah Silva were together for five years but married for 21 months, and are citing irreconcilable differences for the split.
The 23-year-old daughter of Courtney Love and the late Kurt Cobain filed court documents stating that she would pay spousal support but that Isaiah would have no claim to her father's estate, which is worth $450 million. Her filing is asking that all of the premarital assets, which includes Cobain's inheritance, be awarded to her as separate property.
Frances kept her relationship with the 31-year-old pretty quiet in general, and actually has never publicly acknowledged their relationship. Last year reports surfaced that Frances had married her then boyfriend in a civil ceremony, and then a couple weeks later she was spotted wearing a ring.
Sources added that mom Courtney was not one of the small group included in the wedding ceremony. A source said:
"Frances needs a man in her life and has always craved stability. She's found it in Isaiah. This has not caused a rift between mom and daughter. Courtney was sad, but she's cool and Isaiah is a great son-in-law."
Whether or not there was actually a rift between Frances and Courtney, the two are spending time together now. Frances was spotted out and about on Monday with Courtney at an event held in London called In Conversation with Courtney Love which is a part of Liberatum's Women in Creativity series.