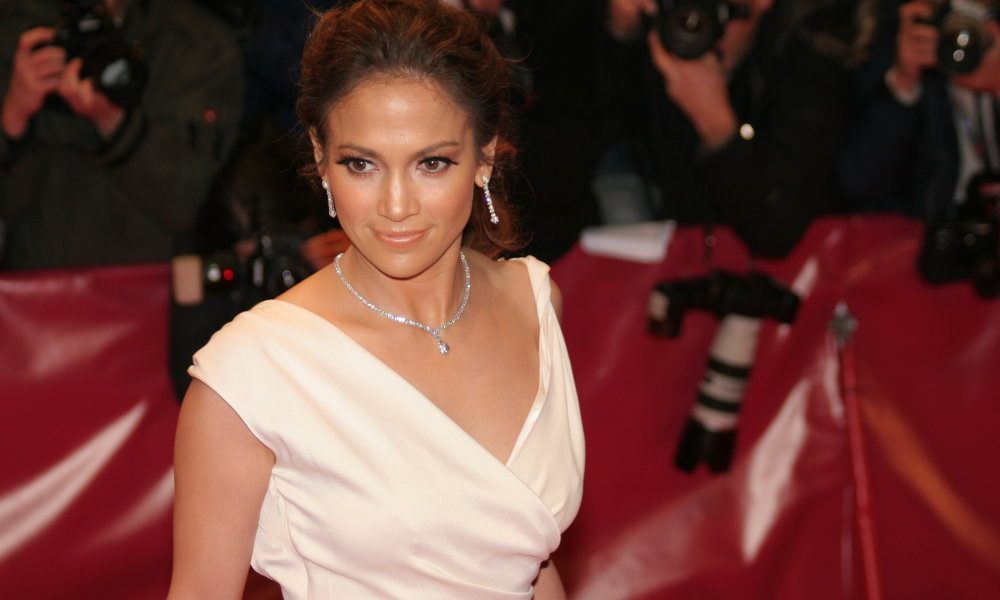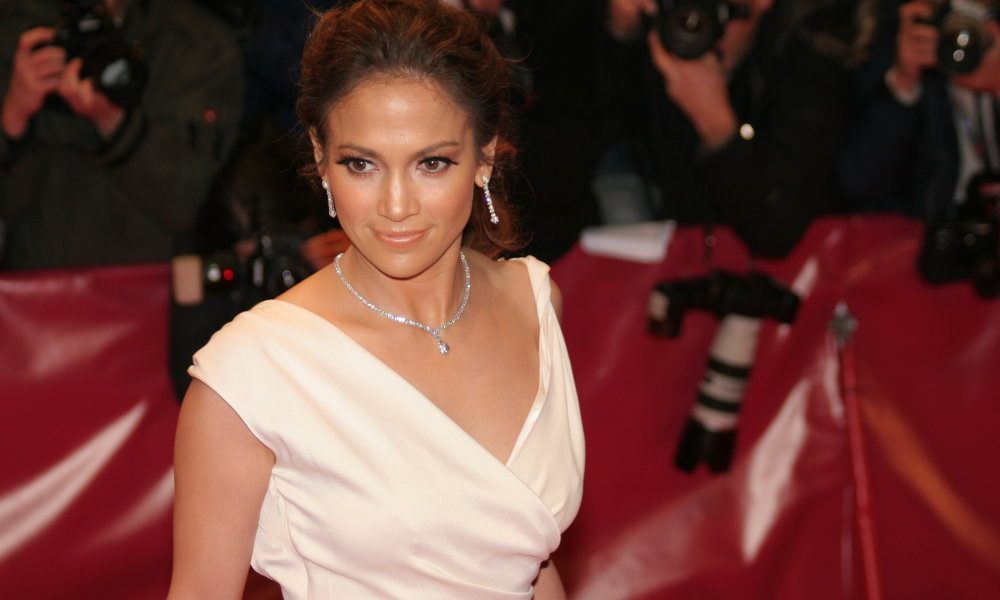 Jennifer Lopez is one of those people who really seems to do it all. International superstar, mother, active professional and social life…all while looking amazing. What's her secret? According to her, despite all that business she still makes time to meditate. Not only that, she finds it crucial.
In a recent interview she discusses how she managed a time period when she was concurrently working on American Idol, doing a Las Vegas residency, and also shooting the NBC show Shades of Blue.
"Last year, I was doing all three things at that time. I took on meditation."
That meant "20 minutes a day in the morning and at night … was necessary. It was almost like my brain, for the first time in my life, felt like 'Okay, you bit off more than you can chew.'"
Jennifer seems like she has everything under control, and is enjoying it.
"I've always been a hard worker. To be at a point in my career where I've been in it for 20-something years and be getting the opportunities and me having a moment … where I get to, as an artist, do all the things that I love to do still and on the level that I'm doing them, all of it feels like such a blessing."
She continued:
"It's the fruits of your labor of trying to be a good person and trying to do the right thing and continuing to grow as an artist, as a human being. It proves to me that [meditation] works. That's what I'm going to continue to do."
It certainly seems to be working for her.