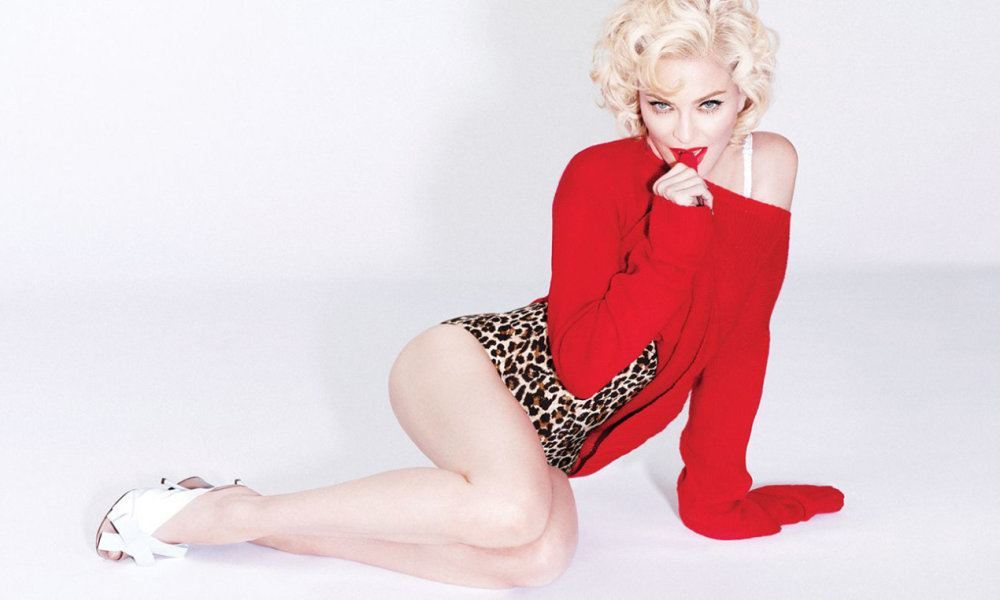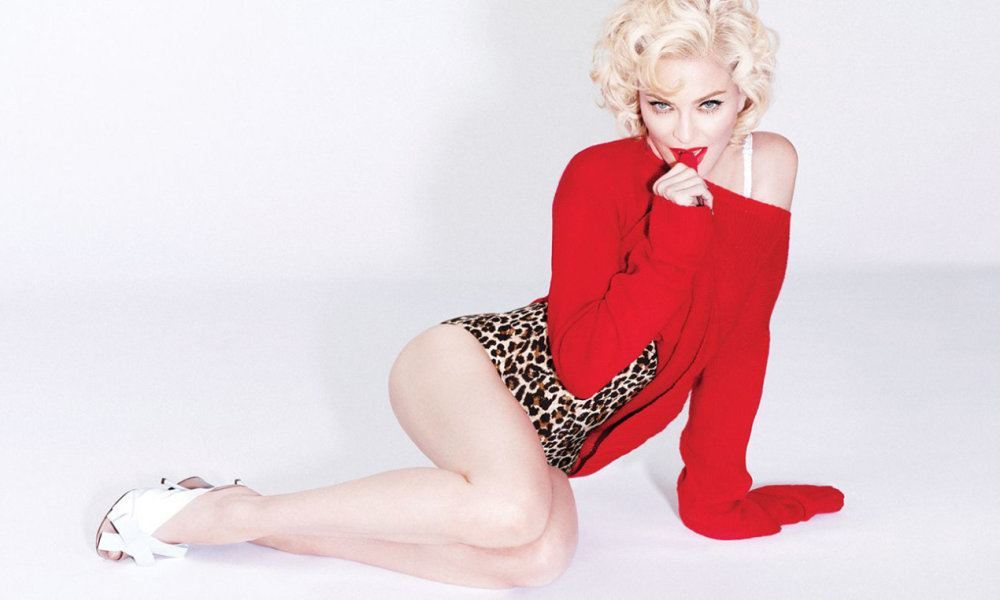 Madonna's Rebel Heart tour wrapped up its final performance on March 20 in Sydney, and in doing so she beat a new touring record. The tour sold more than a million tickets and earned $131 billion, which makes her the highest-grossing solo touring artist ever. These numbers are calculated by Billboard's Boxscore and go back to 1990 in their archives.
This tour lasted over seven months and visited four continents. The top earning concert of the tour was one held in Tokyo at the Saitama Super Arena, which on it's own earned $9.6 million in two days of sold out shows.
The highest earning show in the U.S. was in New York City at Madison Square Garden, which earned the tour $5.2 million over two days.
Madonna has been the top grossing solo touring artist before, in 2009 following her Sticky & Sweet tour. She was then passed up by Bruce Springsteen, but now holds the title again with record numbers.
Madonna is actually third on the list, solo artist or not, with only the Rolling Stones and U2 ahead of her in tour grossing. She is the only woman who has passed the billion mark which she accomplished in 2012 with her MDNA Tour, and only the sixth artist to do so overall.
She has been the highest grossing female touring artist for the past 12 years, and it certainly doesn't seem that she's planning on slowing down anytime soon. Nor has she showed any of the effects that her ongoing custody battle is surely having on her life. Way to go, Madge!