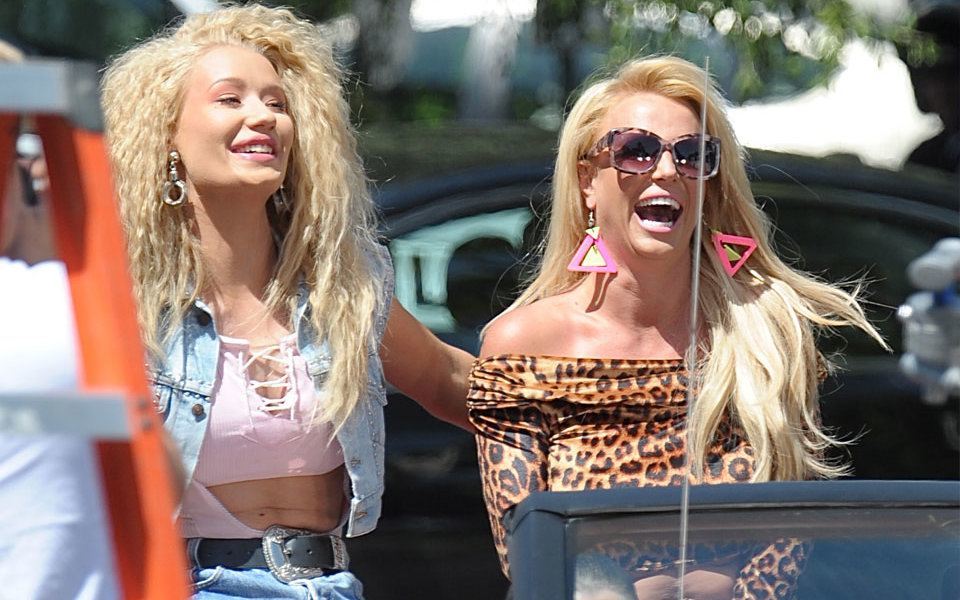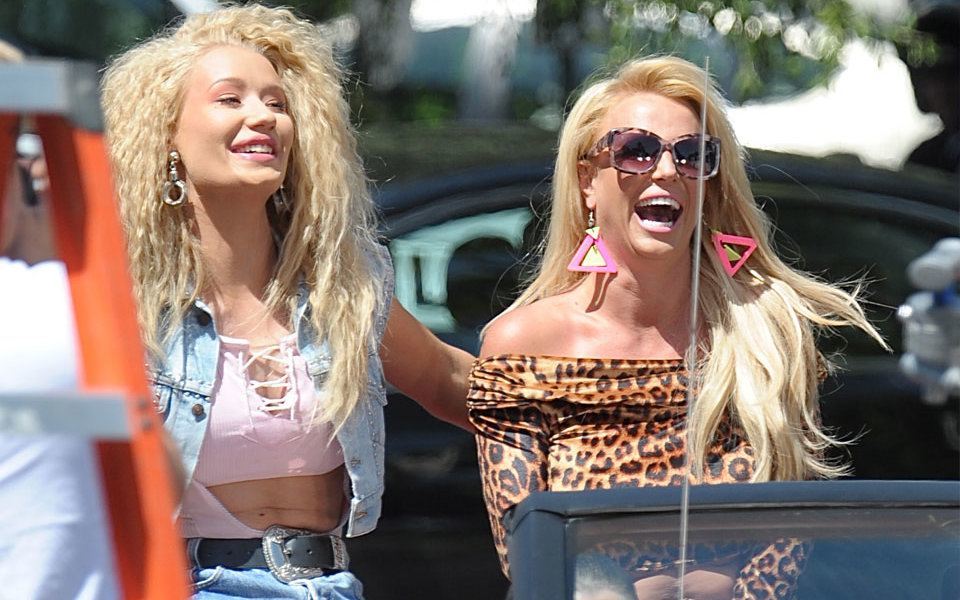 This week on Watch What Happens Live Iggy Azalea talked to host Andy Cohen about working with Britney Spears, claiming that Britney's security team came in and checked out her house before they would give clearance for Britney to enter for lunch.
"They came and like checked my place to make sure I wasn't trying to like stash anything weird and, like, give it to her, or something. It's just salad!"
Andy Cohen responded in shock and asked for more details. Iggy continued:
"Yeah, to make sure I wasn't a bad influence. And I'm not. I passed the test! I was like, 'I promise, I'm not gonna do anything bad. I just want to have lunch.' I mean, I don't do anything weird. I don't have, like, a crack den."
Britney has been under a legal conservatorship since 2007 when she had a public breakdown.
Iggy and Britney had worked together on the song "Pretty Girls" in 2015, which didn't do as well as hoped. At the time Iggy blamed the flop on Britney, which she expressed via Twitter.
Britney's response at the time was:
"Can't wait to get back to Vegas. So thankful I have shows for the rest of the year to look forward to…"
However this week Iggy claims that "We're cool. We never had a fight," but that she would prefer to see Jennifer Lopez' show in Vegas over Britney Spears' "because of the level of dancing that she provides."
Iggy recently took a self-imposed Twitter hiatus, but she is back now.