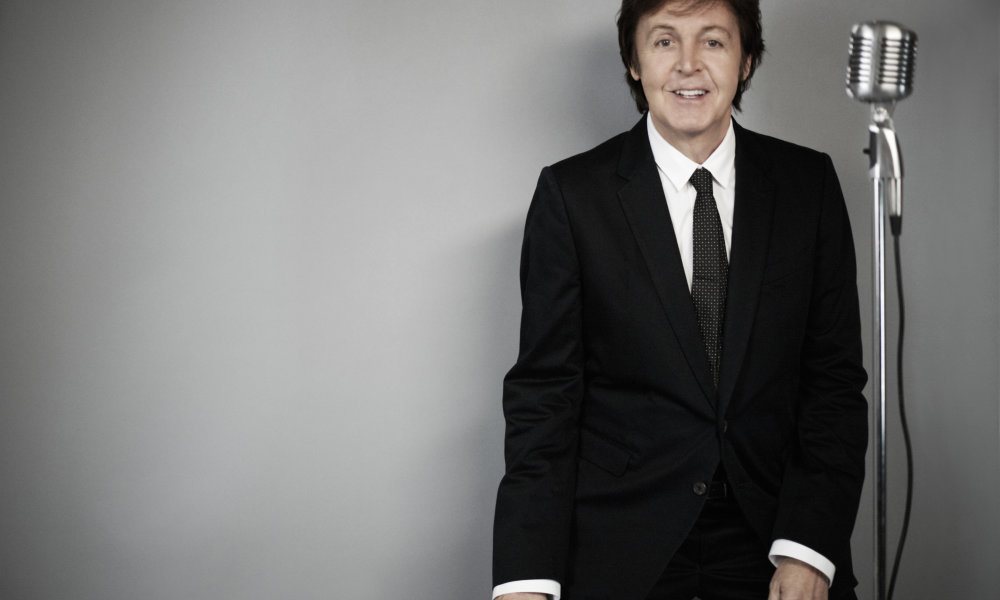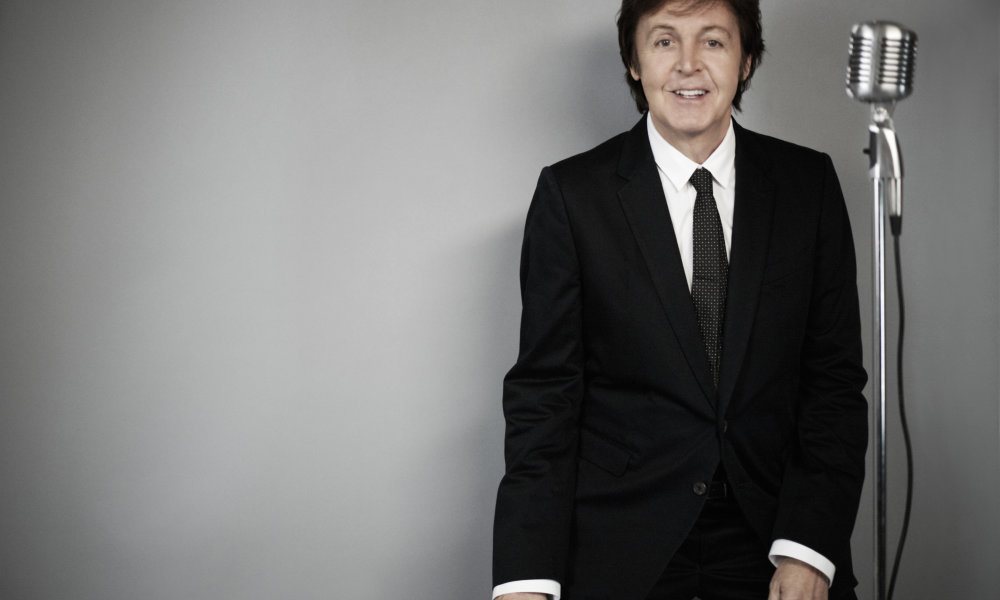 The fifth installment of Disney's Pirates Of The Caribbean: Dead Men Tell No Tales was already wrapped when the producers went back in to add on an additional scene. The scene is reportedly built around Paul McCartney who was brought onto the cast later in the shooting process.
As of right now there is no word about who Paul McCartney is playing in the film, but he will be there. As for the rest of the cast, Johnny Depp as returns as Captain Jack Sparrow, Geoffrey Rush as Barbossa, Javier Bardem as the villainous Captain Salazar, and Orlando Bloom returns as Will Turner, while new characters will be played by Brenton Thwaites and Kaya Scodelario.
Paul is not the first rockstar to be featured in the Pirates franchise either. Keith Richards had a role in the past two films, including Pirates Of The Caribbean: On Stranger Tides which grossed over a billion dollars worldwide. Keith's role was as Captain Teague, the father of Jack Sparrow, which is particularly fitting since Johnny Depp has said that his mannerisms in developing the character of Jack were always inspired by Keith.
Most of Paul's film credits up until this point are unsurprisingly musically related, although he played himself in 1964's A Hard Day's Night, and Help! Paul also won an Academy Award for Best Original Score for "Let It Be" alongside other Beatles John Lennon, George Harrison, and Ringo Starr.
The film is set to be released May 26, 2017, but fans can catch Paul in the meantime when he begins his One on One tour next month.