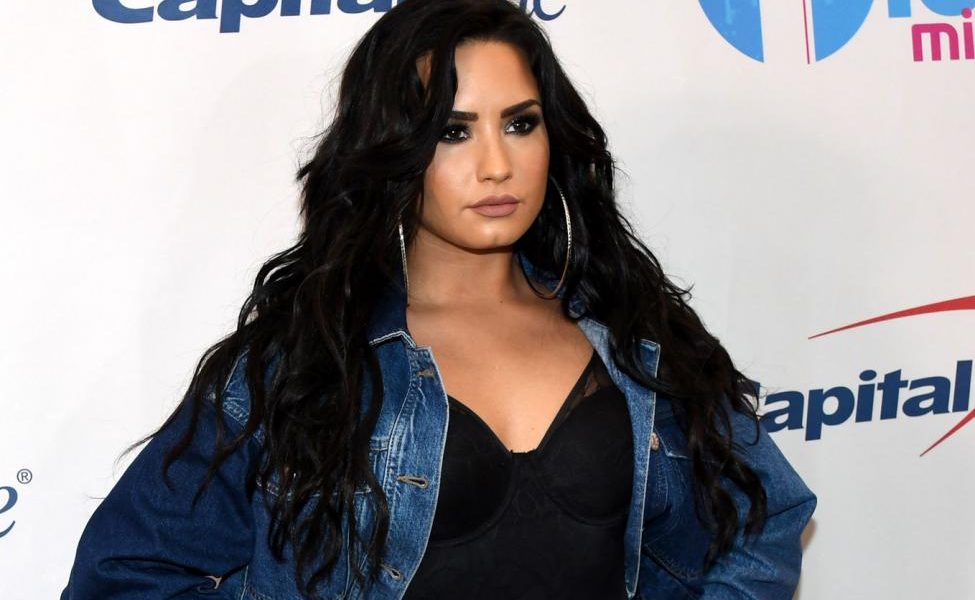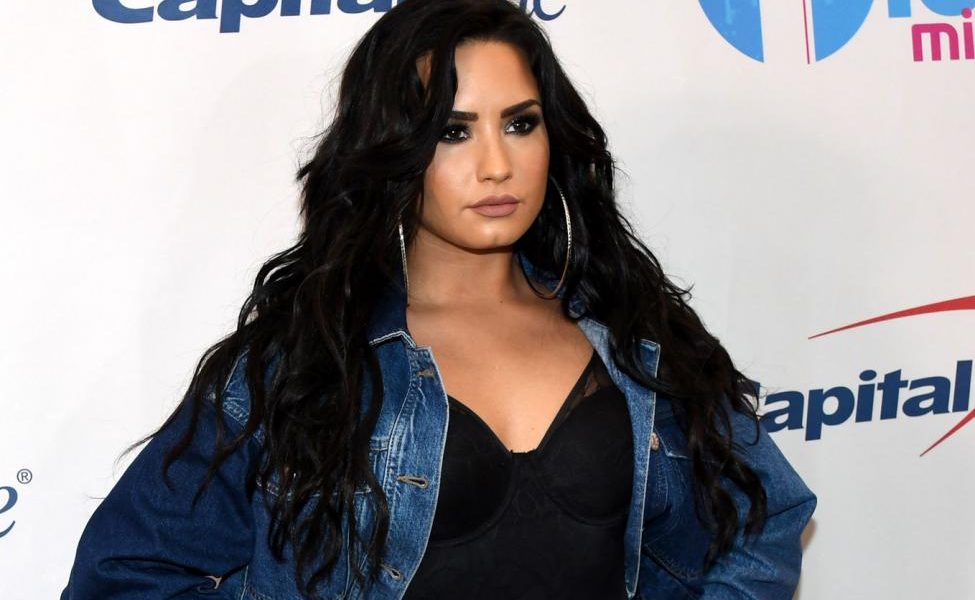 The 26-year-old "Sorry Not Sorry" singer is said to have recently re-entered a rehab facility, following a three month stay in 2018 after her overdose in July. Lovato is reportedly continuing to take "drastic measures" to ensure that those around her are genuinely looking out for her best interests.
A source told Radar Online that Lovato is cutting people out of her life left and right: "Like she did after her overdose, she has fired everyone around her very recently and got rid of new friends in a drastic measure to save herself and sobriety."
Friends are also concerned that Lovato entered a new relationship with Henri Levy so quickly following her near-death experience. Levy's controversial relationship with the pop star began during his time in rehab where Lovato was also a patient.
Demi's friends and family are afraid she'll go back to her old habits as she has been failing to meet her recovery commitments and many believe Henri is not right for her as he is also fighting a severe addiction just like she is: "When people heard she was dating Henri, they were shocked. No one knew. It was such a surprise especially so quick after nearly dying and then trying to be sober when you aren't supposed to date anyone. It just has shown everyone that she simply can't be alone. It's like she doesn't know how."
Lovato just recently celebrated six months of sobriety. We hope she can continue to remain on a positive path to recovery.