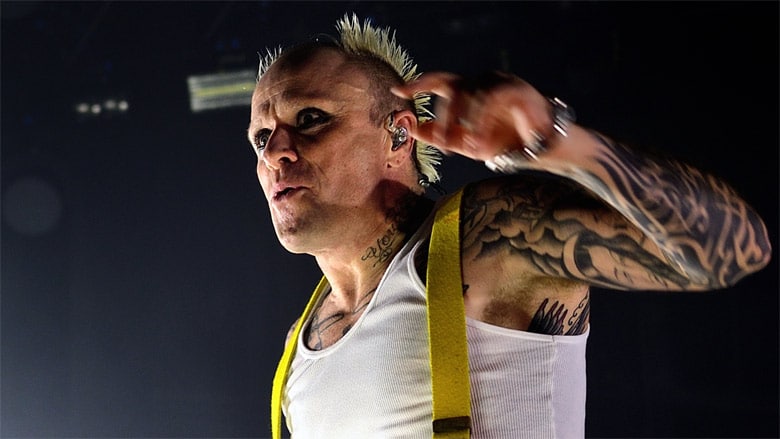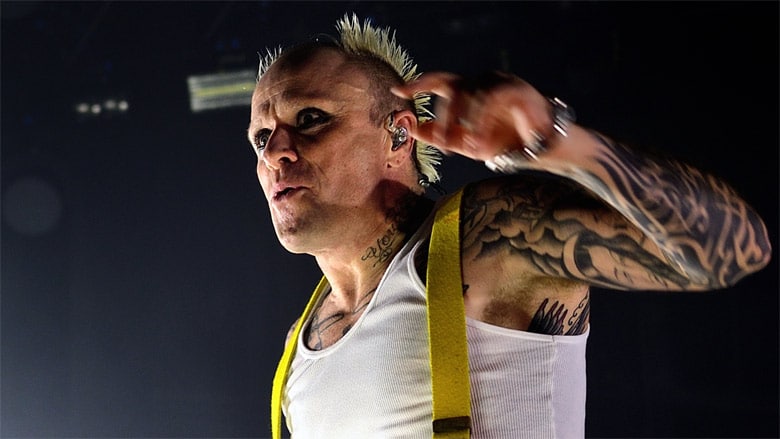 Band mates fear that the Prodigy frontman took his own life after he was found lifeless in his home outside of London on Monday morning.
Police were making a welfare check at Keith's home in Essex, England when they found his body. Prodigy founder, Liam Howlett, says it was suicide: "I can't believe I'm saying this but our brother Keith took his own life over the weekend. I'm shell shocked, f**kin angry, confused and heart broken."
Prodigy captured international fame in the '90s with hits like "Firestarter," "Breathe" and the controversial "Smack My Bitch Up."
The band's music has also been featured in TV shows and movies like, Kick Ass, Always Sunny in Philadelphia and The Sopranos.
Keith was the lead singer of his own band, Flint, which he formed in 2003. The group had one album completed called Device #1, but the release of the record was aborted before its expected date on July 28, 2003.
Flint was also an avid motorcyclist who owned his own motorcycle race team, Team Traction Control, which won three Isle of Man TT races in 2015.
Flint leaves behind his wife of 13 years, Mayumi Kai, a Japanese DJ.