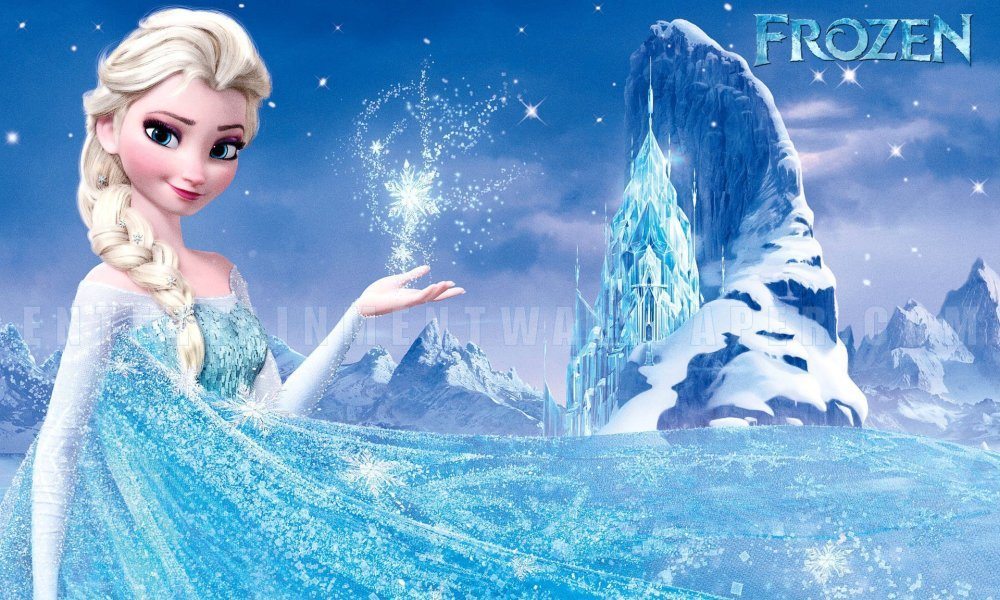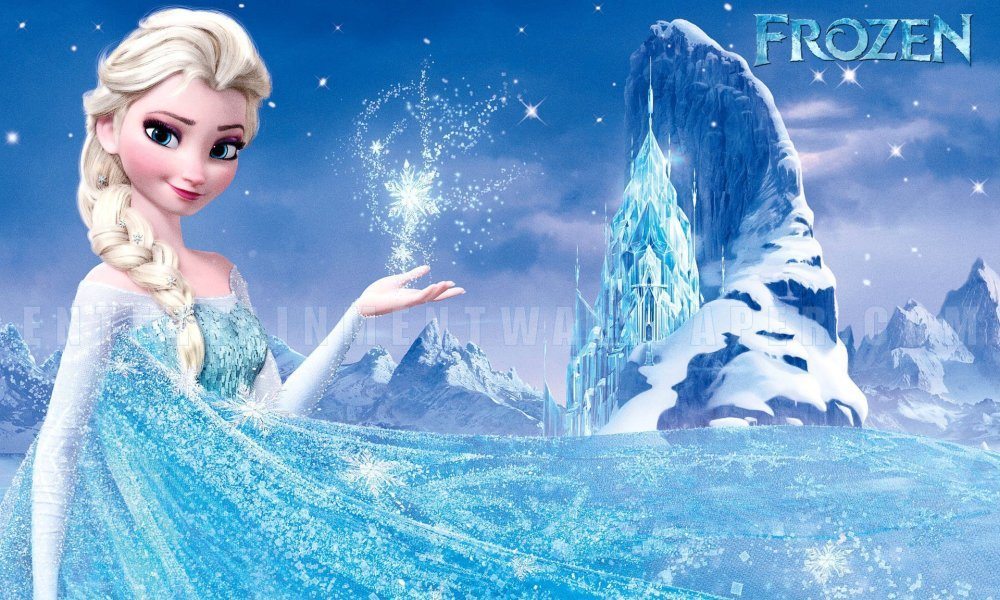 Disney's Frozen was quite the mega hit following its release in 2013, so it's not entirely surprising news to hear that the story will be heading to Broadway for a stage installment as well.
The movie brought in $1.28 billion at the global box office and was also followed by the 2015 short film Frozen Fever. On Tuesday the Disney Theatrical Group announced that Frozen will be hitting the stage for a pre-Broadway engagement summer of 2017, followed by its official opening in the spring of 2018.
The show will be a musical adaption and will be scored by Kristen Anderson-Lopez and Robert Lopez who wrote "Let it Go" and subsequently won the Academy Award for Best Original Song. The duo have already expressed that they are working on twelve new songs for the stage adaptation.
Frozen is following in the footsteps of many other Disney movies who made it to the stage, including The Lion King, Beauty and the Beast, Tarzan, The Little Mermaid, Mary Poppins, Newsies, and Aladdin.
There is already a Twitter account created for the Broadway Frozen that will share updates and information about the production in the months leading up to it. Most of the behind the scenes people are already locked into the deal, but casting dates have not yet been announced.
Frozen fans can also prepare for Frozen 2 the movie as a TV holiday special, which as of yet does not have a specific air date. The sequel will welcome back original cast members Kristen Bell, Josh Gad, and Idina Menzel.