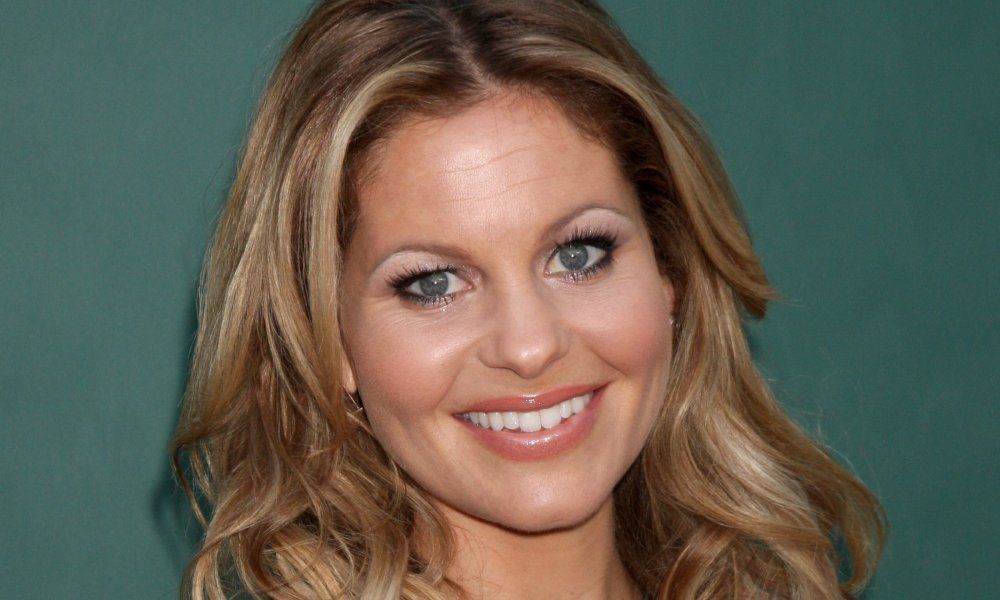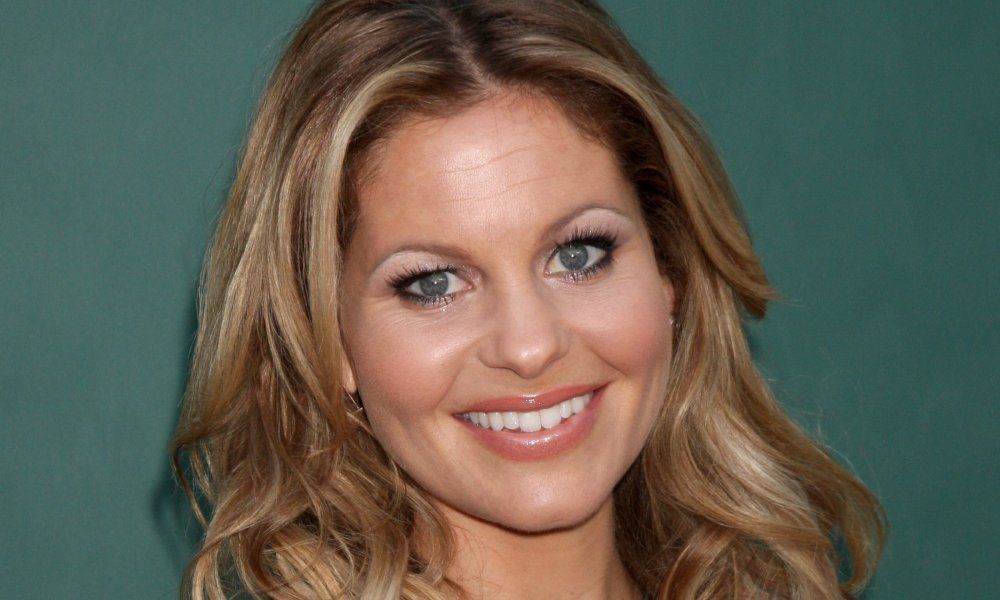 If you're one of the growing number of people who just can't get enough of the recent slew of sitcom remakes and the upsurge of nineties nostalgia, then get ready for a real Christmas present. Just a few hours ago, Netflix announced an official release date for it's sitcom sequel Fuller House, which picks up a decade or so after the original TGIF favorite, Full House, left off.
Now, don't get excited to see Danny Tanner and the boys try to wrangle grandkids. The series reboot focuses on the recently widowed D.J. (which means two generations of Tanner parents have lost their spouse before the age of 35, just a head's up) as she and her sister, Stephanie, and her lifelong best friend, Kimmy Gibbler, raise a whole new generation of kids in the same San Francisco house. Basically, it's Full House, but with women raising boys instead of the other way around.
Okay, time for some brutal honesty. Anyone who was actually alive during the original run of Full House knows that the show was not very good. It was trite and shallow and — to be even more cruel — D.J., Stephanie and (ugh) Kimmy Gibbler were the show's worst characters. Stephanie Tanner may go down as history's most useless sitcom sibling. In other words, anchoring a show around these characters seems a little foolish. While stars Bob Saget, John Stamos and Dave Coulier will be coming back, right now they'll be there for the pilot and then they're moving down the road.
The accompanying teaser trailer does little to assuage fears that Fuller House will be similarly mediocre. The trailer provides no jokes and no clips, it simply revisits the sets so familiar to the 20 and 30-something crowd (and their kids) the show is attempting to pull in. At a glance, it seems this show wants to squeeze some ratings out of nostalgia and then move on down the road.
Time will tell if Fuller House can live up to the hype. Netflix users will know for sure when the show airs all 13 episodes of season one on Friday, February 26.