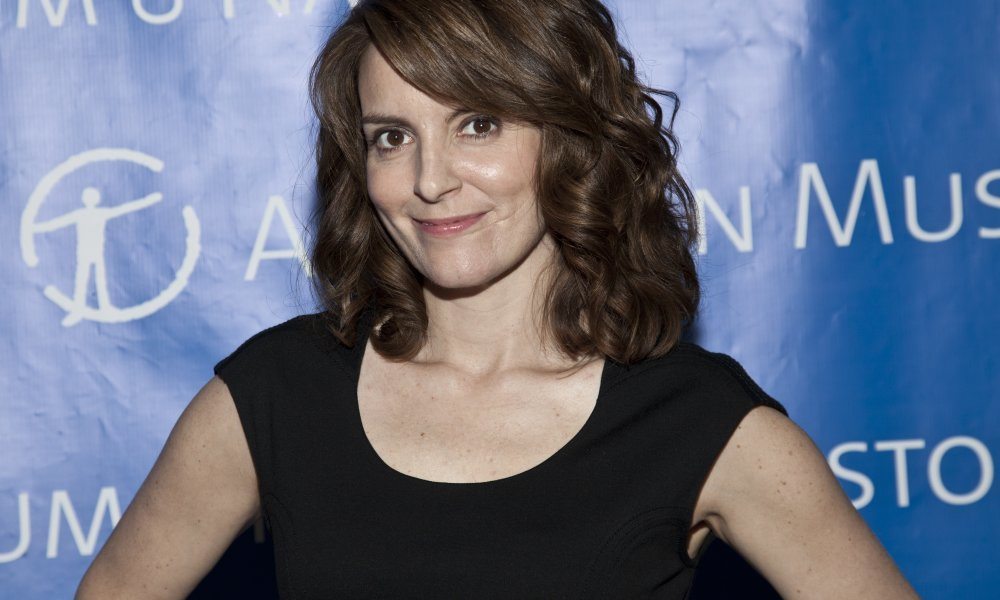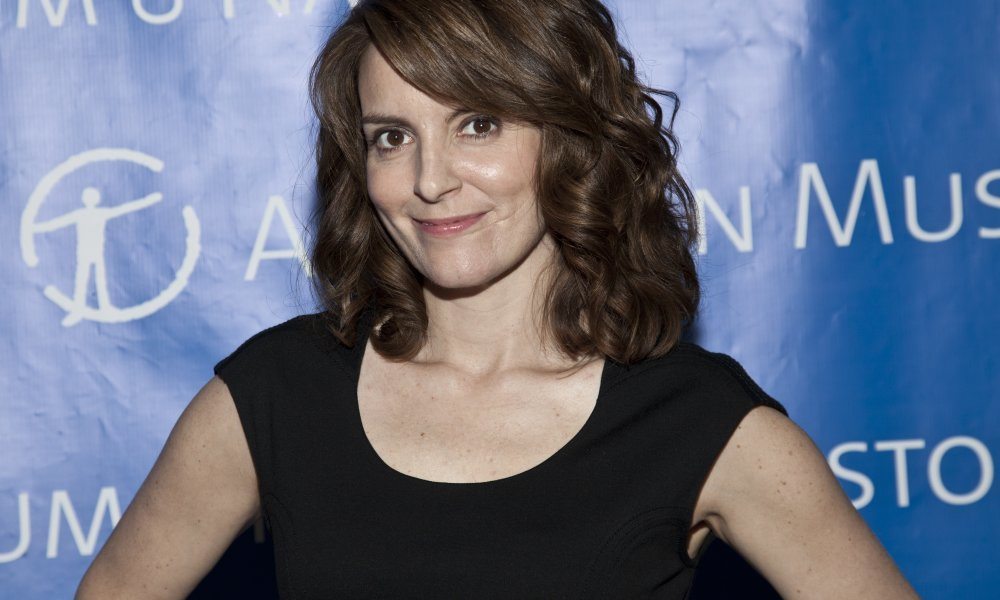 Can we all agree that Tina Fey's movie career post 30 Rock hasn't been great? She's indisputably awesome, of course. She's one of the best TV writers working today, and she's got a uniquely likable quality that's rare among onscreen talent. When it comes to her starring vehicles, though, Fey just hasn't made the best decisions. This Friday's Sisters — in which she stars opposite real life bestie Amy Poehler — doesn't look much better. Thankfully, though, the new trailer released today for Tina Fey's next venture, 2016's Whiskey Tango Foxtrot, hints at a movie role that she's deserved all along.
Based on Kim Barker's 2012 memoir The Taliban Shuffle: Strange Days in Afghanistan and Pakistan, Whiskey Tango Foxtrot follows the adventures of a woman who picks up and relocates to Afghanistan as a war correspondent. The story follows her quest for white lady fulfillment as she runs into a series of odd characters portrayed by some of the top talent in Hollywood. Supporting actors include Martin Freeman, Margot Robbie, Billy Bob Thornton and Alfred Molina.
Even more promising, the new film is being directed by Glenn Ficarra and John Requa, the same guys who brought us Crazy, Stupid, Love. The pair of writers and directors have a solid history of writing and filming good comedies, so you know they have a talent for the medium. The adaptation was also written by 30 Rock scribe and longtime Fey-producing partner Robert Carlock. This is especially good news, because Carlock has tons of experience writing for Fey. Not only is the man an undeniable talent himself, he also has a working knowledge of what Fey does best.
We've still got a few months until the release of Whiskey Tango Foxtrot, but if the first trailer is any indication, this is one film worth getting excited about.