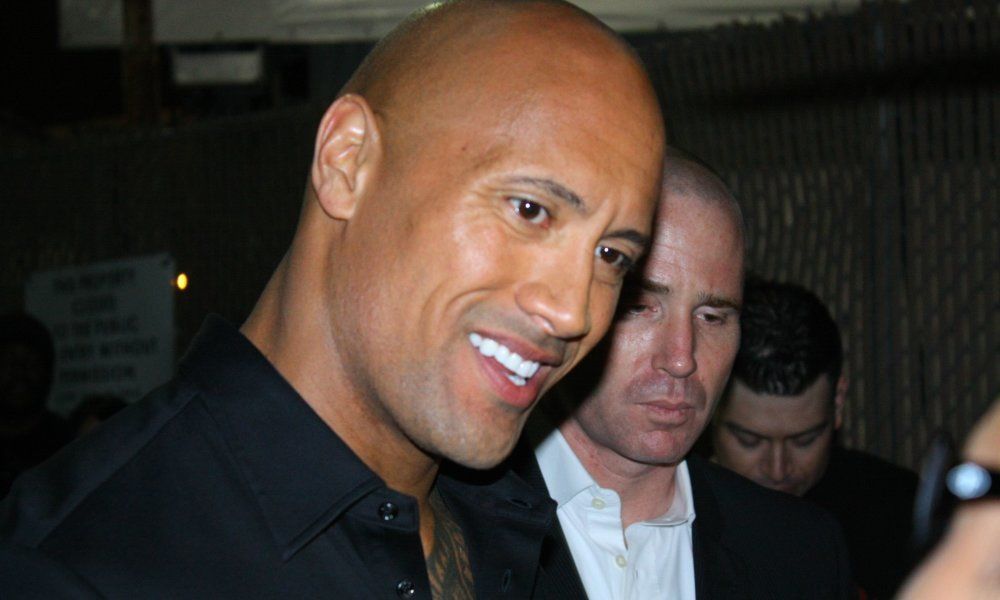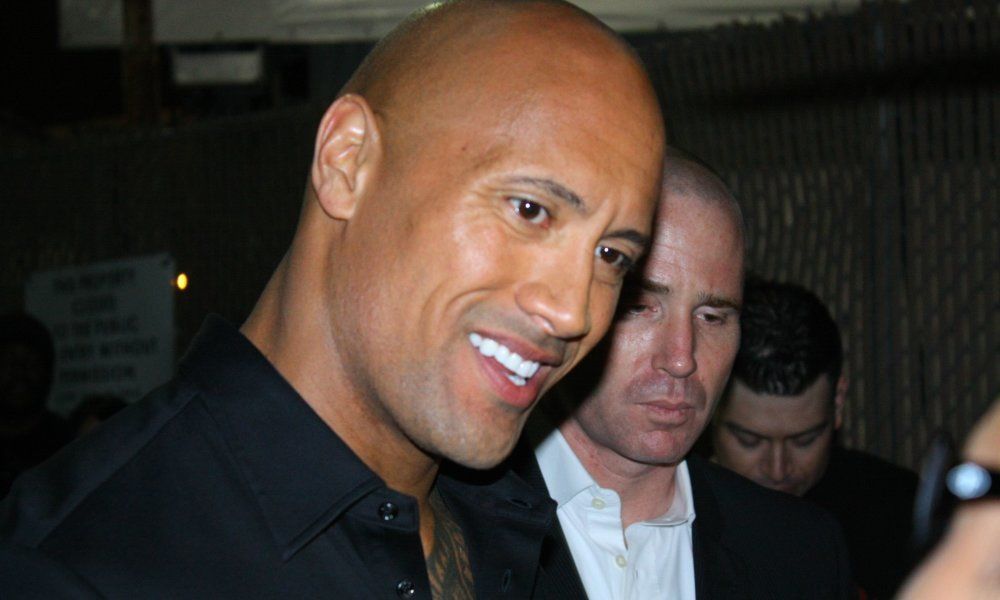 Dwayne "The Rock" Johnson and his girlfriend Lauren Hashian have welcomed a baby girl into the world. This is the first child that the couple have had together, but Dwayne is a father to a 14 year-old daughter named Simone from a previous relationship with Dany Garcia.
The new baby was reportedly born on Wednesday, and while no name has been released it sounds like the whole family is doing great.
The Rock recently made an appearance on Oprah's show Oprah's Master Class, where he spoke out about fatherhood in a really sweet way.
"Throughout the years, throughout the ups and downs, I've realized that the most important thing that I could do with my daughter is lead our life with love. Not success, not fame, not anything else but, 'I'm always here for you. I love you.' "
He spoke specifically about the bond that the two have cultivated.
"There was a time where I said, 'Do me a favor: I want you to tell me what is the thing that you love most about our relationship,' " Johnson says, then has to hold back tears before moving on. "And she said, 'Well, that I trust you.' And for a 13-year-old girl to say that to her dad, considering where I was at 13, the instability I had. She said, 'Well, that I trust you and that we have a very special bond,' that moved me. And so, you know, at 13, she's saying that and I couldn't ask for anything else. I love that girl."
Sounds like he's in the perfect place for daughter number two.