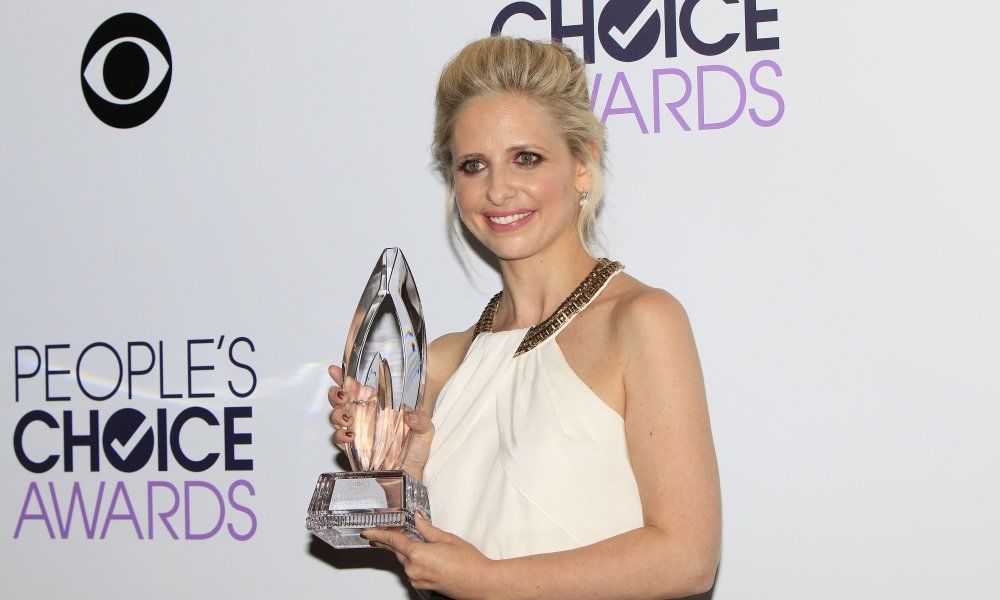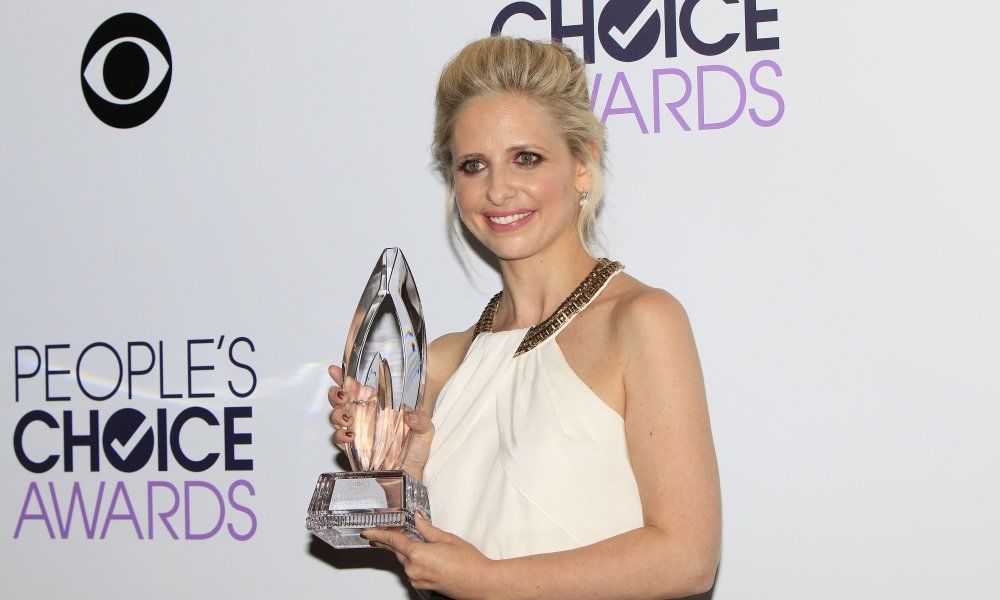 The former Buffy the Vampire Slayer star has created her own cooking site. Sarah Michelle Gellar is the latest A-lister to hop on the 'lifestyle branding' wagon following in the footsteps of actresses like Blake Lively and Gwyneth Paltrow.
The mother-of-two recently launched her own kid-friendly cooking brand, Foodstirs. The new line of kitchen products includes special baking mixes, frostings and "food crafting kits," complete with supplies and tools that vary thematically depending on the holidays.
Gellar told InStyle:
"People don't want to just make brownies anymore. They want to make something cooler and more innovative. All of our recipes are non-GMO and preservative-free. We're also very conscious of making sure that our boxes contain the right amount of what you should be eating." (Each kit indicates an allotted portion size)
The 38-year-old explained how she came up with the idea for Foodstirs:
"I'm always looking for activities I can do with my kids that are creative and educational. We lead busy lives, and when I'm with them, I really want us all to get the most out of the experience…for us, it was about combining all of the elements: keeping the educational component, being able to make these great projects, and having it taste really good and be better for you. It was a lot to put into one box!"
She stressed how the site was geared towards children saying:
"I believe that the best thing you can give your children is confidence, and confidence with food is body image, it's language, it's vocabulary, it's mathematics, it's science — when you think about everything that goes into cooking, it's incredible."
Check out Gellar's new kid-friendly website here.
What do you think about SMG's new brand? Is it a good idea and do you think it has the power to last, considering Blake Lively's failed lifestyle site? Leave your thoughts/comments below.