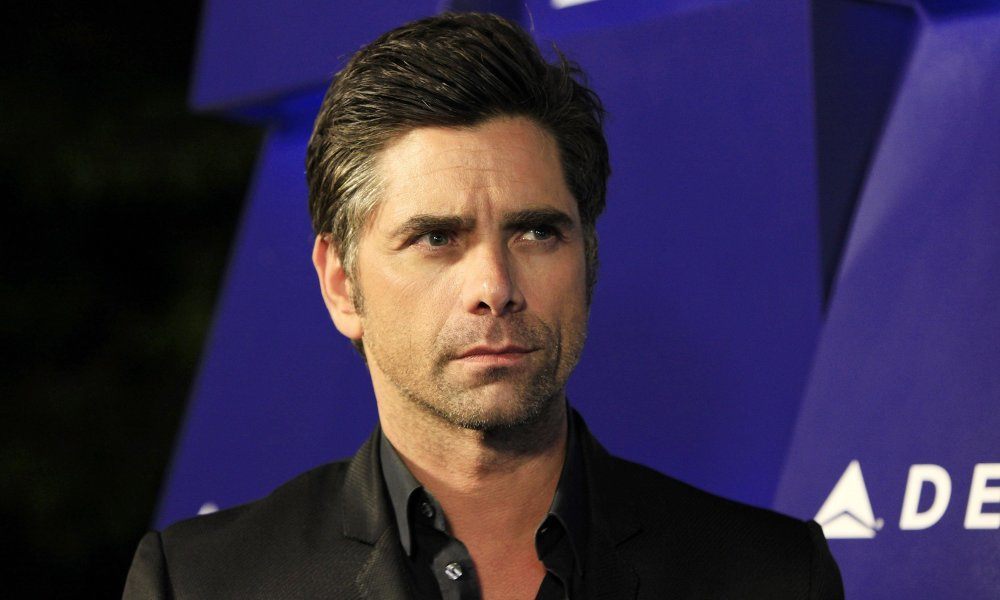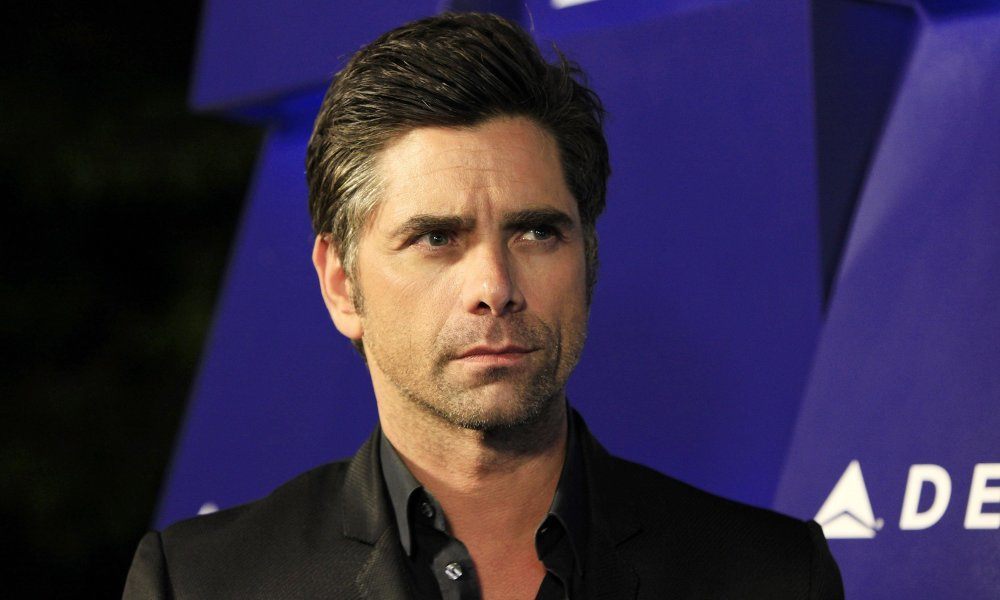 The Full House veteran has been charged with one count of driving under the influence following his June 12 arrest in Los Angeles.
Stamos faces the misdemeanor charge four months after the police report claimed "numerous calls reporting a possible DUI driver in the area." One witness reported the actor "behaving strangely and driving erratically."
Stamos, who was driving alone, was transported to Cedars-Sinai Medical Center for observation "due to a possible medical condition," after being pulled over in Santa Monica.
The 52-year-old was placed under arrest at the hospital after it was determined that he was reportedly under the influence GHB, the date rape drug. Stamos claimed that he was using it as sleep aid and weight loss supplement. Reports also say that there was another non-narcotic drug in the actor's system.
Stamos immediately put himself into a residential treatment facility to seek help for substance abuse. He later tweeted in July 2015, "I'm back! Took a month to take care of things. Healthy. Feeling grateful for the love & support of family & friends."
Stamos later told Details magazine that it had been a tough year for him, after his mother's death in September 2014. He explained:
"I've had a rough year with my mom dying, so it all came to a head, and it was a turning point. You either continue on that path – and some of it's fun, but a lot of it's not – or there's this other thing, this golden opportunity sitting there with all this work and all this goodwill that you have going for you. That's the key."
'Uncle Jesse' faces a possible maximum sentence of six months in county jail if convicted, the district attorney's office said. He is set to be arraigned on Friday, October 16, in Los Angeles County Superior Court. Although, because he is a first time offender, many speculate that the actor will only receive probation.
Stamos currently stars with Paget Brewster and Josh Peck on Fox's Grandfathered, which debuted this fall. He's also set to reprise his role as Jesse Katsopolis on the '90s sitcom remake Fuller House, due out next year.
Leave your thoughts and comments regarding John Stamos' arrests below. Do you think the former Full House star deserves jail time or probation?