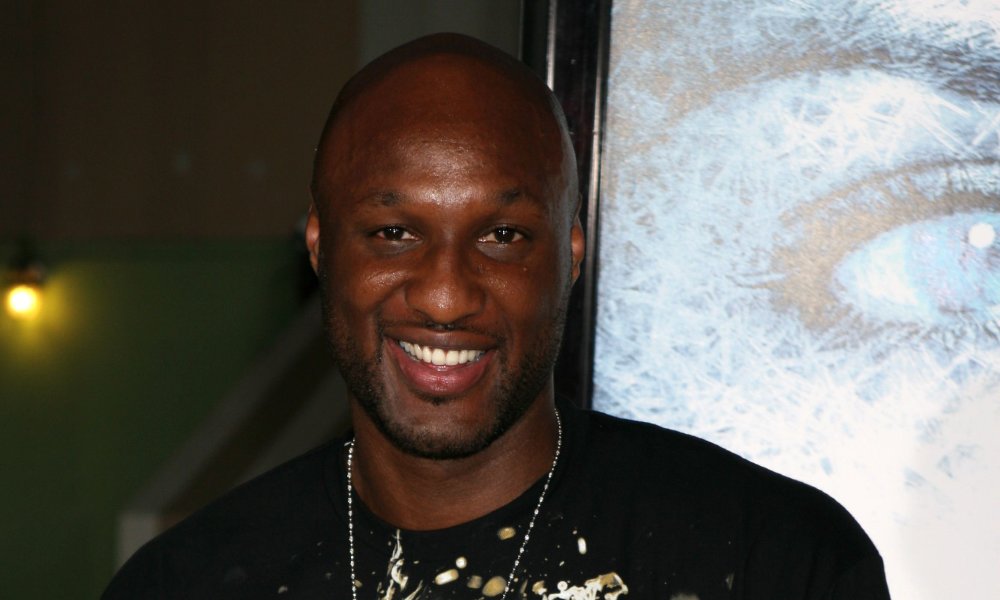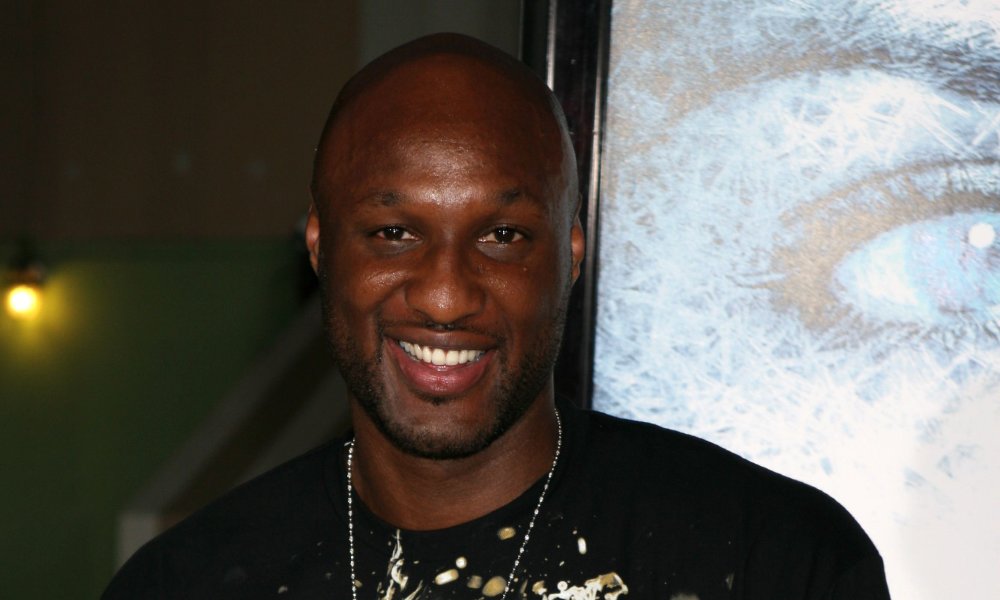 Two-time NBA champion and estranged Kardashian husband, Lamar Odom, is currently fighting for his life at Sunrise Hospital in Las Vegas.
The 6'10 basketball superstar was rushed to the hospital Tuesday afternoon, after being found unconscious at the Love Ranch, a well-known brothel in Crystal, Nevada.
Odom was reportedly foaming at the mouth with blood visible around his mouth and nose when he was found unresponsive in his private suite.
Sources at TMZ claim mucus was found in Odom's lungs which can be attributable to crack cocaine use. TMZ also reports Odom had needle marks on his arms and opiates in his system.
Lamar was meant to be airlifted to another Las Vegas Hospital, but was unable to fit in the helicopter due to his tall stature.
It is now being reported that Odom used cocaine before arriving at the brothel and ingested up to ten sexual enhancement supplements, as well as imbibed cognac, while at Love Ranch on a three day binge.
The 35-year-old checked in Saturday afternoon and had been spending his time exclusively with two women: Ryder Cherry and Monica Monroe. Cherry and Monroe discovered Odom unconscious in his room, just after 3pm on Tuesday.
A number of friends and family members have rushed to be by Lamar's side as he remains in a coma, including the Kardashian/Jenner family, former teammate Kobe Bryant, his father Joe and his ex-wife Liza Morales and their two children.
Khloe Kardashian is currently making medical decisions on behalf of Lamar, as the two are still legally married. Although they both signed the divorce papers in June 2015, there's a backlog in the family law courts and the divorce will not become final for at least 2 more months.
The latest reports reveal that Odom remains in critical condition in a coma. He has reportedly suffered a number of strokes and many of his organs including his lungs, kidneys and heart are failing. However, an ET source says he has fluttered his eyelids open briefly and apparently squeezed Kim's hand for a moment, so hopefully those are good signs.
Our thoughts and prayers go out to the former Lakers star and his family.