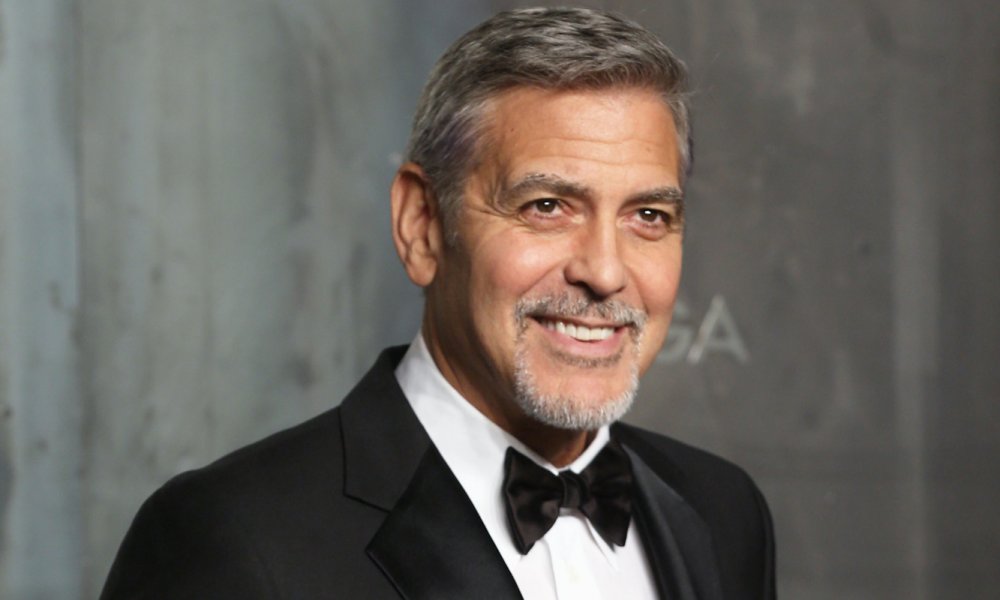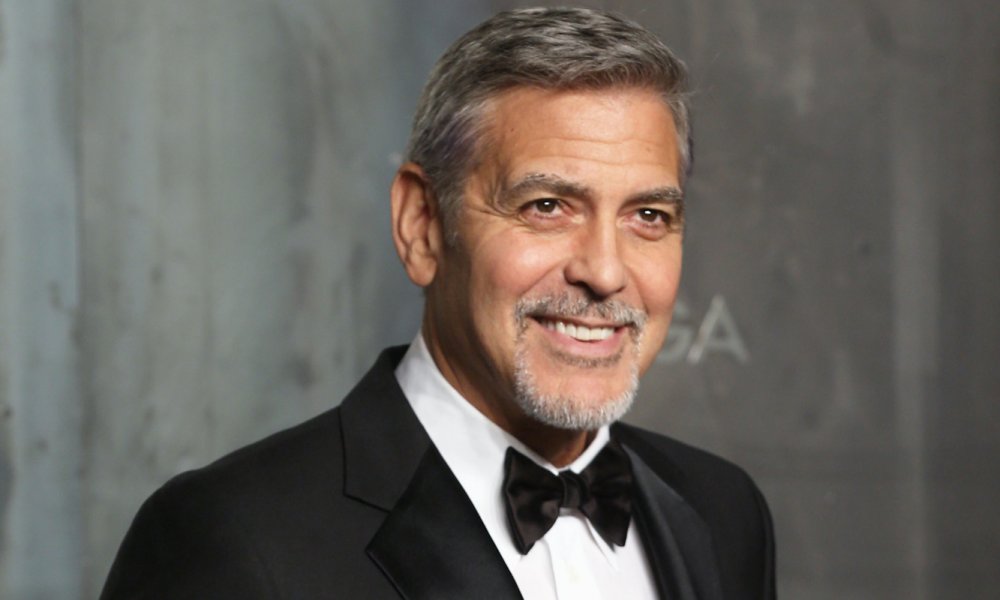 George Clooney has stated that acting does not hold a priority in his life anymore. The 56-year-old last starred in a film in 2016 and recently had twins with his wife Amal, which of course is taking up a good amount of time in his life.
George has also moved into the business realm of things outside of the entertainment industry and found a lot of success. George started the tequila brand Casamigos with Rande Gerber and Mike Meldeman. It was recently confirmed that the business partners sold the company for $1 billion, so George is not exactly strapped for cash.
George also added that his age creates a difference in the type of roles that he would accept at this point, which has shifted how he approached his career.
"Look, I acted for a long time and, you know, I'm 56. I'm not the guy that gets the girl anymore…shouldn't be the guy that gets the girl. "But, look, if somebody's got Paul Newman in The Verdict, I'd jump. But there aren't that many like that. Acting used to be how I paid the rent, but I sold a tequila company for a billion f— dollars. I don't need money."