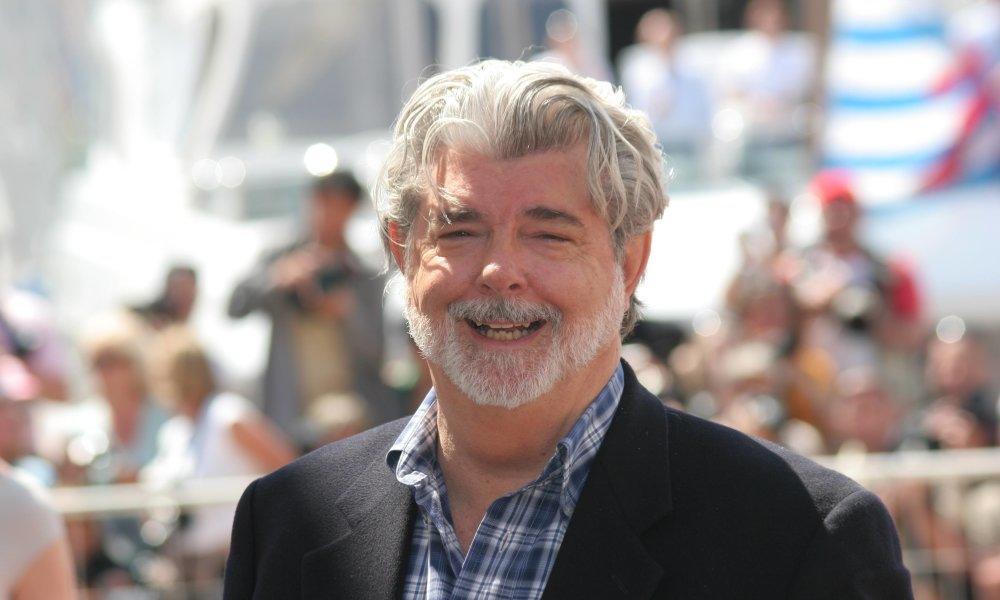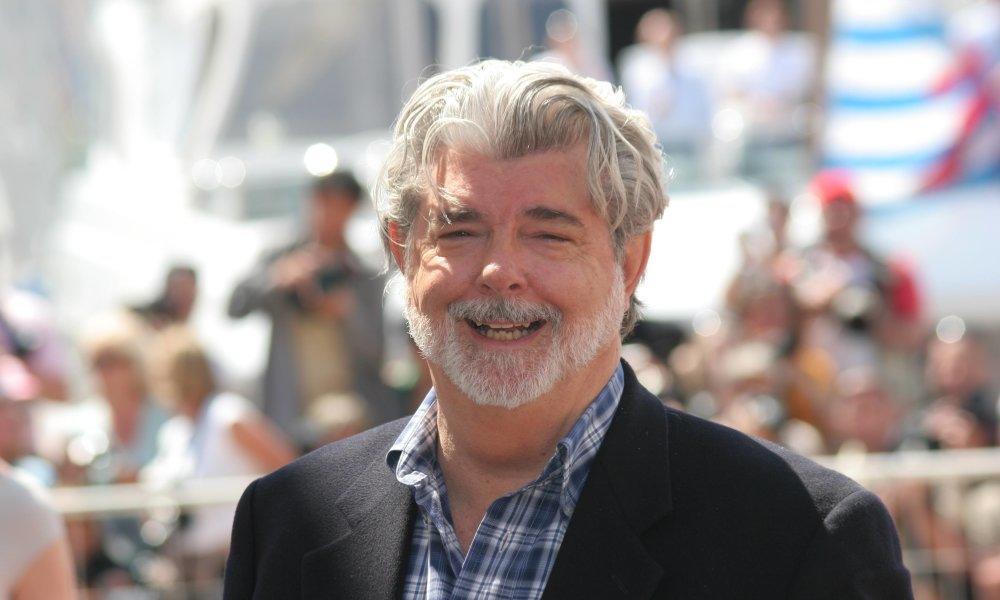 George Lucas must really have a stick in his craw about the impending release of Star Wars: Episode VII – The Force Awakens. At least, that seems to be the case given the incendiary statements the former auteur continues to drop in the weeks leading up to the newest installment in the Skywalker saga.
In the wake of his pre-Thanksgiving comments that the series had lost its ability to experiment (and that Jar Jar Binks was his favorite character), the creative mind behind the Star Wars universe has doubled down on his attempt to alienate the fans who used to worship the air he breathed. This time, in an interview with The Washington Post in recognition of Lucas' status as a Kennedy Center honoree, Lucas committed borderline treachery by saying that Greedo shot first.
Okay, let's pause here to provide a little background for the uninitiated (and so that the initiated can let their rage subside). The Star Wars universe is supported by literal army of extremely enthusiastic fans who like to debate and argue (nitpick, really) various bits and pieces of the six films. In the wake of Lucas' re-edit and re-release of the films in 1997 — in which the director changed various minor parts of the films from their original 1977 version — these debates have heightened in ferocity (thanks, Internet!).
Chief among these talking points is a controversial decision that Lucas made in the re-release of A New Hope. In the original version of the film, Han Solo (portrayed famously by Harrison Ford) is greeted by a bounty hunter named Greedo, who's looking to take Solo in. Solo doesn't wait for the conversation to get heated before he pulls his blaster and cuts Greedo down. In the 1997 version of the film, Lucas used a bit of editing trickery to make it seem as though Greedo shot first and Han Solo merely reacted in self-defense.
As Lucas explained his decision to The Washington Post:
"Han Solo was going to marry Leia, and you look back and say, 'Should he be a cold-blooded killer?' Because I was thinking mythologically — should he be a cowboy, should he be John Wayne? And I said, 'Yeah, he should be John Wayne.' And when you're John Wayne, you don't shoot people [first] — you let them have the first shot. It's a mythological reality that we hope our society pays attention to."
The odds are good the rationale will be cold comfort to overzealous fans who claim the revision undercut Han Solo's initially mercenary sensibilities. By changing the scene, fans claimed that Lucas had inadvertently softened Solo's transition from pirate to general, making his transformation less remarkable.
Of course, Lucas' comments carry weight since he was the original man behind the Force, but for those who have long since shifted Lucas into a merely honorary role in the Star Wars universe, it will largely go unheeded.