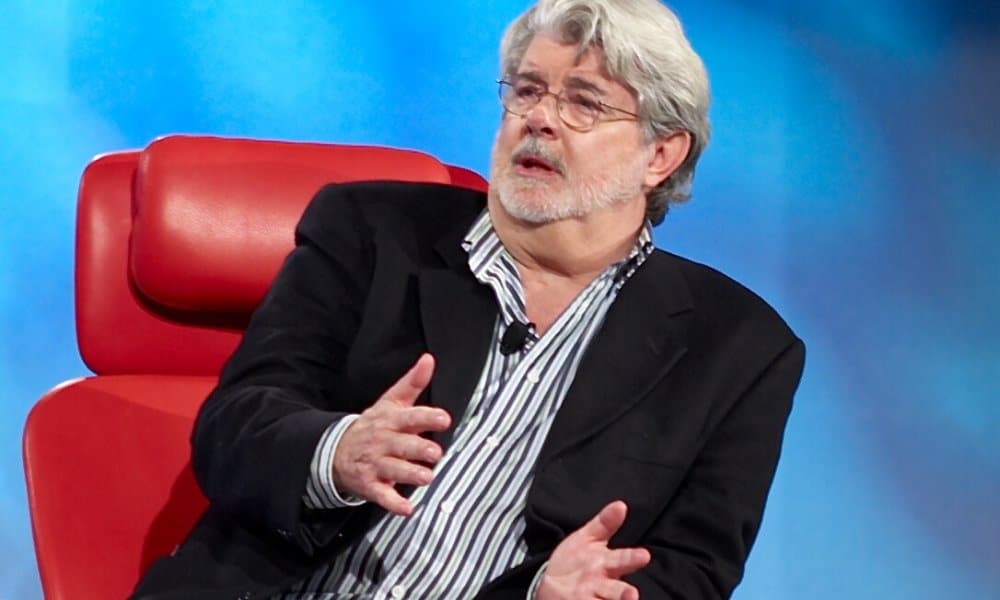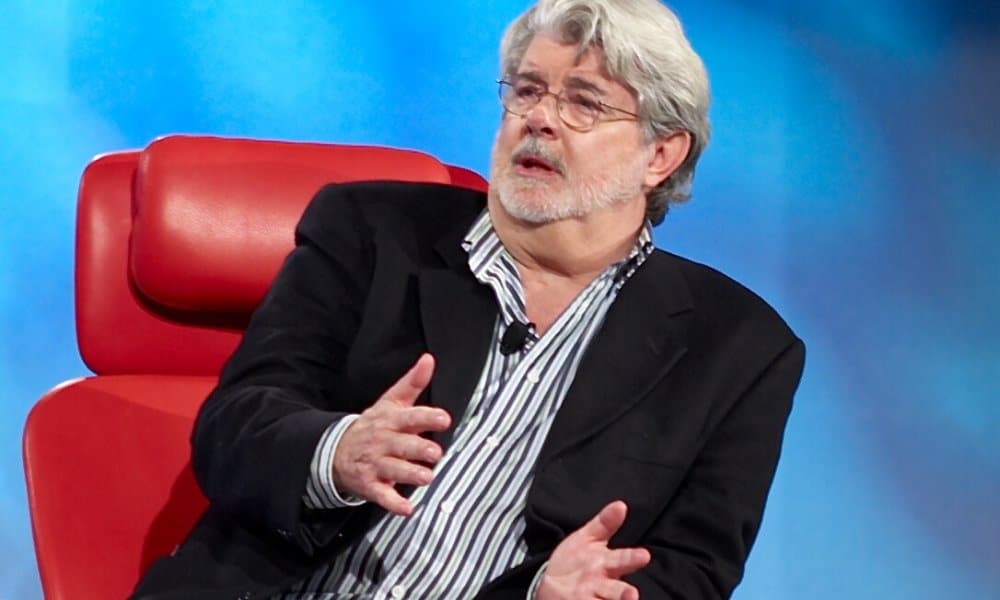 With just one day left to go until Star Wars: The Last Jedi begins its inevitable domination of the holiday box office, praise for the film has been nearly universal. Nearly.
There's a new Star Wars franchise tradition, begun when Lucas handed off the reigns to Disney, wherein some intrepid reporter musters the courage to ask the Hollywood legend what he thinks of the latest installment. While Lucas has never outright called foul on a new Star Wars movie — except for that one time he said that having Star Wars in the hands of Disney was like being a father whose children were imprisoned by white slavers. Mostly, Lucas has responded to the newest Star Wars movies with a dejected snark.
It's no secret that Lucas was appalled when Disney canned his vision for the third trilogy, and ever since he's been suspiciously vague about his true feelings on the new non-Lucas movies. Before the release of 2015's Force Awakens, for example, Lucas' said only that it's the kind of film the fans would love.
In advance of The Last Jedi, Lucas has been much nicer. The director publicly stated that he felt the film was "beautifully made." Of course, Lucas was also quoted saying that he felt too many sets were built for the movie.
George Lucas: "The Last Jedi built too many sets"

Also George Lucas: pic.twitter.com/b999oud6xL

— welcome thrillho (@robtrench) December 14, 2017
It's impossible to say with complete certainty how George Lucas truly feels about the quality of the films. One thing is for certain, the man who created Star Wars thinks he could have done a better job with the series.