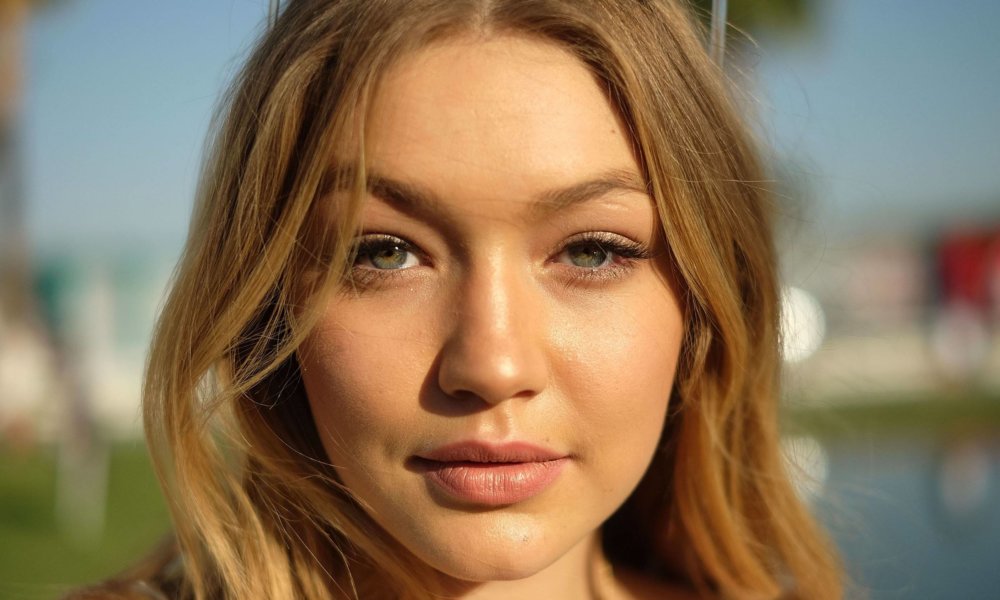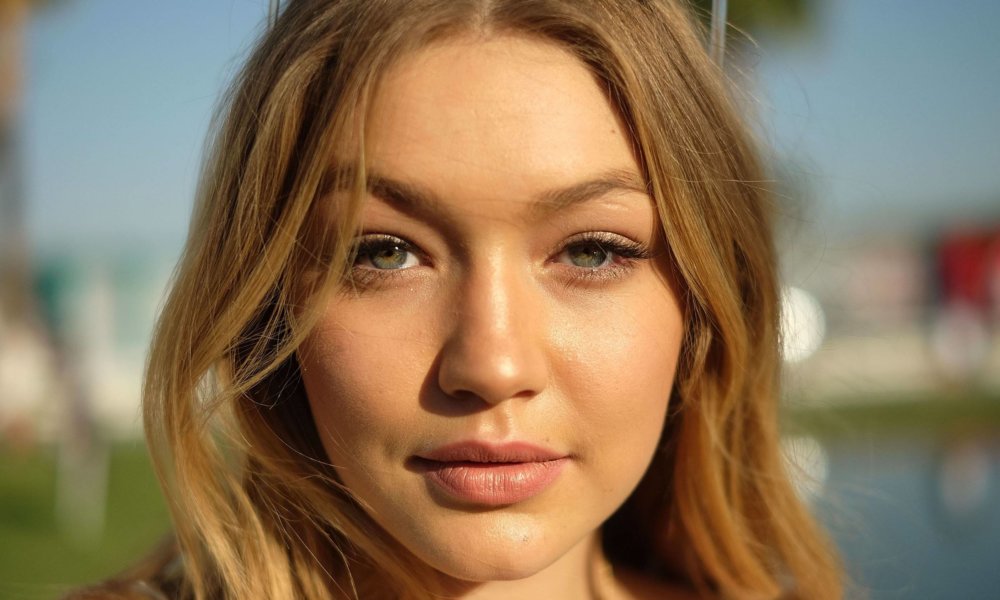 Gigi Hadid was one of the most recent celebrities to be "pranked" by Vitalii Sediuk who essentially physically assaults celebrities on the red carpet. Gigi was in Milan at the time, and she immediately fought back when the man lifted her up, because naturally her instincts alerted her that she was in danger as anyone's would.
Some people did not however think that Gigi's turning to self defense was appropriate, and she felt the need to respond to those thoughts with more of her own, which she did through a Lenny Letter on Lena Dunham's website.
"The first article that was posted about the incident was headlined: 'Not model behavior. Gigi aggressively lashes out and elbows fan in the face after he tries to pick her up…' That's when I really got pissed. First of all, it was a woman who wrote the story with that headline. What would you tell your daughter to do? If my behavior isn't model behavior, then what is? What would you have told your daughter to do in that situation?
"When my mom first saw what had happened, she texted me the picture of me elbowing the guy and (among other messages of support) said, 'Good girl.' My mom has taught me the power of my instincts since I was a kid."