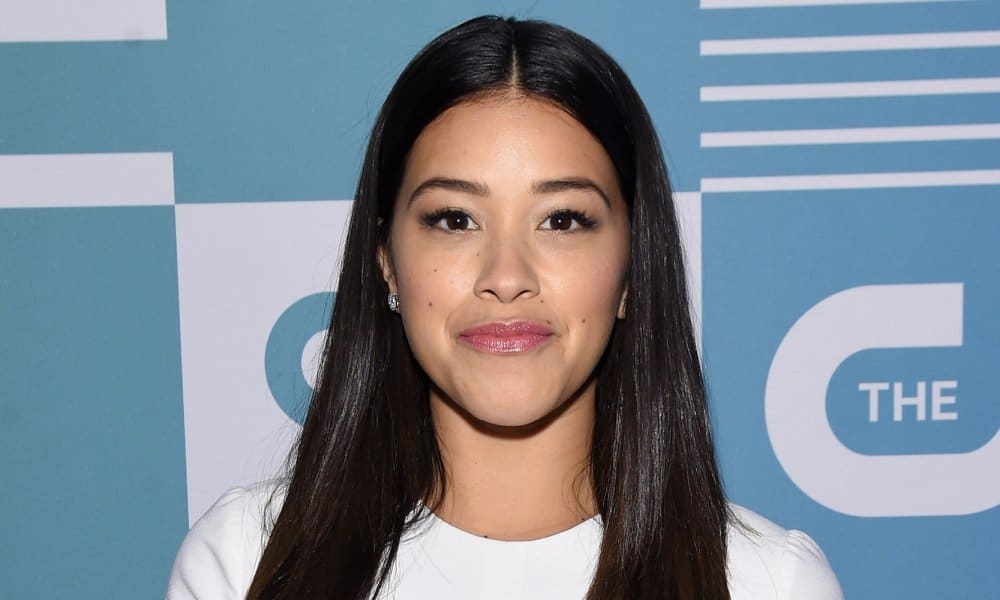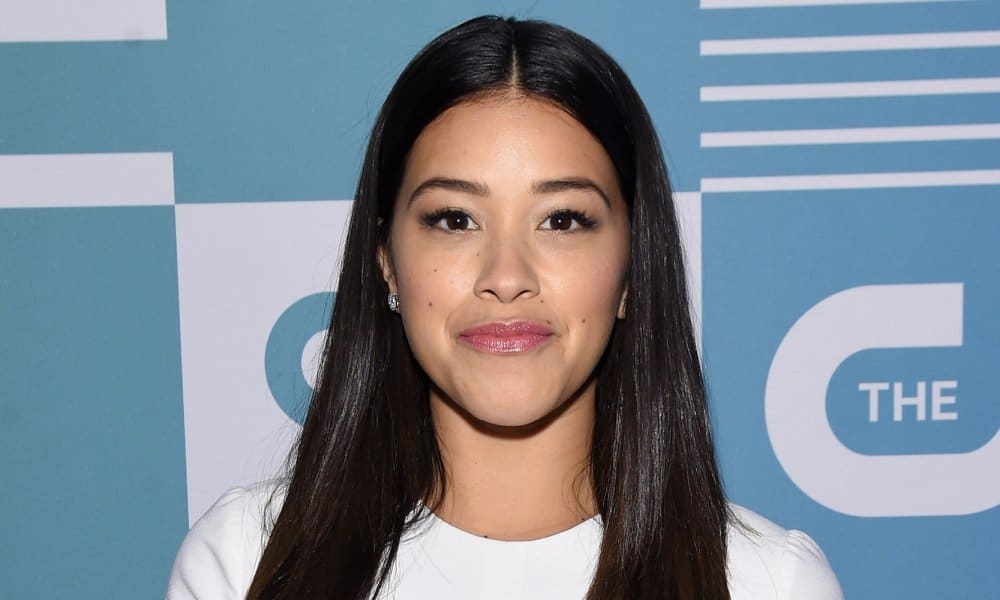 Actress Gina Rodriguez has opened up about having anxiety. The Jane the Virgin star posted a video on Instagram as a part of the "Ten Second Portraits" project that is being run by her friend photographer Anton Soggiu.
The video shows Gina walking down the street with no makeup on. She explains that she can tell that she's anxious in the video but that she also could empathize with herself.
She went on to detail how she felt about watching the video.
"I wanted to protect her and tell her it's OK to be anxious. There is nothing different or strange about having anxiety, and I will prevail. It makes me uncomfortable, but there is a freedom I feel, maybe even an acceptance. This is me. Puro Gina."