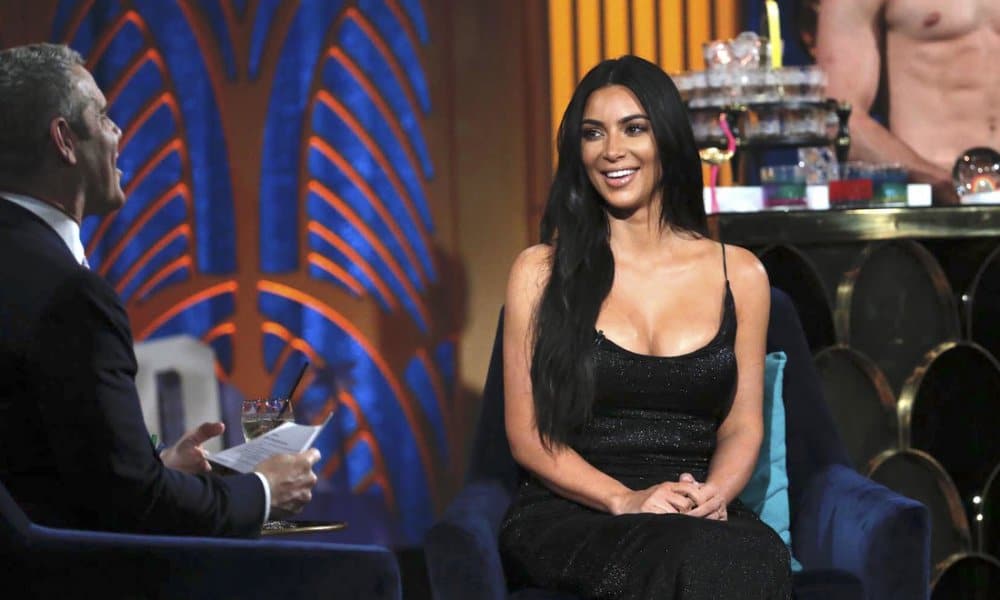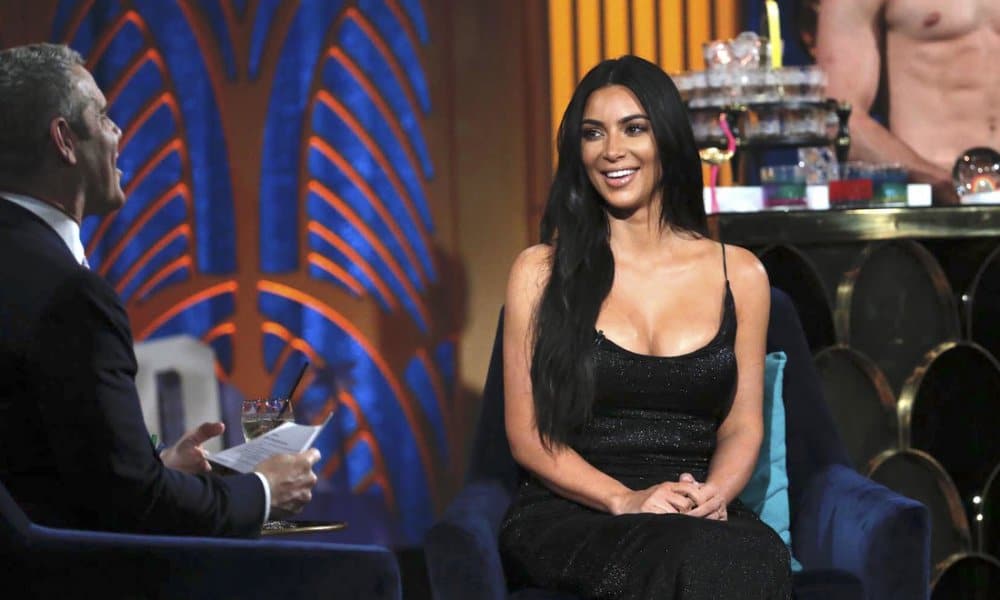 This week Kim Kardashian was a guest on Andy Cohen's Watch What Happens Live where she was asked about her family's split from stylist Monica Rose. Andy dove right in and asked for an explanation.
"The entire Kardashian/Jenner clan used a stylist named Monica Rose. You all recently unfollowed her on social media and are no longer associated with her. Can you give us the real reason that she is no longer in your universe?"
Kim first off made it clear that the style transformation was due to Kanye's input and that Monica had nothing to do with it. Kim has in fact not worked with Monica for four years.
"But that's not the reason why my family [stopped talking to her]."
That had something to do with a situation between Monica and Khloe, but so far no one is talking about what it was.