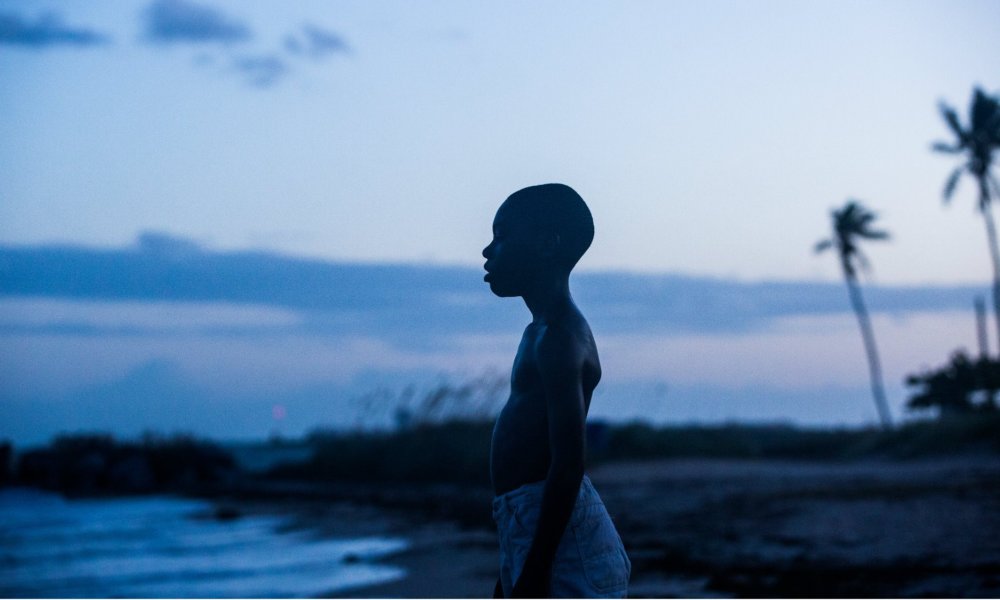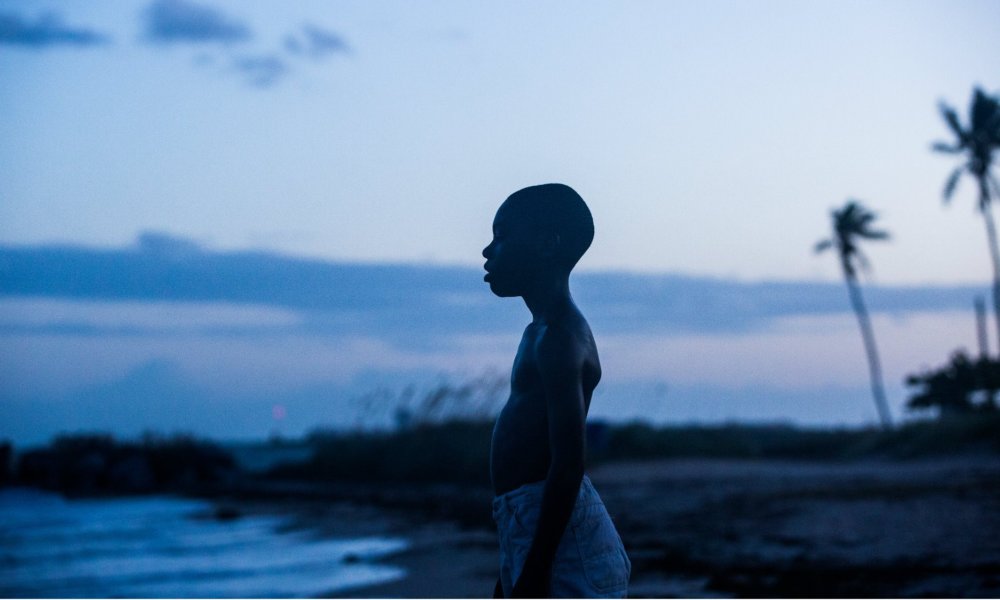 The 2017 GLAAD Media Awards nominations have been announced. The award show aims to celebrate media that offers fair, accurate, and inclusive representations of the LGBTQ community and relevant issues.
The nominations show a drop in the mainstream industry, but Moonlight and Star Trek have been recognized. Categories such as music and comic book actually doubled in LGBT representation.
GLAAD president and CEO Sarah Kate Ellis released a statement.
"At a time when progress is at a critical juncture, it is imperative that Hollywood tell more LGBTQ stories that reflect the community's rich diversity, and build understanding that brings all communities closer together. This year's nominees have created images and storylines that challenge misconceptions and broaden understanding, accelerating acceptance and equality for LGBTQ people across the globe."