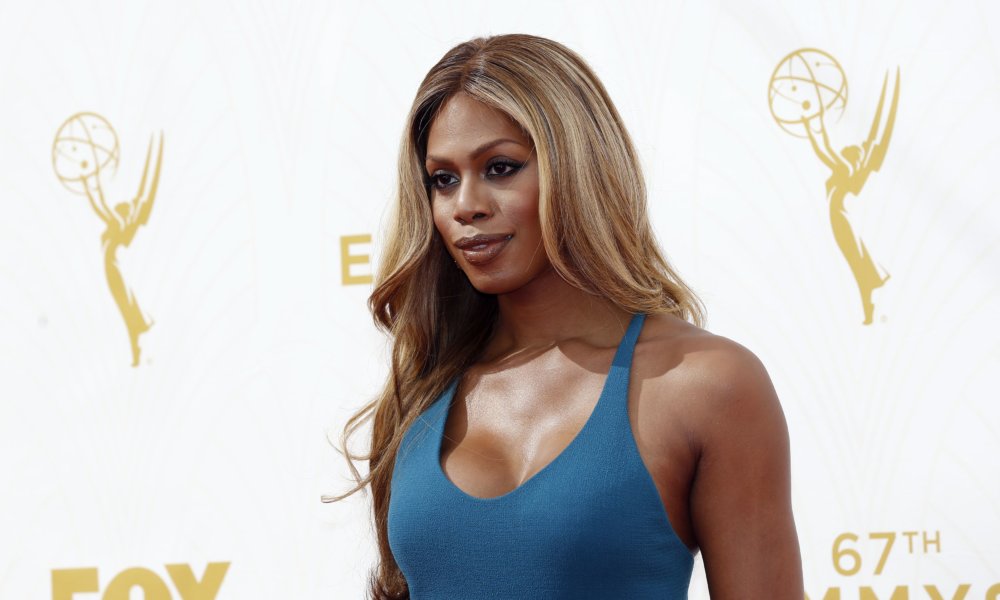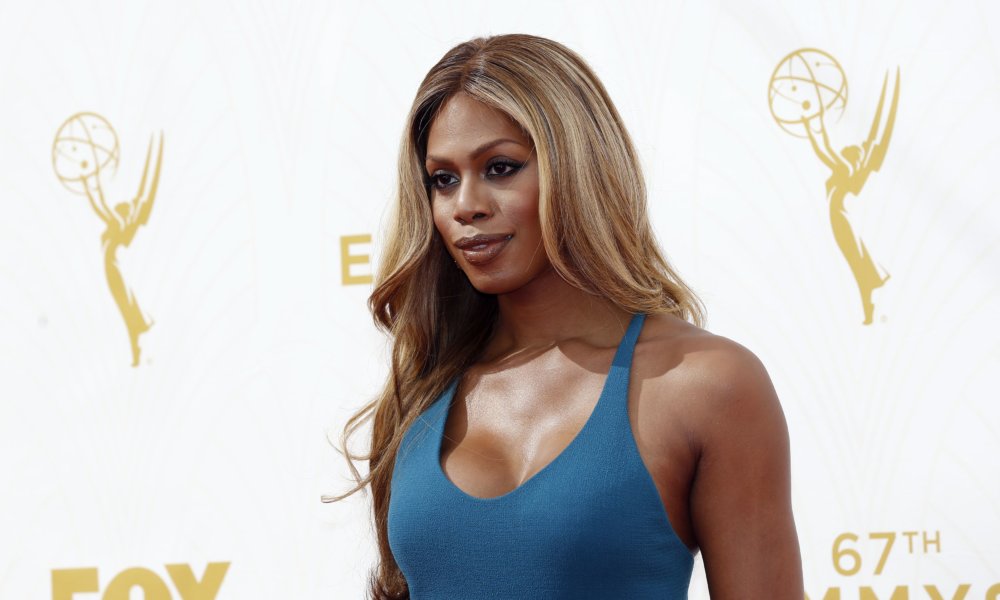 GLAAD released its "Where We Are On TV" report for the 2016 and 2017 season, and they come up with some mixed results.
The good news is that on scripted prime time broadcasting there are more characters who identify as LGBTQ than ever before. Nearly five percent of series regulars identify as gay, lesbian, bisexual, transgender, and queer, or 43 in total. There is an additional 28 in the recurring roles.
However the numbers went on to point out that this year continued the trend of queer women being killed off shows.
"This continues a decades-long trend of killing LGBTQ characters – often solely to further a straight, cisgender character's plot line – which sends a dangerous message to audiences."
Other numbers that have hit all time highs include black characters on television, which has come in at 20 percent of all series regulars on broadcast shows, as well 1.7 percent of series regulars having disabilities. The number of transgender characters in series regular roles actually doubled from the previous season, going from seven to 16.
Sarah Kate Ellis, the GLAAD president and CEO made a statement about the findings.
"While it is heartening to see progress being made in LGBTQ representation on television, it's important to remember that numbers are only part of the story, and we must continue the push for more diverse and intricate portrayals of the LGBTQ community."