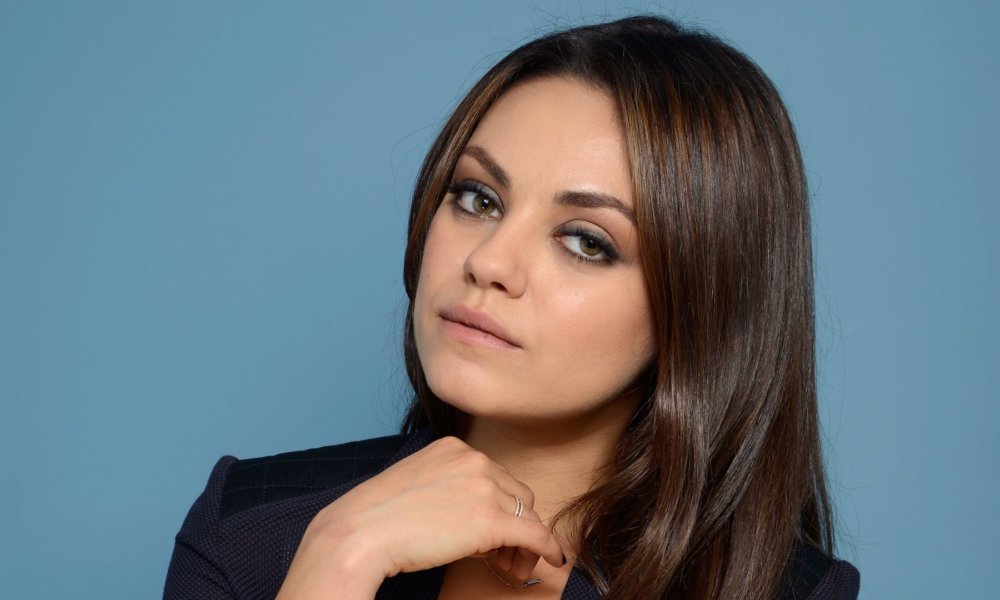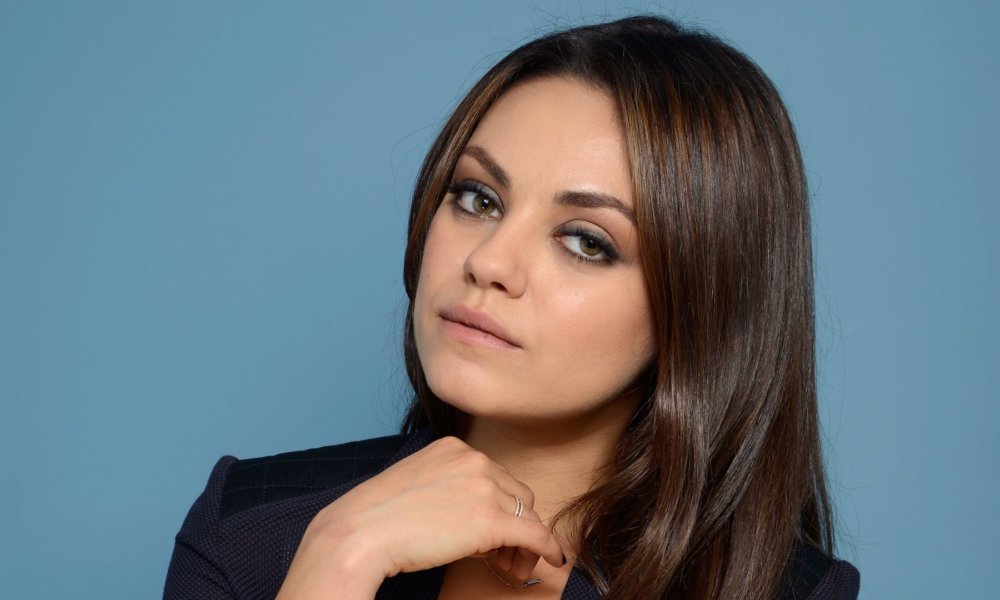 Mila Kunis has penned an open letter about the sexism that she has encountered in the industry, it was published in A Plus magazine.
"Throughout my career, there have been moments when I have been insulted, sidelined, paid less, creatively ignored, and otherwise diminished based on my gender. And always, I tried to give people the benefit of the doubt; maybe they knew more, maybe they had more experience, maybe there was something I was missing. I taught myself that to succeed as a woman in this industry I had to play by the rules of the boy's club. But the older I got and the longer I worked in this industry, the more I realized that it's (expletive)! And, worse, that I was complicit in allowing it to happen."
She went on to detail two specific experiences, one where she was given the line that she would "never work in this town again" if she didn't pose topless on a magazine cover to promote a film that she was in. She recognized that as a turning point when she started to put her foot down.
"I was livid, I felt objectified, and for the first time in my career I said 'no.' And guess what? The world didn't end. The film made a lot of money and I did work in this town again, and again, and again. What this producer may never realize is that he spoke aloud the exact fear every woman feels when confronted with gender bias in the workplace."