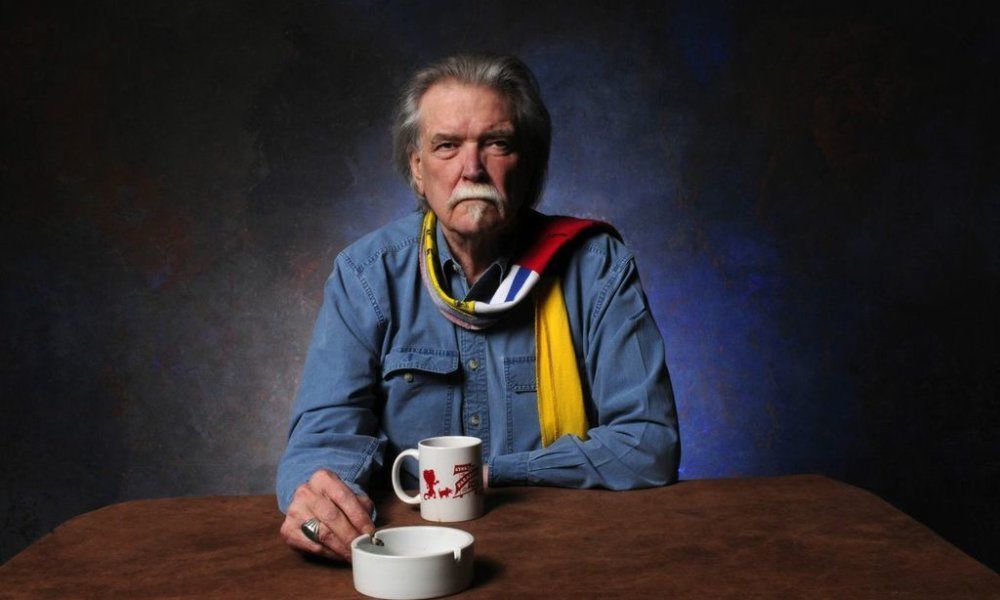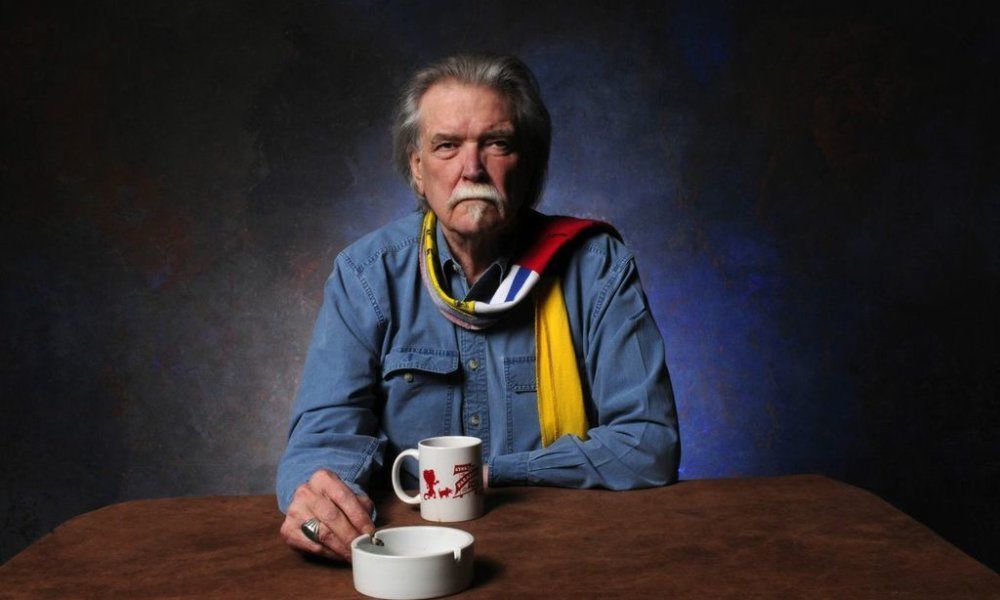 Songwriter Guy Clark has passed away at the age of 74, after years of battling his health. The Grammy winner wrote songs such as "Desperadoes Waiting for a Train" and "L.A. Freeway," and continued working until 2013 when he released the Grammy winning LP My Favorite Picture of You which won for Best Folk Album in 2014.
Up until that point Guy had been nominated many times but had never won. He frequently joked that he always lost to Bob Dylan. Guy did release music of his own where he was the vocalist, but he never reached as much commercial success as with the songs that he wrote for other artists.
His 1983 song "Homegrown Tomatoes" was his most successful commercial hit, but it was nothing compared to his writing tracks that kicked off with "Heartbroke" sung by Ricky Skaggs. Additionally his own songs were covered by artists like Willie Nelson and Vince Gill.
Guy lost his wife in 2012 and then battled his own cancer which left him unable to perform, but he continued to welcome musicians into his home to write and play to be around the music as much as possible through the remainder of his life. Guy was a member of the Nashville Hall of Fame, and an honoree of the Academy of Country Music Poets.