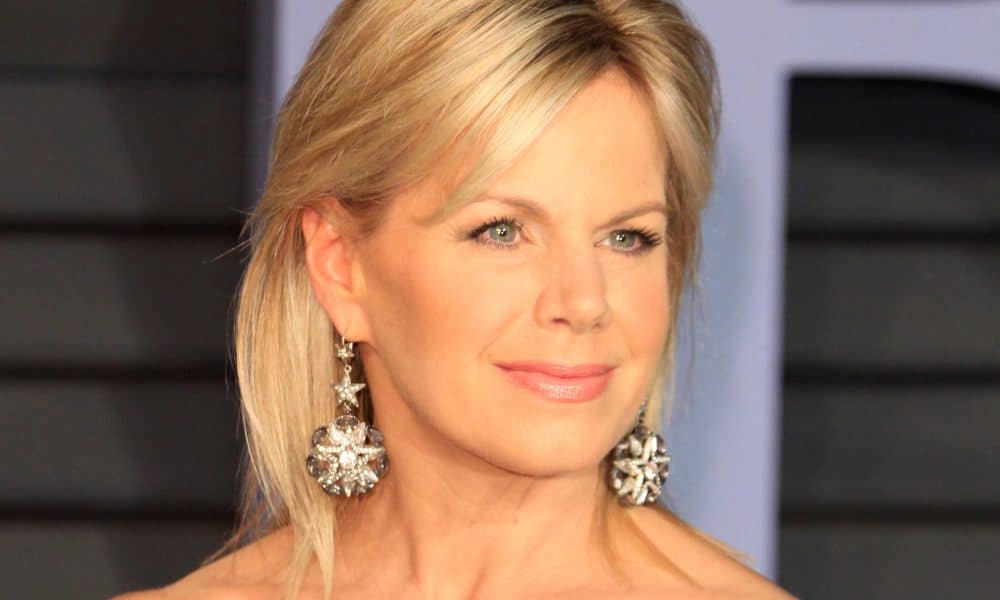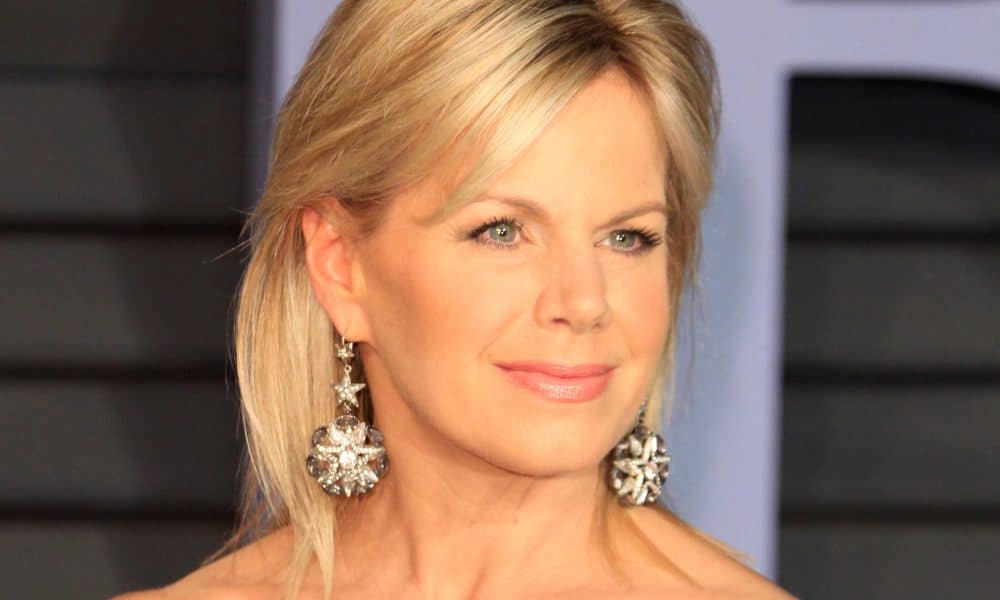 Yesterday, Variety reported that Gretchen Carlson signed a deal with A+E Originals, the unscripted production studio owned by the parent company that heads up channels such as A&E Network, Lifetime, and History. Her first project, The Brave with Gretchen Carlson, examines sexual harassment in the workplace and how this ongoing issue is addressed across industries. The deal with A+E Originals calls for three specials from Carlson.
"The most crucial thing to me is to move the ball forward. How do we tell everybody's stories, not just those of relatively famous people, and how do we involve men in this issue," Carlson shared. "We need to focus on the role of men and how important it is for men to join us in this effort. We need men to stop being bystanders and turn into allies."
After her contract with Fox News expired in June 2016, Carlson filed a sexual harassment lawsuit against the late network chair Roger Ailes. Since leaving the conservative news outlet, Carlson wrote a book, Be Fierce, and spearheaded a campaign of the same name to promote female empowerment.
"This is a huge step for me personally and for all the women who were never been able to go back to the careers that they love," Carlson said. "I want to thank A+E for believing in my smarts and my talent. I think it's important for women to see that there's a company out there saying 'Yes, we're putting her back on TV.' I want to be a shining light for all of those women."
Her deal with A+E Originals is the first time Carlson returns to the spotlight on national TV since her exit from Fox News. The remaining two specials from Carlson hopes to tell inspirational stories from everyday Americans.
"Gretchen has stood at the forefront of this powerful movement, risking her own career to protect all women. She's a trusted, courageous journalist and a tireless advocate for women from all walks of life," said Steve Ascher, VP of A+E Originals.
An air date for the first The Brave with Gretchen Carlson has not been scheduled.