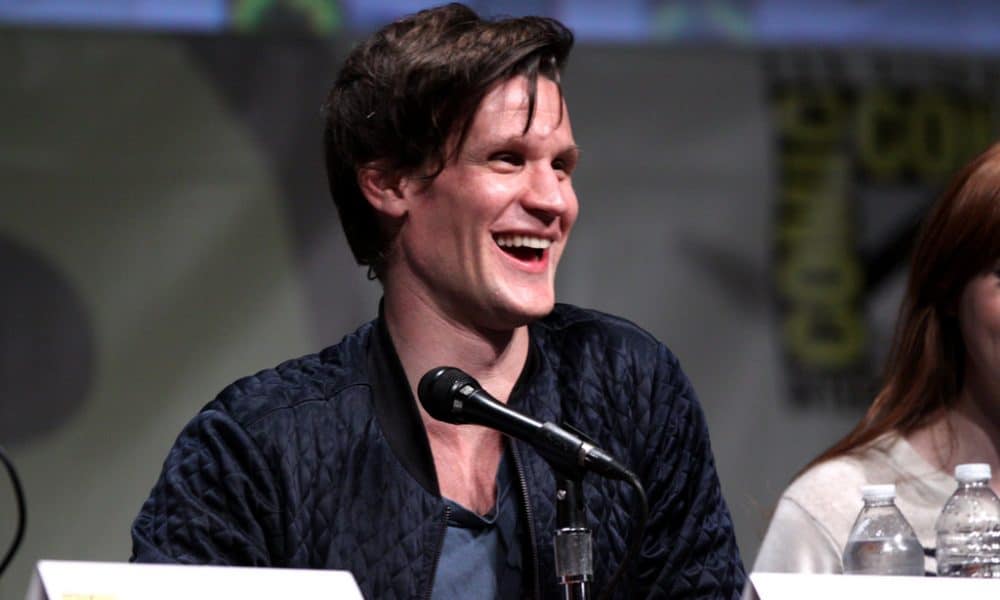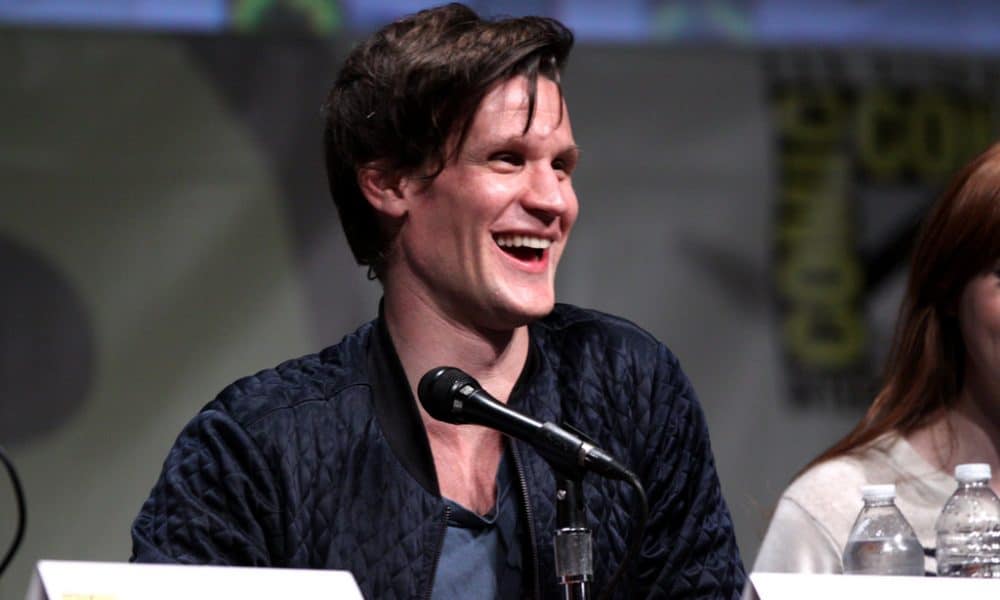 Over a month after the news broke that Matt Smith received a bigger paycheck than Claire Foy for their individual work on the Netflix historical drama series The Crown, the former Doctor Who actor finally addressed the topic. The Hollywood Reporter caught up with Smith over the weekend at the Tribeca Film Festival during the world premiere of Mapplethorpe, a biopic about the controversial photographer Robert Mapplethorpe, in which the British actor stars in the titular role.
"Claire is one of my best friends, and I believe that we should be paid equally and fairly and there should be equality for all," Smith commented. "I support her completely, and I'm pleased that it was resolved and they made amends for it because that's what needed to happen. Going forward, I think we should all bear in mind that we need to strive to make this better and a more even playing field for everyone involved — but not just in our industry, in all industries."
At this time, there are no details about how the matter was "resolved" or how Netflix or Left Bank Pictures "made amends." When the story went public in March, a petition circulated that called on Smith to donate the difference in salary to the Time's Up Legal Defense Fund. However, no information has been provided to ascertain what, if anything, happened to remedy the pay gap.
Claire Foy and Smith starred in the first two seasons of The Crown, in which they portrayed Queen Elizabeth and Prince Philip, respectively. Unlike Smith, Foy's performance earned high critical praise along with several award nominations. In the coming seasons of the Netflix series, the roles of the Queen and Prince Philip will be played Olivia Colman and Tobias Menzies as the story jumps ahead in time.
In March, when the news of the pay gap broke, Left Bank Productions issued a statement saying, "We want to apologize to both Claire Foy and to Matt Smith, brilliant actors and friends, who have found themselves at the center of a media storm this week through no fault of their own. As the producers of The Crown, we at Left Bank Pictures are responsible for budgets and salaries; the actors are not aware of who gets what and cannot be held personally responsible for the pay of their colleagues."
Technically, Netflix as not ordered a third season of The Crown, though production is already underway. While the decision to bring the binge-worthy series back to Netflix has not been finalized, the assumption is that season three of The Crown will premiere on the streaming service sometime next year.